A simpler way to handle shared expenses.
 
Request. Approve. Get reimbursed.

Asking for reimbursements and tracking expenses are major pain points for co-parents.
OFWpay gives you a truly easy way to handle reimbursement requests and money transfers—without all the confusion, frustration, and tension.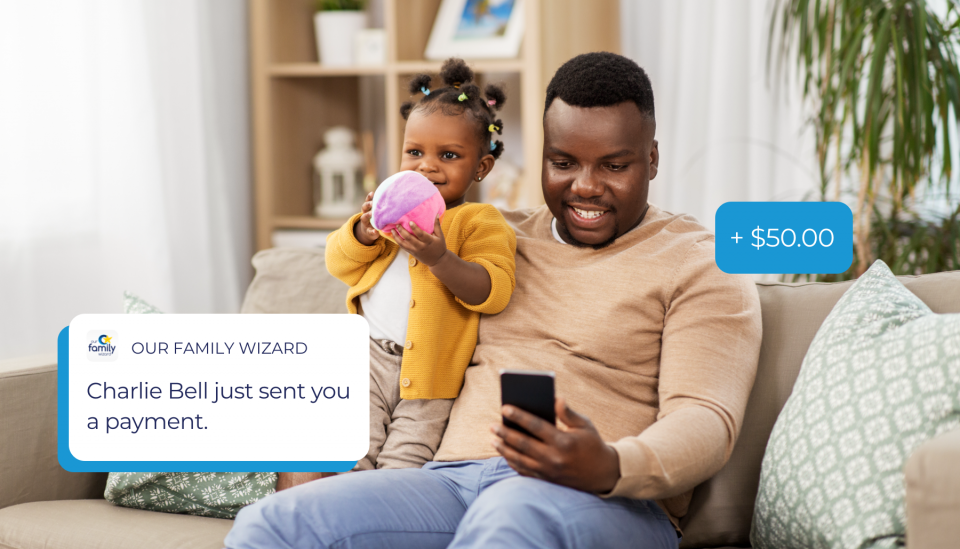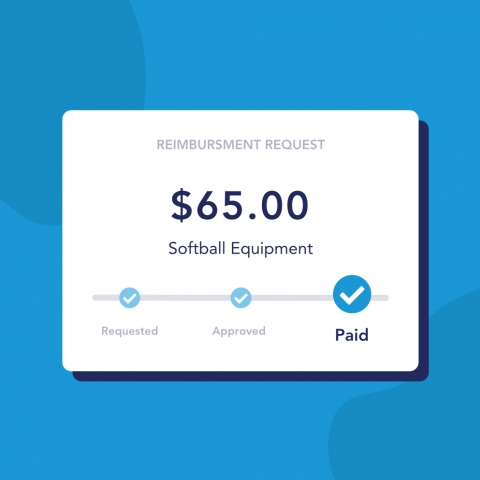 Pay and get paid quickly, securely, and on the record.
 
OFWpay empowers you to send reimbursements quickly and get notified when payments are received. Plus, you'll have a full record of every payment every step of the way, from the time one is sent to when it hits your bank account.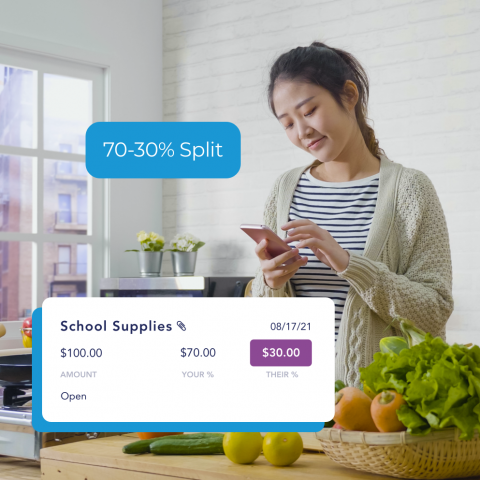 No math or spreadsheets required.
 
When you send or receive payments through OFWpay, payment totals and balances of what is still owed update instantly. No need to get out your calculator or keep up a spreadsheet—we'll take care of that for you.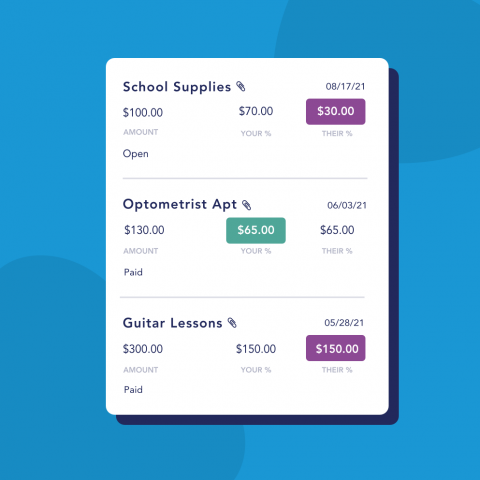 One place to track expenses & settle up reimbursements.
 
OFWpay is integrated into your Expense Log, so you can track shared parenting costs and settle reimbursements from one account—on top of your managing your custody calendar, shared files, messaging, and much more. 
---

Getting started is simple.
Connect your bank account to OFWpay. Account approval takes only a few seconds, and your account information is always kept confidential.
We'll help your co-parent get started by sending them everything they need to register on their end. You'll be alerted once they are all set up. 
Start using OFWpay to send and receive payments to settle up reimbursement requests for your shared expenses.
---

What's the fine print?
 
We've just upgraded OFWpay with Dwolla,  our new partner for processing secure transactions and ensuring your reimbursements get where they need to be.
On OFWpay with Dwolla, you get:
No start-up fee.
No fees to receive funds.
No fees to send funds.*
 
Incremental Limits for Your First Payments
For security purposes, we place the following incremental limits on your first OFWpay payments:
$500 limit for your first 3 payments
$2,000 limit for your next 3 payments
$5,000 limit for all future payments

Weekly Payment Limits
Weekly limits tell you how much money you're able to transfer to your co-parent through OFWpay per week. 
For your first 6 OFWpay payments, your weekly limit is set to $2,500. 
For all your future OFWpay payments, your weekly limit is set to $5,000.

Additional Fees
If you send a payment that is returned for insufficient funds, you will be charged a $25.00 fee.