More than email or standard messaging
The OFW® Message Board creates a secure space for you to send and receive messages with your co-parent, family practitioners, children, and other family members. It protects your messages from being edited or lost, plus eliminates the risk of being bombarded by unwanted ads or spam. Rest assured that your messages are always thoroughly documented and available for you to retrieve for your own personal records at any time.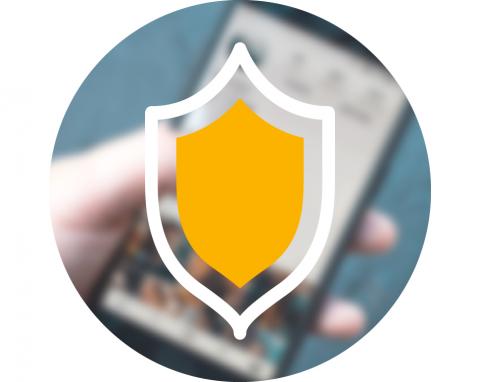 Secure, documented messaging
Security is of the highest priority when it comes to communication regarding children. We ensure that none of your messages can ever be tampered with. We use our very own email server so that you don't have to worry about lost messages. 
Protect yourself from receiving spam, ads, or other unwanted messages that so often come through traditional email. Messages sent through our system are always secure and remain confidential to protect the integrity of your important family communication.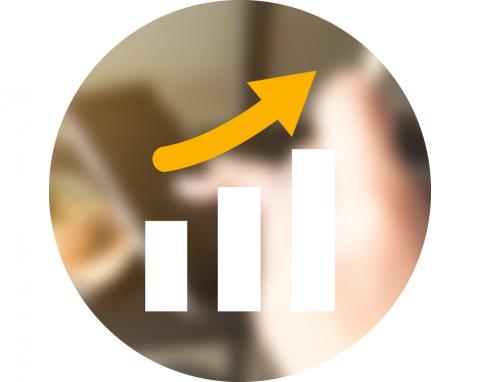 Review your messages with ToneMeter™
ToneMeter™ helps you identify and flag emotionally charged sentences within the messages you write on OFW®. An optional add-on, ToneMeter™ is as intuitive as spell-check and goes beyond sentiment to gauge words and phrases against eight levels of connotative feeling.
ToneMeter™ allows you to make real-time adjustments to the overall tone of your messages before sending. It helps encourage mindful communication when discussing your most important family matters.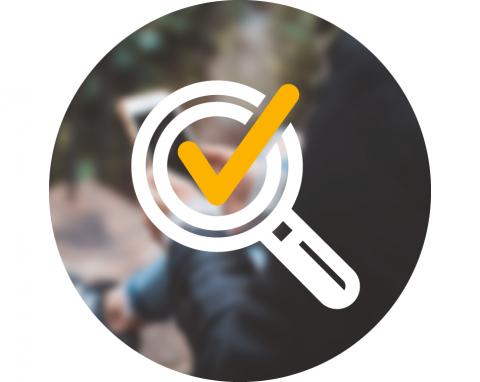 Find, download, and print messages with ease
Integrated with the other tools on OurFamilyWizard®, the OFW® Message Board will notify you of any new entries made by your co-parent, professionals, or other family members. This means you don't have to dig around to get details about new activity on OurFamilyWizard®.
Download or print from home PDF copies of your messages at no additional cost. Message downloads and printouts are customizable, giving you the option to print one message per page, print one or all messages in a folder, and more.