Useful OurFamilyWizard Tools for Clients During the COVID-19 Crisis
We've compiled a list of tools on OurFamilyWizard that you and your clients may find particularly helpful throughout the current coronavirus pandemic.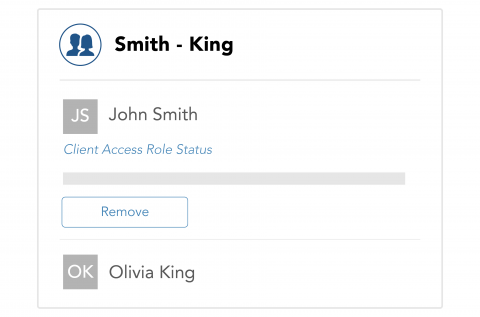 My Cases
My Cases is where you manage all of your connections to clients. Learn about creating client accounts, linking to clients already on OurFamilyWizard and other features.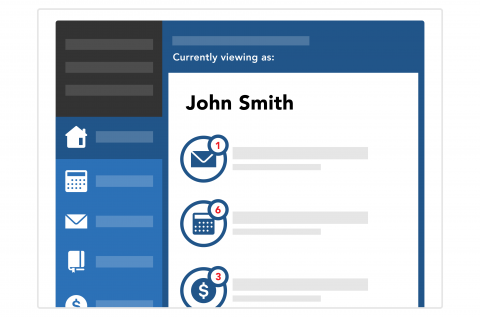 Family Viewing
Family Viewing is how you will review your clients' activity and communication histories on OurFamilyWizard. Learn how to use this powerful tool.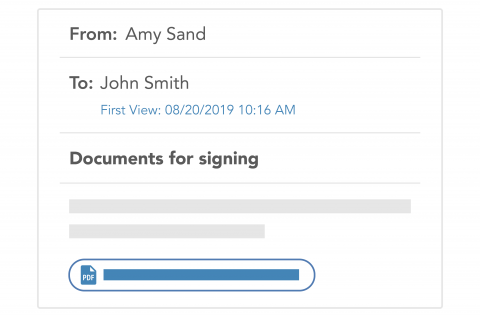 Messaging
Messaging on OurFamilyWizard keeps your correspondence with clients contained within one central platform. Learn how to use OurFamilyWizard messaging to take back control of your inbox.
Account Settings
Account basics such as updating your password or enabling Touch ID.