OFW blog
Insights and Advice for Conflict-Free Co-Parenting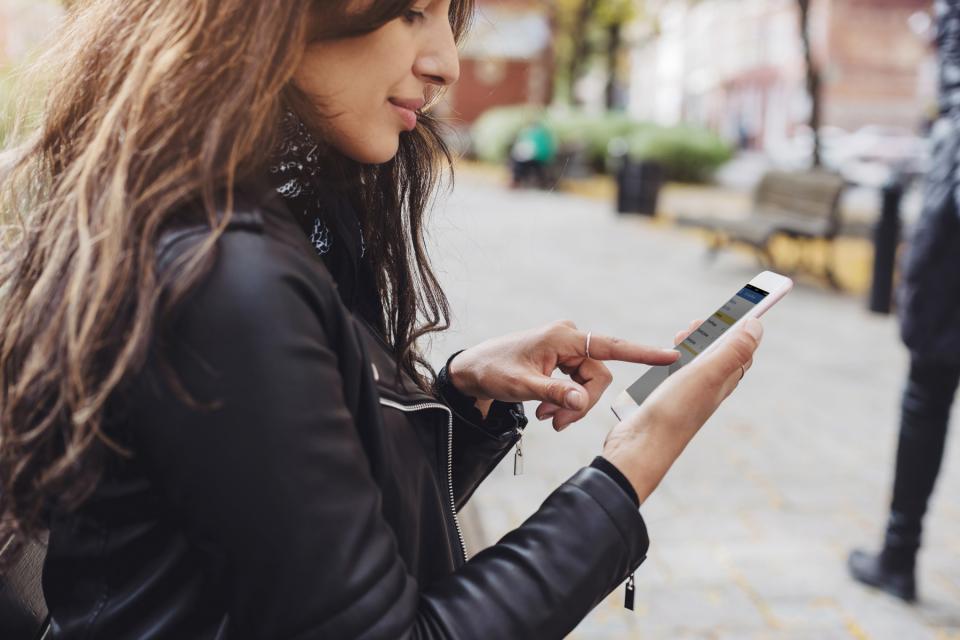 Read about the 6 essential things that set OurFamilyWizard apart from other "free" co-parenting…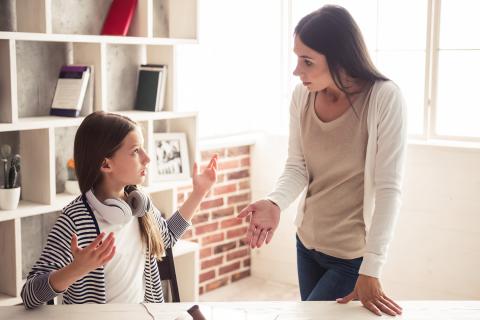 It doesn't take some children very long to realize the advantages of playing parents against each…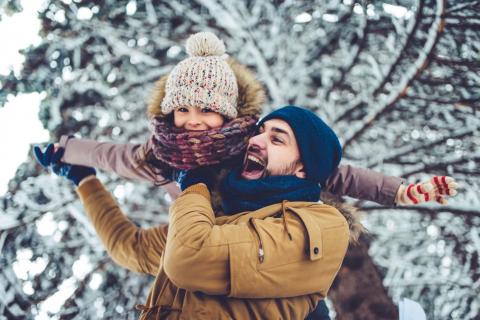 If you have joint custody, make sure you know how child support obligations may be affected.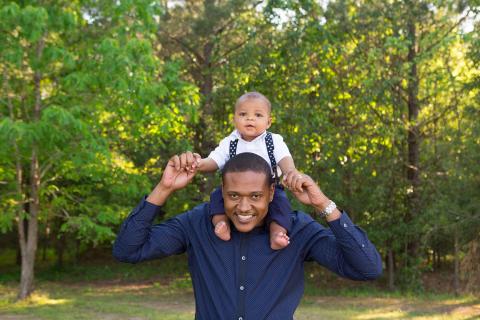 While there are likely to be costs involved when getting a divorce, totals can vary depending on…
Co-Parenting during the holidays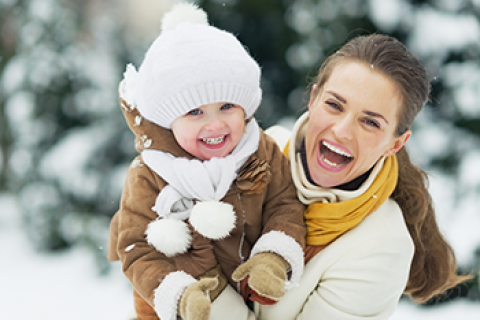 If you're apart from your children during the holidays, here are 3 strategies to help you cope.…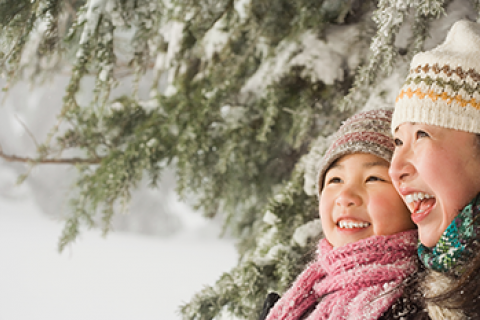 If you find yourself dreading the upcoming holiday season because of a divorce or separation, here…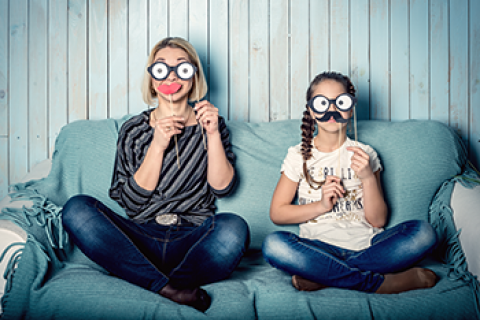 National Donut Day? Count us in! If you're looking for ways to create new traditions with your…
More on co-parenting with OFW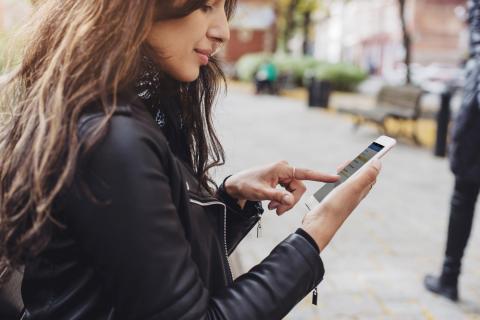 Read about the 6 essential things that set OurFamilyWizard apart from other "free" co-parenting…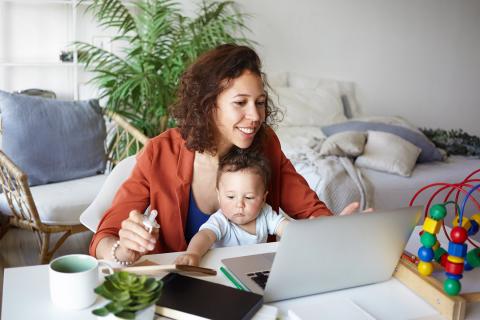 OFW is built with tools to improve co-parenting, yet even parents with full custody can benefit…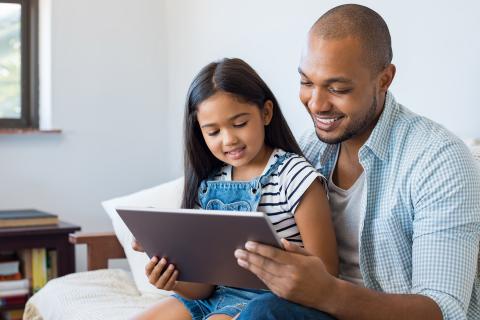 OFW offers a family tech solution that allows information to be easily shared between homes in an…
Our Family Wizard Newsletter
Subscribe for cutting edge family law information and resources.