OFW Blog
Insights and Advice for Conflict-Free Co-Parenting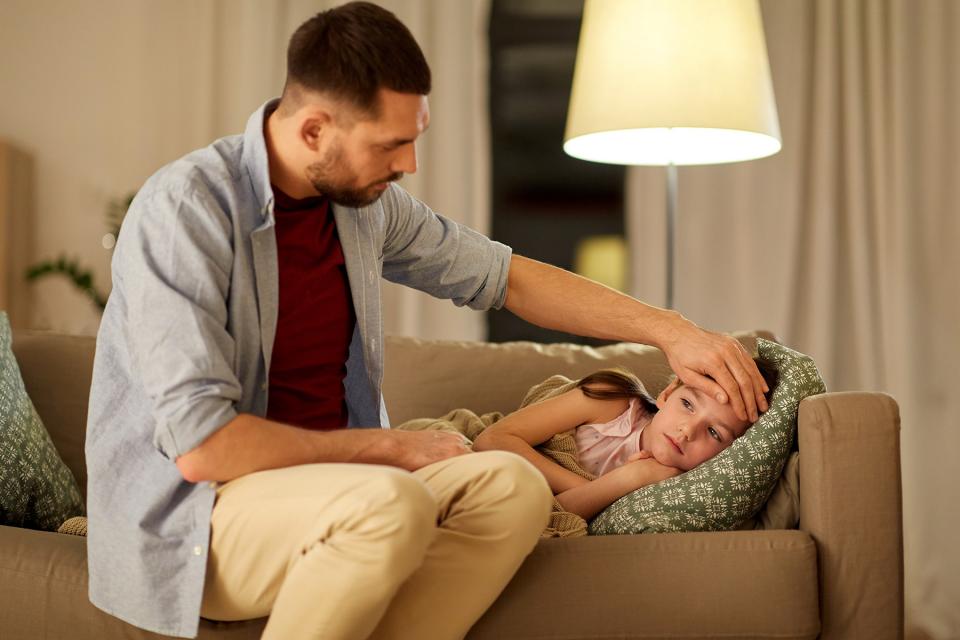 Before your child catches their next cold, be ready with these helpful tips for co-parenting a sick…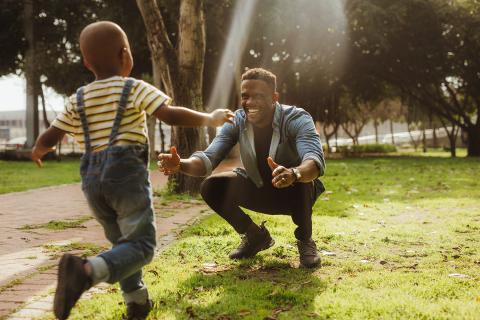 If parenting time violations become a chronic issue, and co-parents cannot reach a solution…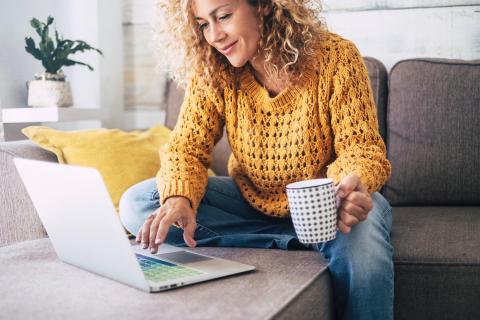 Beginning with the 2019 tax return, alimony will no longer be tax-deductible for certain people.…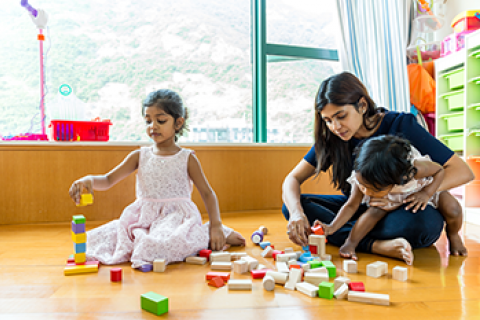 Selling a home as part of a divorce can be complicated. Here are some expert tips to help you…
Mastering your parenting schedule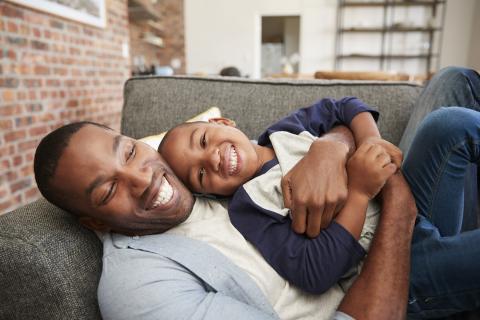 Using the best co-parenting calendar is essential for preventing conflict after a divorce or…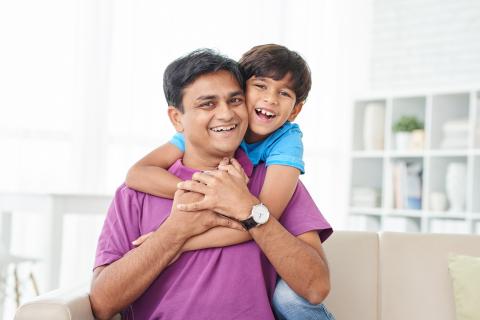 Adjusting to being raised in two houses is easier for children when co-parents master these basics.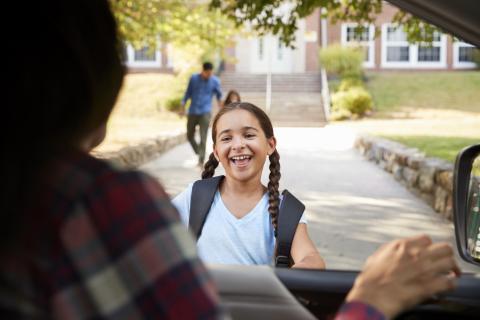 Your parenting schedule is a crucial element of your overall co-parenting arrangement. Here are…
More on co-parenting with OFW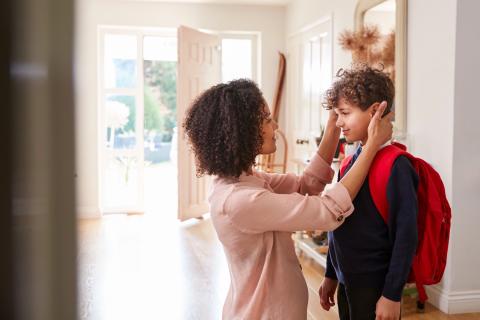 The older children become, the more freedom they tend to crave. Consider these points as you work…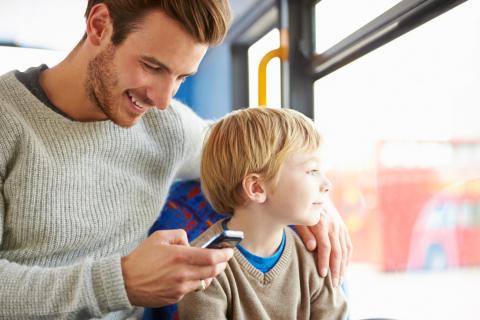 Since 2001, OurFamilyWizard has provided families with web and mobile-based applications to help…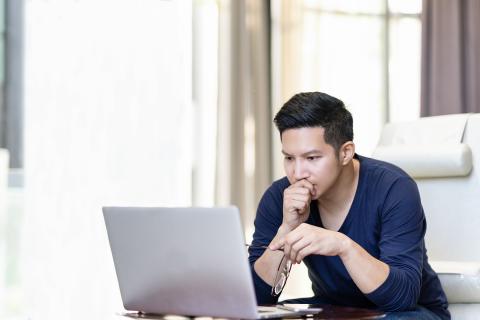 Get through divorce with a strong co-parenting relationship by choosing the right co-parenting app…
Our Family Wizard Newsletter
Subscribe for cutting edge family law information and resources.