OFW blog
Insights and Advice for Conflict-Free Co-Parenting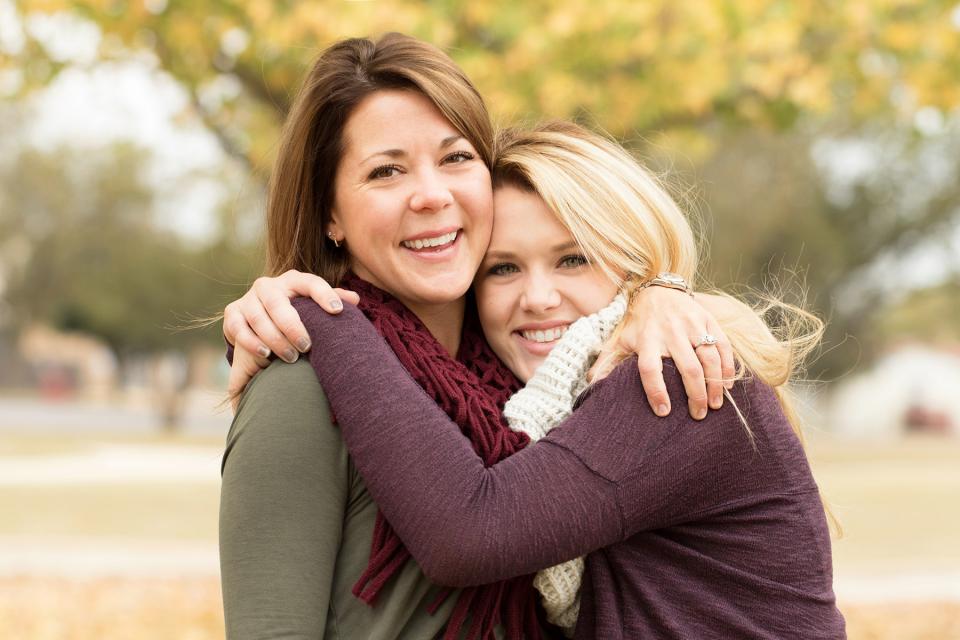 As a divorced parent with adult children, you may have noticed that certain aspects of co-parenting…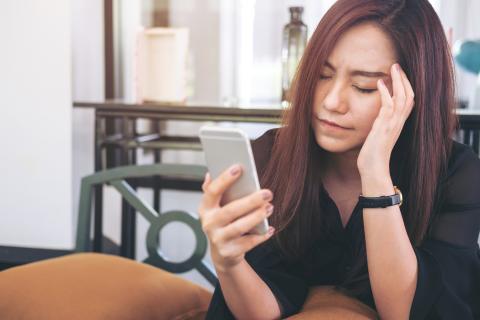 Consider these points when building healthy boundaries in your co-parenting.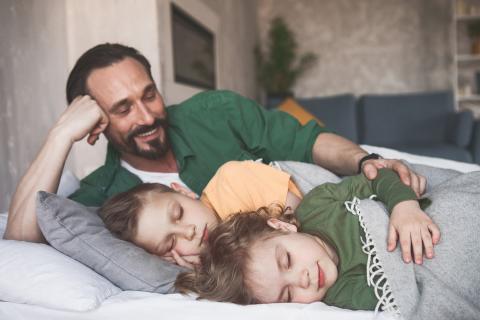 Get to know 8 healthy strategies for protecting the emotional well-being of your children during a…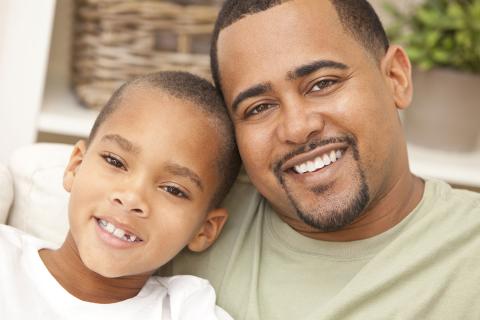 Intention, positivity, and being present are just the first steps toward communicating effectively…
Mastering your parenting schedule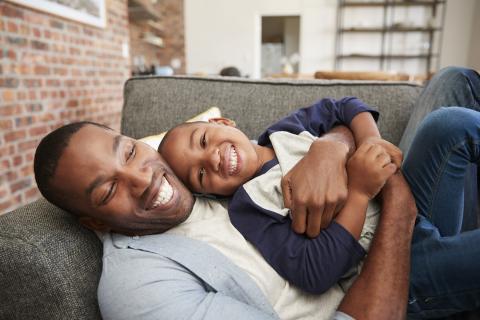 Using the best co-parenting calendar is essential for preventing conflict after a divorce or…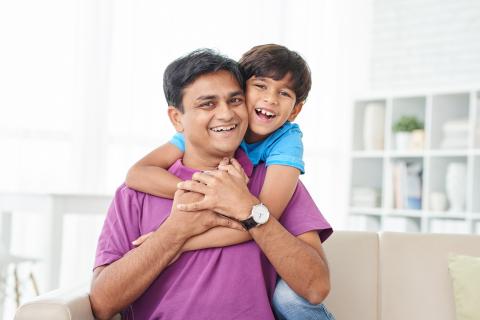 Adjusting to being raised in two houses is easier for children when co-parents master these basics.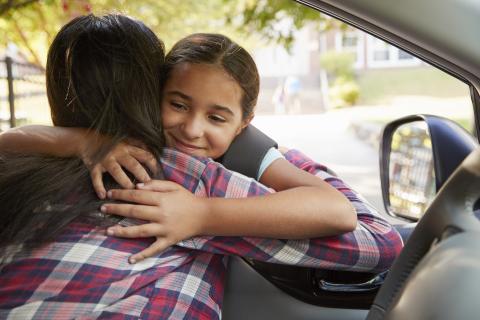 Your parenting schedule is a crucial element of your overall co-parenting arrangement. Here are…
More on co-parenting with OFW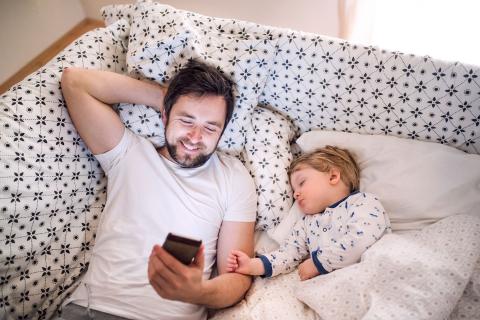 The best app for co-parenting lets parents perform a multitude of tasks like share calendars, pay…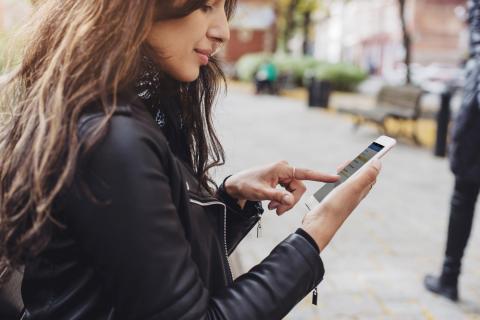 Read about the 6 essential things that set OurFamilyWizard apart from other "free" co-parenting…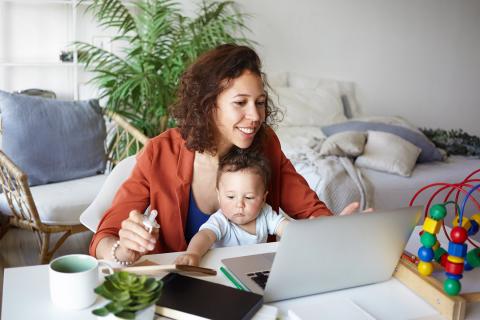 OFW is built with tools to improve co-parenting, yet even parents with full custody can benefit…
Our Family Wizard Newsletter
Subscribe for cutting edge family law information and resources.