OFW Blog
Insights and Advice for Conflict-Free Co-Parenting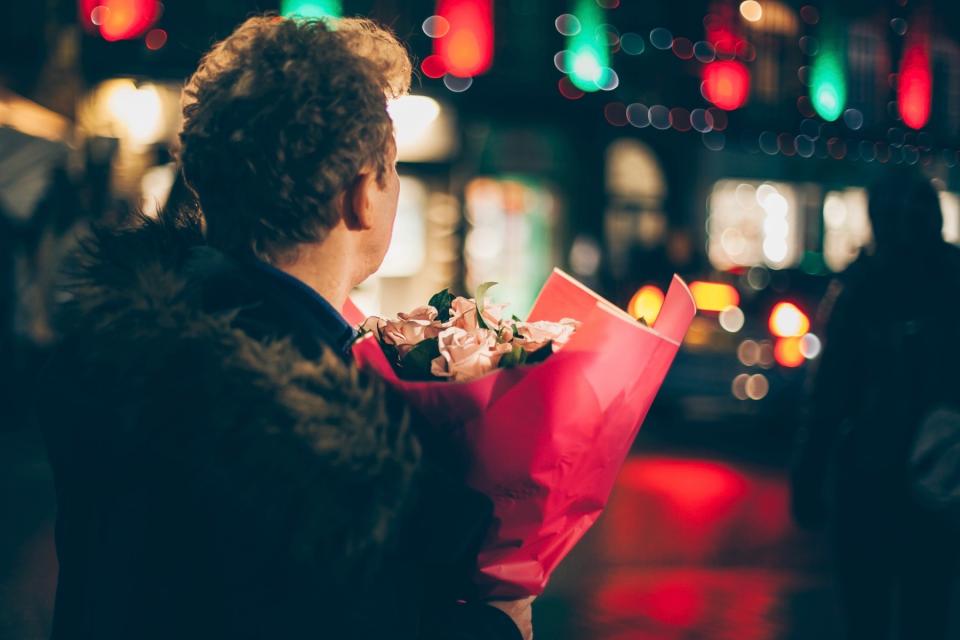 Take it from an attorney: A small amount of self-discipline now can save you untold aggravation…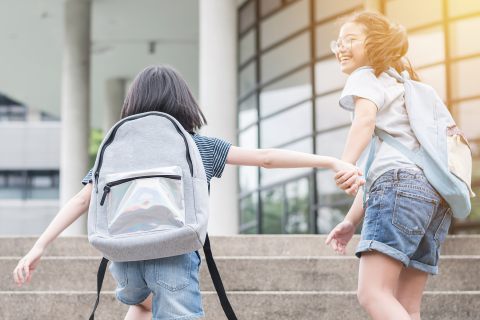 The first school year post-separation or divorce can be one of the hardest to date. For those new…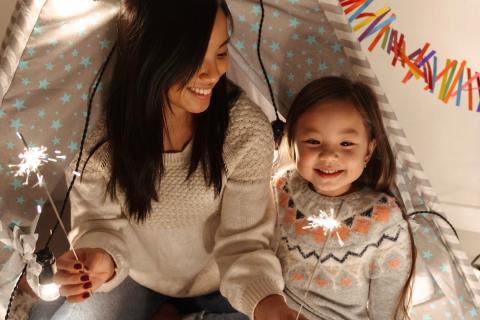 After a divorce or separation, creating holiday traditions can become very difficult, but doing so…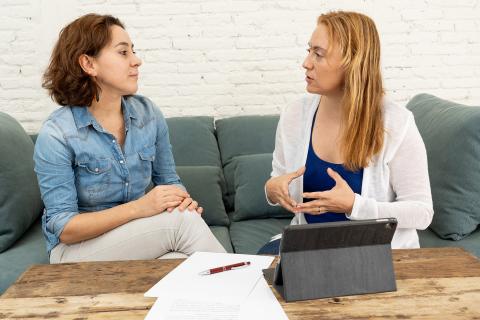 Understand what to expect when a Guardian ad Litem becomes involved in your family law case.
Mastering your parenting schedule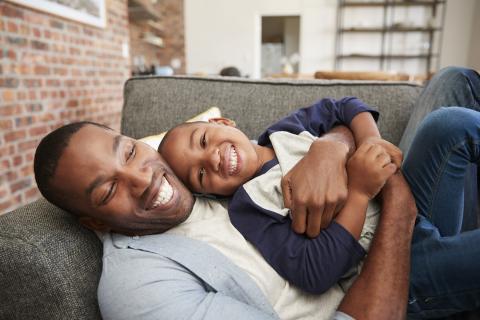 Using the best co-parenting calendar is essential for preventing conflict after a divorce or…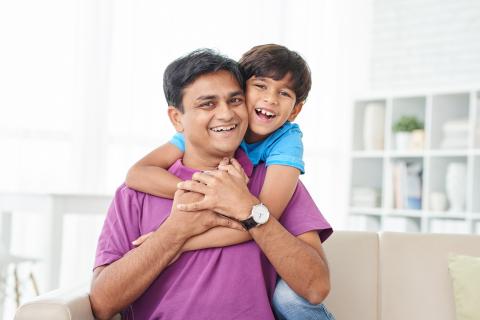 Adjusting to being raised in two houses is easier for children when co-parents master these basics.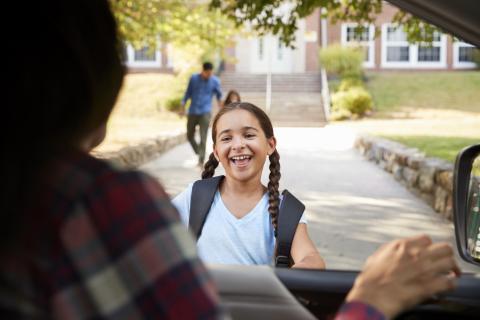 Your parenting schedule is a crucial element of your overall co-parenting arrangement. Here are…
More on co-parenting with OFW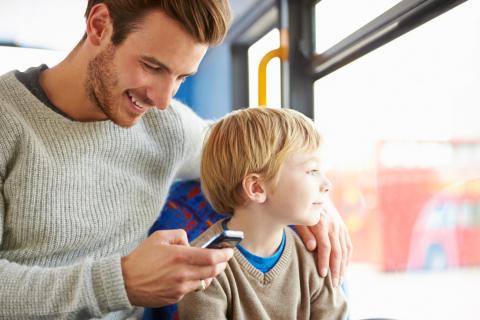 Since 2001, OurFamilyWizard has provided families with web and mobile-based applications to help…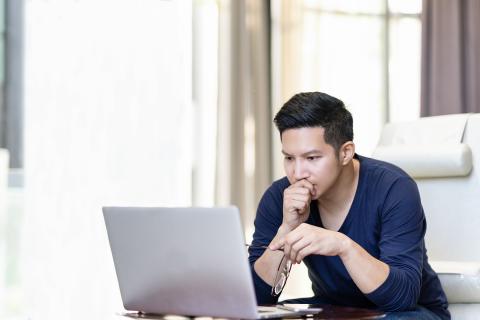 Get through divorce with a strong co-parenting relationship by choosing the right co-parenting app…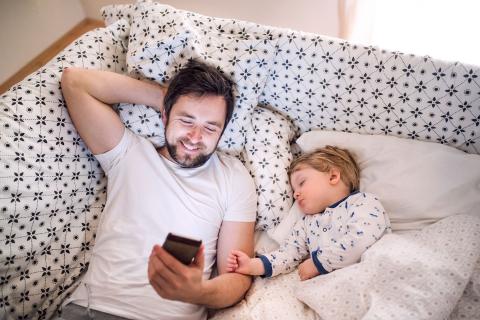 The best app for co-parenting lets parents perform a multitude of tasks like share calendars, pay…
Our Family Wizard Newsletter
Subscribe for cutting edge family law information and resources.