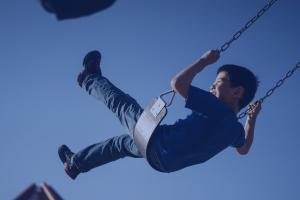 OFW Blog
Insights and Advice for Conflict-Free Co-Parenting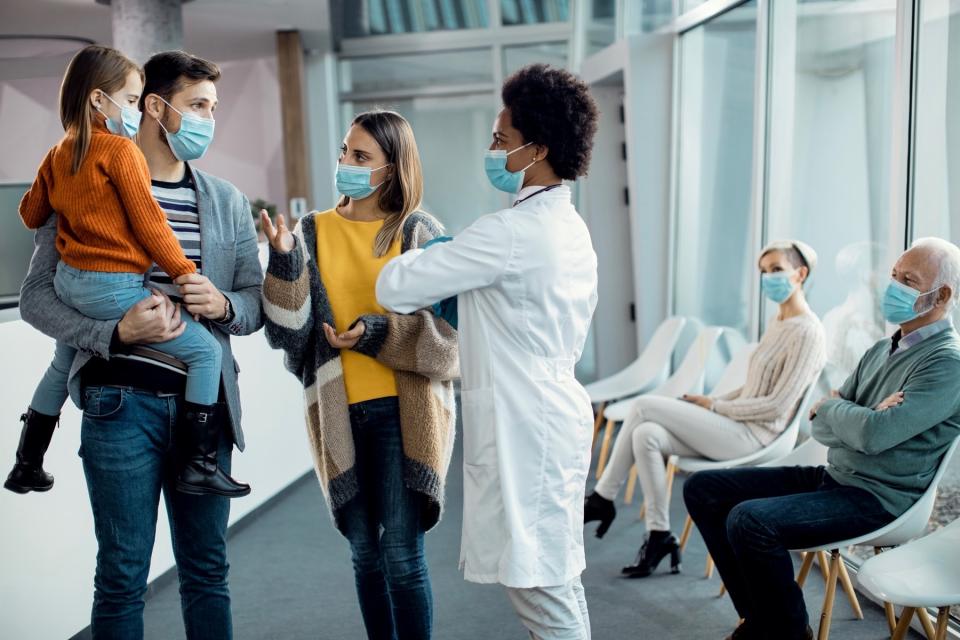 These expert communication tips can help co-parents navigate health-related decisions for their…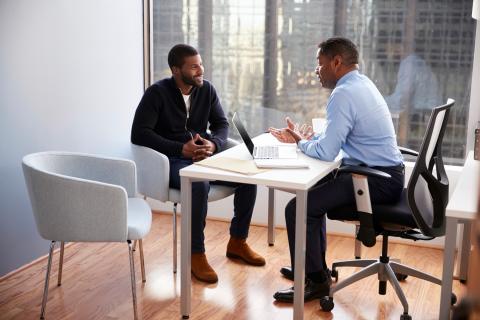 The way you divorce can have a big impact on you, your finances, and your family. Learn about three…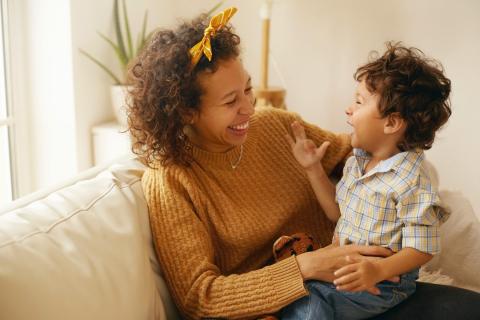 Learn about the differences between co-parenting and parallel parenting and discover the benefits…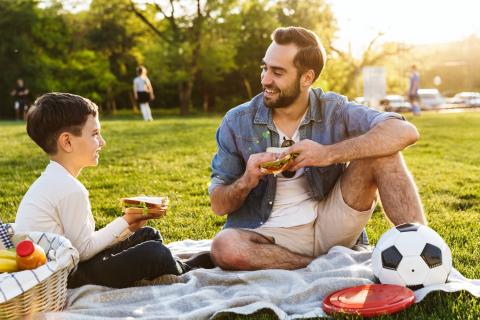 Don't sweat it—summer co-parenting doesn't have to be stressful. These summer visitation schedule…
Mastering your parenting schedule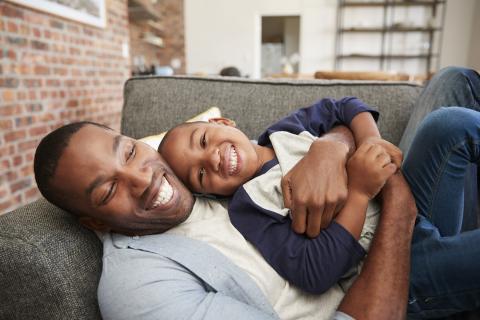 Using the best co-parenting calendar is essential for preventing conflict after a divorce or…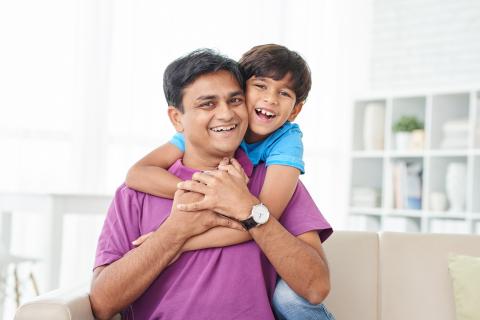 Adjusting to being raised in two houses is easier for children when co-parents master these basics.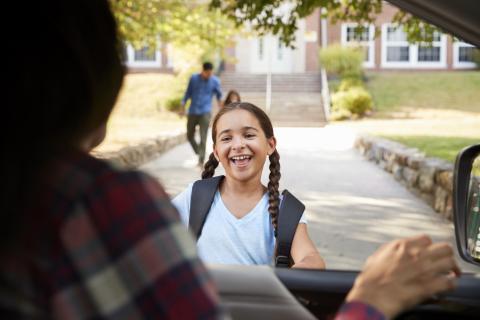 For many parents, a parenting schedule is a crucial element of your overall co-parenting…
More on co-parenting with OFW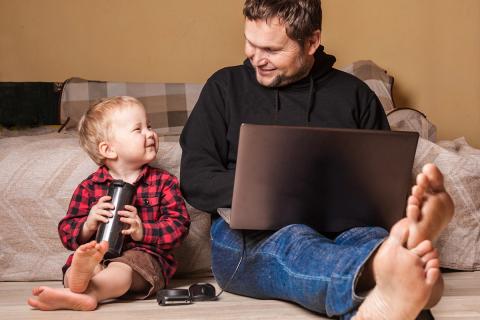 Being on the same page with your co-parent about your children's schedule is critical to keeping…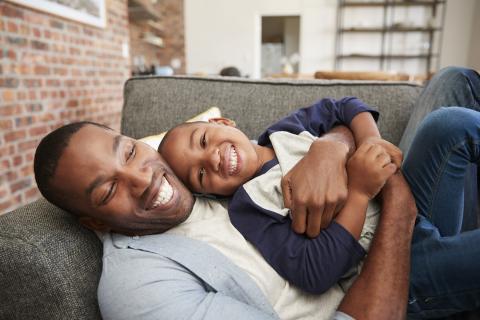 Using the best co-parenting calendar is essential for preventing conflict after a divorce or…
OurFamilyWizard is built to help families strengthen their communication after separation. Read a…
Our Family Wizard Newsletter
Subscribe for cutting edge family law information and resources.