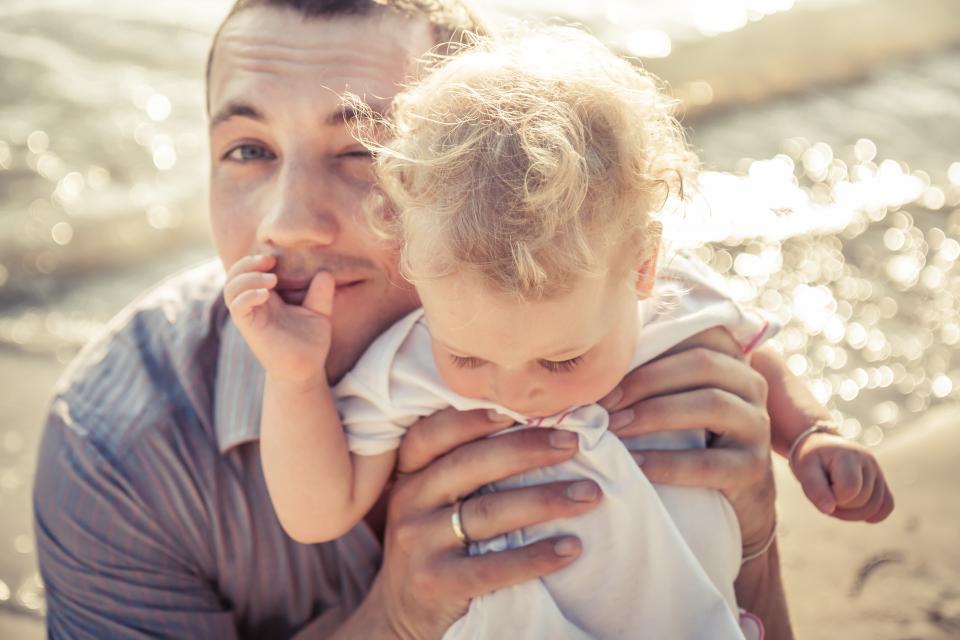 Being a co-parent is a lifetime appointment. It requires patience, communication, empathy, and a desire to raise children in a healthy, conflict-free environment. But every parent needs a little help along the way, which is why we cover the most important topics for two household families, from scheduling holidays to managing shared expenses.
You'll find tips for fostering strong relationships with bonus parents, choosing the right parenting schedule for your family, keeping your communication positive and productive, and more.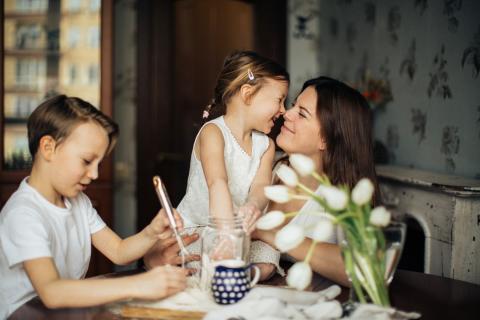 At OurFamilyWizard, we understand the many challenges of parenting after divorce or separation, so…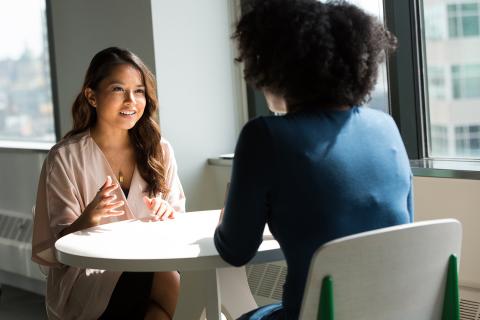 Divorce coaches work alongside other members of your professional team to provide the best possible…
Achieve more effective and efficient solutions by understanding these 5 conflict management styles.