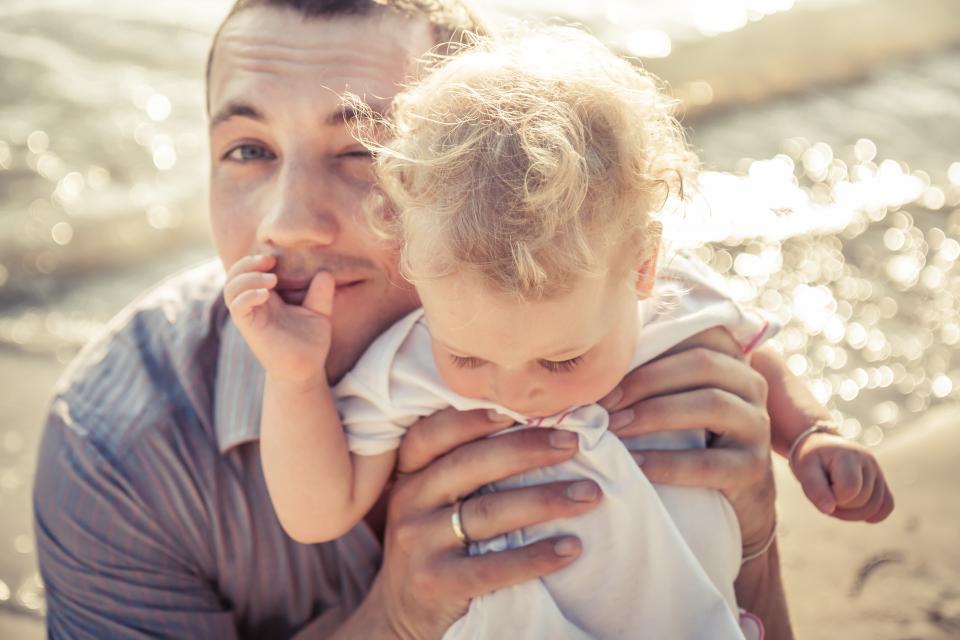 Being a co-parent is a lifetime appointment. It requires patience, communication, empathy, and a desire to raise children in a healthy, conflict-free environment. But every parent needs a little help along the way, which is why we cover the most important topics for two household families, from scheduling holidays to managing shared expenses.
You'll find tips for fostering strong relationships with bonus parents, choosing the right parenting schedule for your family, keeping your communication positive and productive, and more.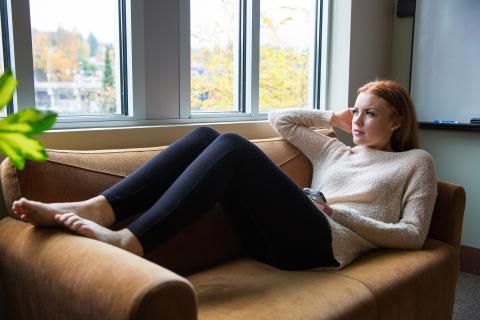 Dealing with badmouthing coming from a co-parent is tough, and it's crucial that you handle it in a…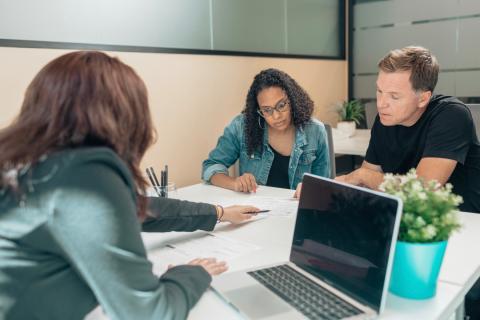 Learn about some alternative ways to create a parenting arrangement without going to court.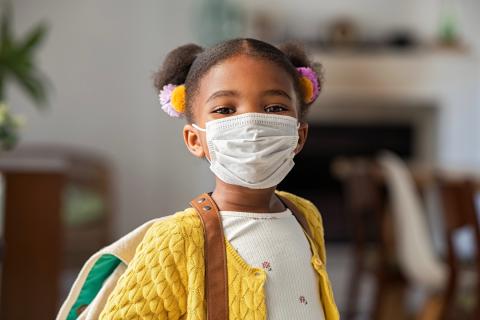 This school year presents unique challenges for children. Ease your child's anxieties and create a…