Useful OFW Tools for Clients During the COVID-19 Crisis
We've compiled a list of tools on OFW that you and your clients may find particularly helpful throughout the current coronavirus pandemic. 
Getting started on OFW
If you're new to using OurFamilyWizard with your clients, begin here. We'll give you a quick rundown on what to expect from the OFW platform.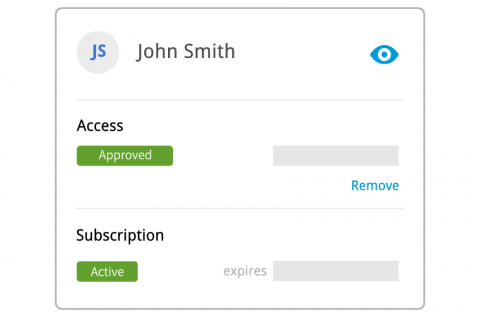 My Cases
My Cases is the main hub of your OFW Practitioner Account where you'll manage connections to clients, create new parent accounts and more. Learn how to navigate this section of your account.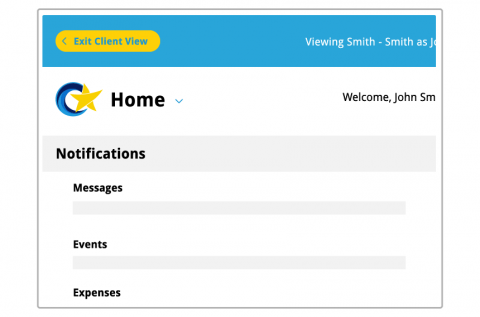 Family Viewing
Family Viewing is how you will use your OFW Practitioner Account to review client activity and communication histories.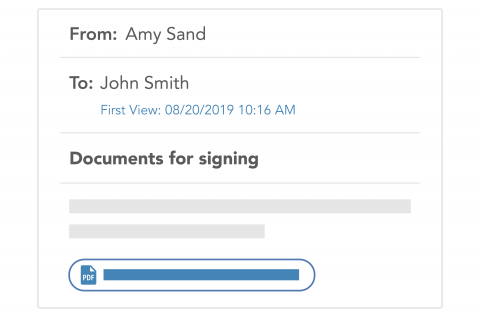 Messages
Messaging on OurFamilyWizard is simple, and it keeps your communication with clients contained to a single platform. Learn how to send messages, create an auto-reply and more.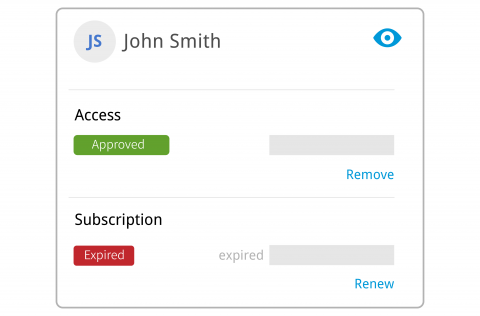 Client Account Purchases and Bulk Pricing
Your practitioner account will always be free, but you can help clients get started on OurFamilyWizard by purchasing subscriptions for their accounts. Learn about our bulk pricing packages as well as how to activate client accounts individually.
Account Settings
Get help with account basics like managing your username and password, retrieving lost login credentials, updating contact information and more.