Your important family information at your fingertips
Use the OFW® Info Bank to manage all of your private and shared family information. Use this tool to share medical details, insurance information, emergency contacts, files, photos, and much more. No more digging for information when you need it most. Share the details you need to share, and keep your personal details available only to you within one organized, secure system.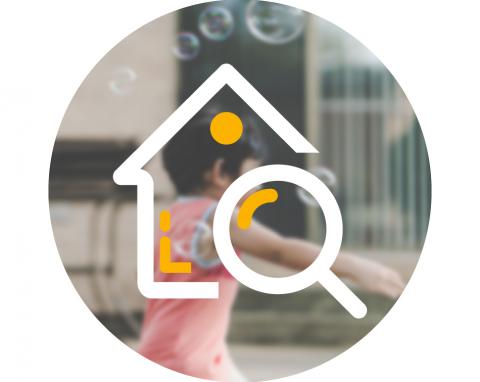 Keep your family data at your fingertips
The OFW® Info Bank creates a secure, neutral location for you to store and share your family's vital information. Instead of frantically searching through multiple emails, notes, or online accounts, you'll have a central location to store and share the many details parents need daily. 
Your Info Bank has comprehensive categories that meet the varied needs of families. This includes sections to upload school schedules, medical insurance information, extracurricular activity details, clothing sizes, and much more.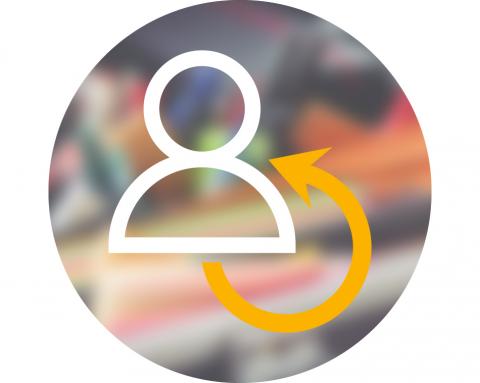 Securely share files, photos, and much more
Use the MyFiles section of the OFW® Info Bank to share files, photos, forms, and more. Store documents here to share with your co-parent or keep on file privately for your personal records. 
Your documents uploaded to your OurFamilyWizard® account are maintained and protected on our server. No need to worry about misplacing a file when it's stored safely in your account.