4 Considerations for Your Summer Co-Parenting Plan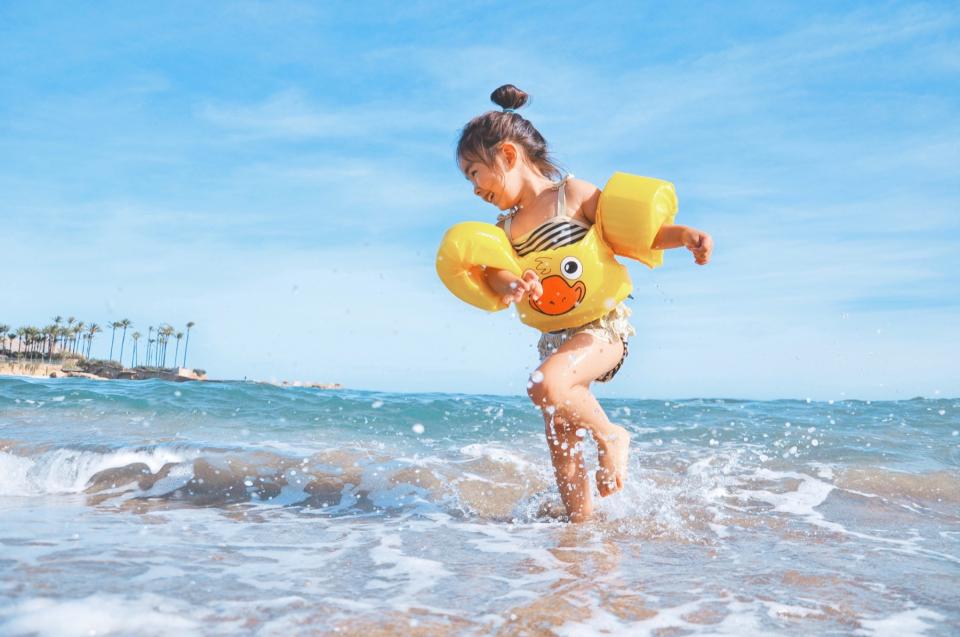 When summer break hits for schools every year, it always feels like it has come so fast! Before you know it, your kids will be out of school for the summer, and your normal routine will be out of commission.
A change in the children's schedule will likely cause changes to your normal parenting time or shared custody routine. While every family needs to plan for the summer season, it's especially important for co-parents to plan ahead for the summer routine. 
In formulating summer parenting plans, it is possible that hiccups could arise that run the risk of creating conflict. You might already have plans in mind for when you'd like to take your kids on a trip, while your co-parent might also have similar plans in mind.
Before these issues have any effect on your children's actual summertime plans, work out a summer parenting plan with your co-parent well ahead of time.
Check-in early about travel plans
Communicate with your co-parent about your individual vacation plans for the summer. If you open the lines of communication early enough, you may be able to avoid having an argument over conflicting vacation dates.  
Don't reserve anything until you've had a conversation with your co-parent about it. Your dates may already be pretty concrete, but still, let your co-parent know before finalizing any plans.
It is worse to change plans after you have already made reservations than it is to do so beforehand. Plus, telling your co-parent early on about your vacation plans will hopefully allow you to lock down those days without conflict and give your co-parent a better idea as to when they could take their vacation.
Know what your personal schedule will look like
Check your work and social schedules for any plans that could affect your summer custody plan. 
Whether it is a family picnic that you want to bring the kids to or an out of town work conference, get these dates marked on the schedule now. Planning ahead for your personal schedule will allow you to work out any swaps in parenting time well in advance.
Also, take a look at each of your children's schedules for things like sports games, birthday parties, or other pre-planned events which you know they'll want to attend. You may even want to attend some of these events with your kids, so discuss these dates with your co-parent. Decide which events you may each attend individually and which you may want to attend together.  
Consider whether daycare is necessary
Plan for summer daycare now, if necessary. With your kids out of school, you might need to consider making arrangements for your kids to attend a daycare program so that your kids are supervised while also having something fun to do each day.  
Some local parks provide summer daycare where counselors plan activities for the kids to do from the morning through late afternoon. Also, across the country, the YMCA offers summer programs where kids can spend the day playing with other kids, going on field trips, doing art projects, and much more.  
Programs such as these range in price, so research local programs near you for options that work for your family. It's even possible that some of your kids' friends will be at these programs, too. Talk to the parents of your children's friends to see what their plans are for the summer.   
See what your kids think
Finally, don't forget to talk to your kids! See if they have anything in mind that they'd like to do this summer, then try and work those ideas into your family's summer schedule.  
Summer vacation is a special time for any kid, so work as hard as you can towards giving your kids the best summer vacation to date!
NOTE: Many state and federal laws use terms like 'custody' when referring to arrangements regarding parenting time and decision-making for a child. While this has been the case for many years, these are not the only terms currently used to refer to these topics.
Today, many family law practitioners and even laws within certain states use terms such as 'parenting arrangements' or 'parenting responsibility,' among others, when referring to matters surrounding legal and physical child custody. You will find these terms as well as custody used on the OurFamilyWizard website.