Children and OurFamilyWizard
Keep your kids confident and protected from conflict.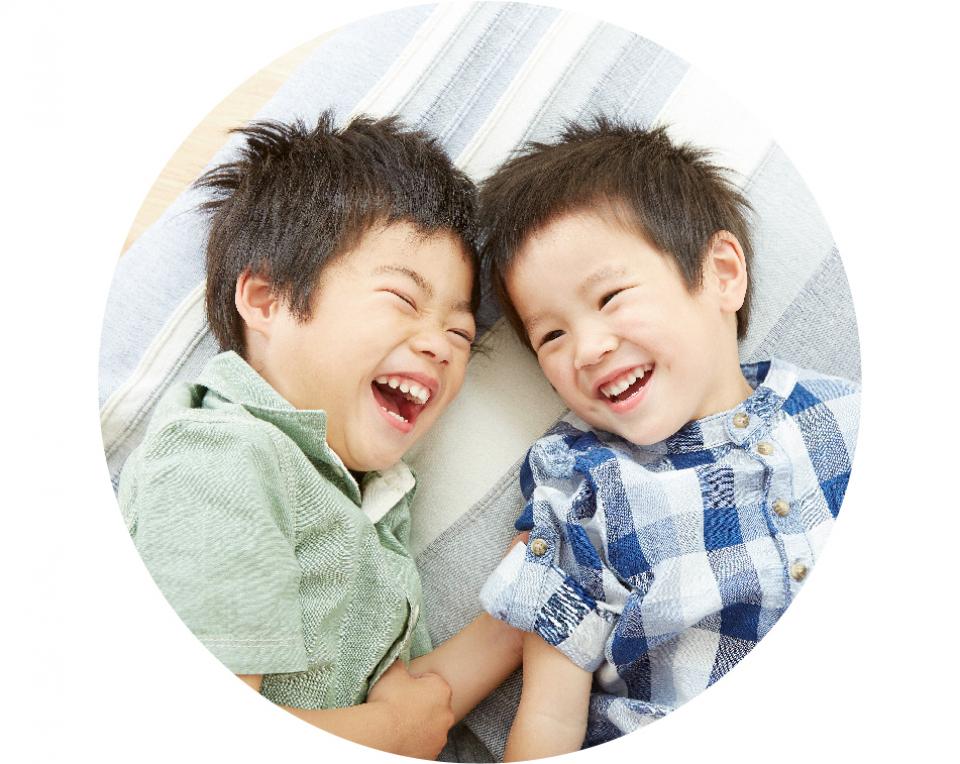 Children are the ones most affected by divorce. To help them adapt to their new family structure after a separation, OurFamilyWizard® gives parents the ability to keep children informed about certain family information.
Child accounts have limited access so that they can only view the entries that matter to them and not any adult information like expenses or parent-to-parent messages. 
The perfect amount of access.
Child accounts on OurFamilyWizard can:
View the family calendar, including the parenting schedule, holidays, and any public events created by either parent. 
Use the message board to send and receive messages from both parents. Child accounts do not have access to the correspondence between parents.
Create and view journal entries.
Child accounts are free and can be created by either parent.