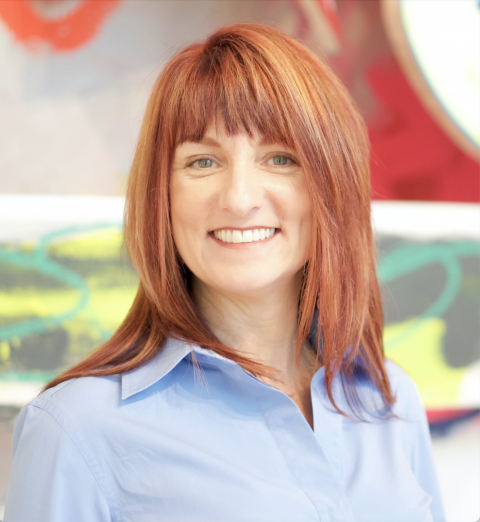 Teresa Harlow – Author | Speaker | Coach
Want help creating your parenting plan? Have a difficult relationship that's making effective co-parenting impossible? Teresa Harlow has proven solutions to help you rise up to meet these challenges.
As a bestselling author, speaker, and coach, Teresa helps parents, business professionals, and teams adopt an empathetic mindset, reconcile combative behaviors, and enjoy more collaborative relationships. She has spent over 30 years in corporate settings and as a business owner working with people to achieve feats they thought were impossible. With over twenty years as a divorced parent and fourteen years as a stepparent, Teresa has experienced co-parenting from many perspectives. Now she shares that expertise through her blog, books, and co-parent coaching services.
Teresa offers two Co-parent Coaching Options: Parenting Plan Creation or Co-parent Course Correction
When one or more parents sign up for the Parenting Plan Creation service, Teresa works virtually with both parents together or separately to create a parenting plan that is acceptable to the courts and incorporates the needs of all involved parties.
In Co-parent Course Correction, Teresa works virtually with both parents together or separately to help all parties get on the same page and learn how to work together to do what's best for their kids while also achieving personal happiness. She will also include stepparents and other family members in the process as needed.
For more information on Co-parent Coaching, send an email to CoparentPlan@TeresaHarlow.com
For more co-parenting help, check out Teresa's blog.
Filed under: Divorce Coach