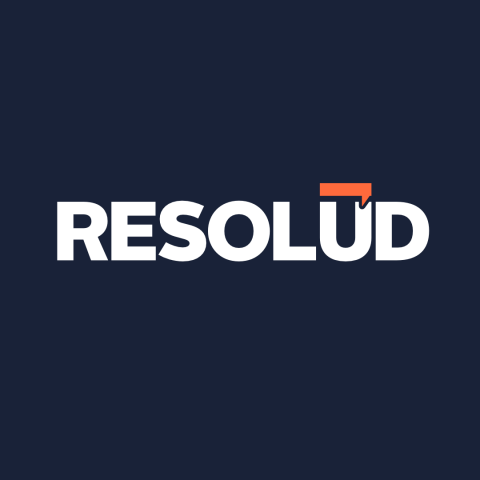 Resolud Mediation
Resolūd provides mediation and strategy services for divorced, co-parenting, and blended families.

What makes Resolūd different? We empower you to create the systems to resolve stressful, sticky, contentious situations — for good. What if every text exchange between you and your ex didn't end up in a giant, name-calling argument, but instead was just a way to share information? No sweat. What if you didn't even fight because you proactively prepared for potential conflict in advance? We got you.

Leave behind unhealthy patterns in your co-parenting and blended family relationships — and prepare to experience total control.
Resolūd mediators go through mandatory Cultural Competency Training, focusing on developing skills that value diversity to better understand and respond to cultural differences, as well as increasing awareness of varied cultural norms.
Introductory session is free.