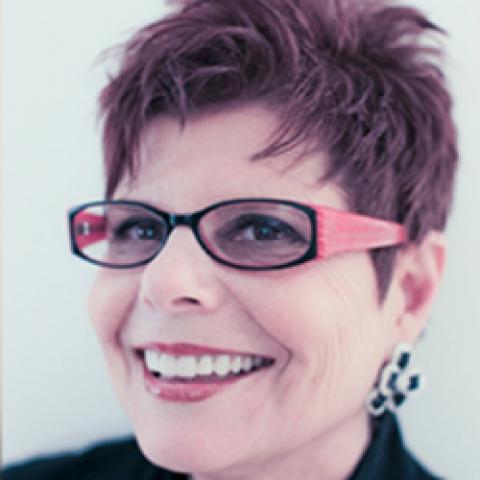 Center for Counseling and Rational Solutions
Life doesn't have to be so hard, we can help!
Center for Counseling and Rational Solutions provides both counseling and dispute resolution services for individuals and families in one comfortable and convenient location.
Founder and Director, Karen D. Sacks is a Nationally Certified Licensed Mental Health Counselor, Florida State Supreme Court Certified Mediator, Parenting Coordinator, and Life Coach having over 30 years of experience counseling individuals, couples and groups. Mrs. Sacks has a passion for children and families, as a conflict resolution and relationship expert she is able to quickly identify personal and relationship-based issues that are negatively impacting her clients' lives and help them navigate peacefully through life's challenges.
Address
9250 Glades Road
Suite 209
Boca Raton, FL 33434
United States
Filed under: Mediators, Collaborative Law, Counseling and Therapy