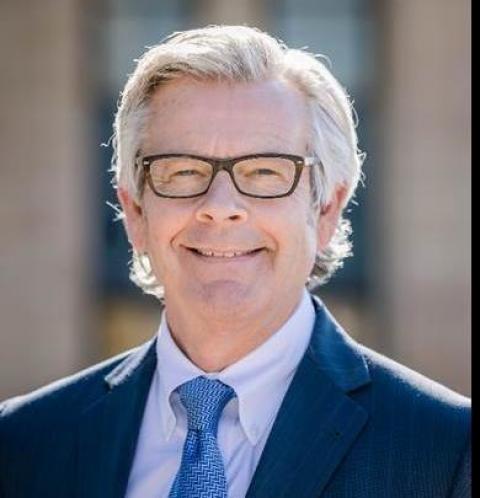 Bruce J. Nerland, CPWA®
With more than 30 years at Morgan Stanley, I concentrate on wealth management and planning for professionals and high net worth individuals.  I am committed to the advisor client relationship and continually strive to provide exceptional client service.  I have earned the firm's designation of Family Wealth Director, a title held by less than 2% of the financial advisors at Morgan Stanley.  I also hold the Certified Private Wealth Advisor® certification, administered by Investment Management Consultants Association  and taught in conjunction with The University of Chicago Booth School of Business.
I am a cum laude graduate of Drake University with a Bachelor of Arts degree in Journalism. I also hold a law degree from William Mitchell College of Law and am a member of the Minnesota State Bar Association.
Address
345 St. Peter Street
1800 Landmark Towers
St. Paul, MN 55102
United States
Filed under: Financial Planning