Six Ways to Prevent Financial Uncertainty During Divorce
During the complexity and uncertainty of divorce, it's understandable to feel stressed about your finances. Finances often change during divorce. Combined with emotional intensity, the pressure can feel overwhelming.  
Take control of your finances as you plan for the next chapter of your life. These six tips can help you get there.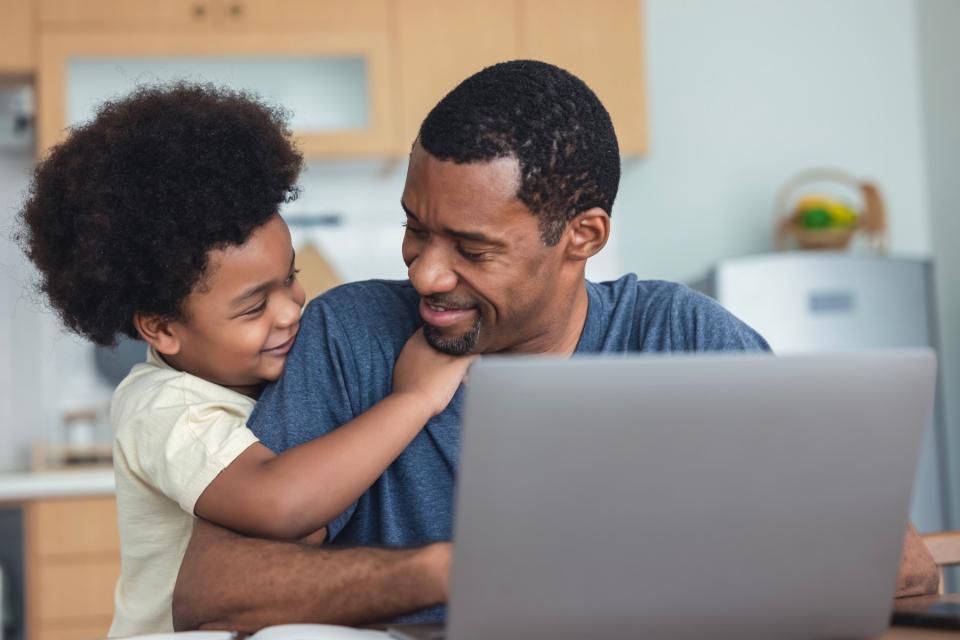 1. Prioritize what you can control 
Some things are out of your control. Dwelling on things you cannot control is likely to cause more stress and frustration, with your inability to change some circumstances. When things are upsetting, it can be tempting to avoid thinking about them. This coping mechanism is ineffective and can snowball into compounding financial issues. 
Focus on things you can control, so you can improve your situation. For example, consider something simple like your food budget. Look for ways to shave money off your grocery bill or try not eating out as often. Look for less expensive places to fill your gas tank or consider an electric vehicle. Carefully choose what credit card you use—-- interest rates vary widely. You'll not only save money, but the feeling of accomplishment may help reduce your stress. 
2. Find ways to earn more money 
You can only cut a budget so far, and sometimes penny-pinching can be a source of additional stress. Another way to ease some financial tension is to take steps to increase your income. 
It may seem difficult to increase your income when pressures are mounting and your time is limited, but it isn't out of the question. The simplest way to earn more income is to work a few extra hours each week if your employer will allow overtime. If increasing your hours isn't an option, look for other ways to earn money. Unconventional ways to earn money from home are known as a side hustle.  
Families with children who are home schooling may find they have less time to take care of normal household chores than they did before. Many are willing to pay someone to do a grocery pick up, mow the lawn, help children with online assignments, or provide support while they attend school virtually. 
Many work-from-home options are available on your schedule and can be done when it's convenient for you. A side hustle is a great way to add to your income and create a new community as you move forward in divorce.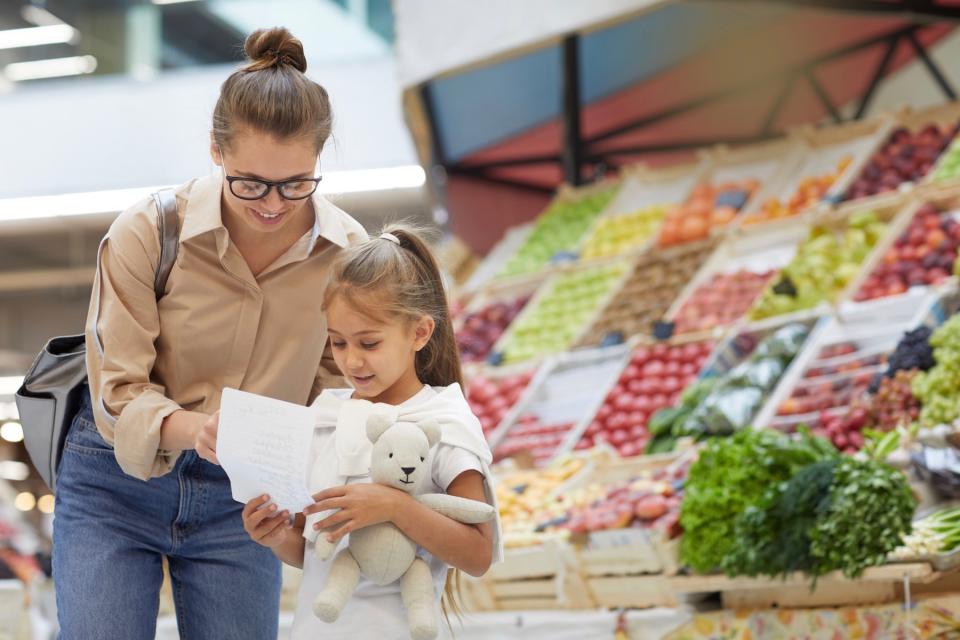 3. Pay essential bills 
If you're concerned about paying all your bills, prioritize paying essential bills first. Sorting your bills and prioritizing them serves two purposes: 
As a budgeting exercise, prioritizing guides you to deliberately consider what you spend your money on. You may find that some bills can be eliminated, at least for now. 
By knowing beforehand which bills you will pay first, you're following a plan and won't have to scramble. 
Both of these outcomes will help reduce your financial anxiety. Ideally, your housing costs – including rent, utilities, internet, cable, or any other residential costs should be 50% or less of your total monthly income. 
4. Save money 
Try to stick to a consistent savings plan. If you don't follow a plan already, try to implement one, even if it starts small. Having a savings plan that you follow puts you in charge of one more thing in your life, when it feels like your life is spinning. Saving money will give you a sense of accomplishment and reduce your anxiety. Having money set aside for use later will also relieve stress now and in the future. 
If you want to keep your money accessible but don't want it to be idle, consider putting it into a high-yield savings account. High-yield savings accounts pay higher rates than typical savings accounts and are a good option for emergency funds. Contribute a certain amount to your savings each month by setting up a regular automatic transfer. 
If you don't intentionally pay attention to your finances, you won't really know if you're making progress. Make sure you always know where you stand and be honest with yourself. Tracking your progress lets you know whether the actions you are taking are moving the needle. Consider talking with a trusted friend or family member as a financial accountability partner. 
It also helps to know your progress because when you achieve financial goals, like paying off debt, the positive psychological effects can lift your mood and health. If you aren't tracking your financial goals, you may not realize how much progress you're truly making.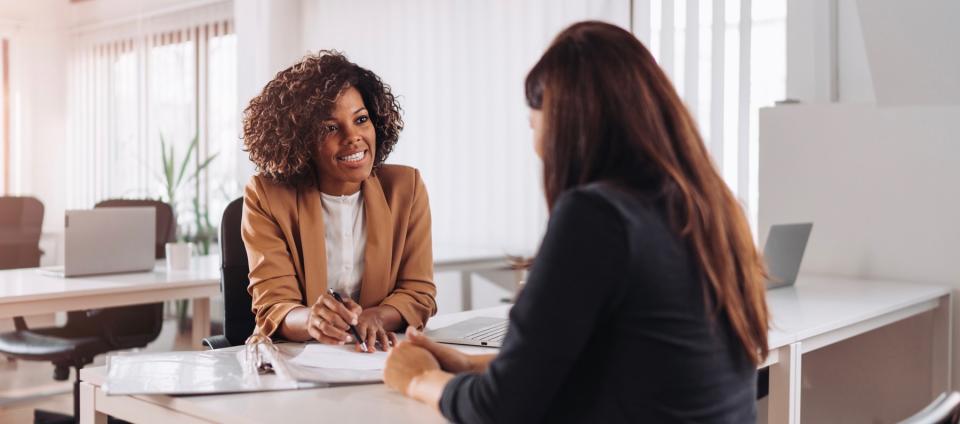 5. Talk with professionals 
The uncertainty of financial stress can be eased by talking with financial professionals about the emotional topic of money and the pressures you're feeling. Debt can be both a financial and mental burden.  
Before stress overwhelms you, talk with your lenders. Be honest about your position in divorce. Lenders are often open to discussing your situation and work out a doable solution for you. Many banks offer temporary repayment freezes or non-reporting to credit bureaus of missed payments, if requested by customers who are experiencing challenging personal situations. 
6. The bottom line: Take actions and focus on what you can control
Financial uncertainty is stressful, but there are many small actions you can take to help this pressure not control your life and your perspective.  
Don't try to do too much too quickly. Focus on a few things you can do to take control and make improvements, even if they are small. Financial responsibility and planning need not be complex.  
With each positive action, you'll be in a better financial position, and feel more confident and in control, as the next chapter of your life unfolds with confidence and intention.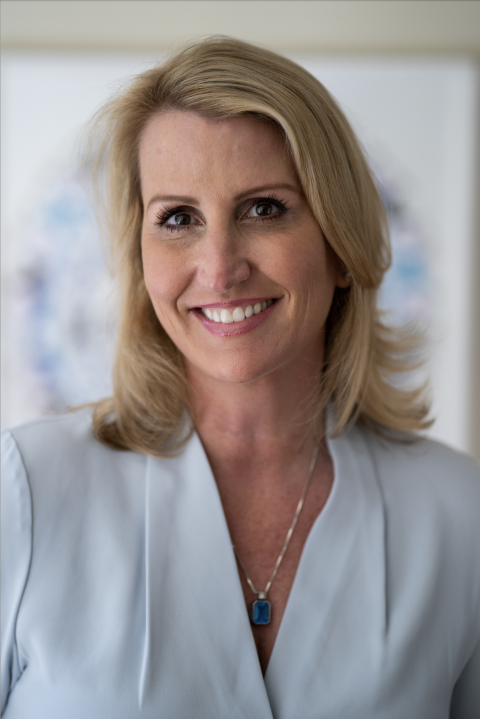 Author's Bio:
Leah Hill is the Founder and CEO of Divorce Strategies Northwest. Leah's personal experience in the Family Court system led her to design a very specific approach to save others the time, money and suffering she saw as harmful and wasteful, in so many ways. Leah's passionate desire to protect children and families from ongoing heartache and abuse led her to create a unique process to streamline divorce.   
After years of experience advocating on behalf of her family and others in the Family Court system, pursuing continuing education in this vast field has prepared Leah for this important work. A Certified Parenting Coach, a Certified Mediator and a trained Victim's Advocate, Leah walks alongside DSNW clients with authority and empathy, and provides leadership and support during the protracted tangle of dissolution. Known for her calm flexibility and high tolerance for chaos, Leah's natural skills and abilities to deescalate high-stress situations make her a valuable asset to DNSW clients.  
Leah provides DSNW clients with discreet, sensitive care and personal service, to ensure individuals and families get the support they need to find hope and healing.