Insurance in Divorce: What You Need to Consider for Different Types of Coverage
Divorce affects every area of your life – personally, emotionally, logistically, and financially. As you face the changes that divorce brings, carefully review all your insurance policies.  
Talk with your insurance agent or company to ask clarifying questions, make policy adjustments, and ensure that nothing is overlooked. Below are five common types of insurance coverage and the points you should check on for each as you go through a divorce.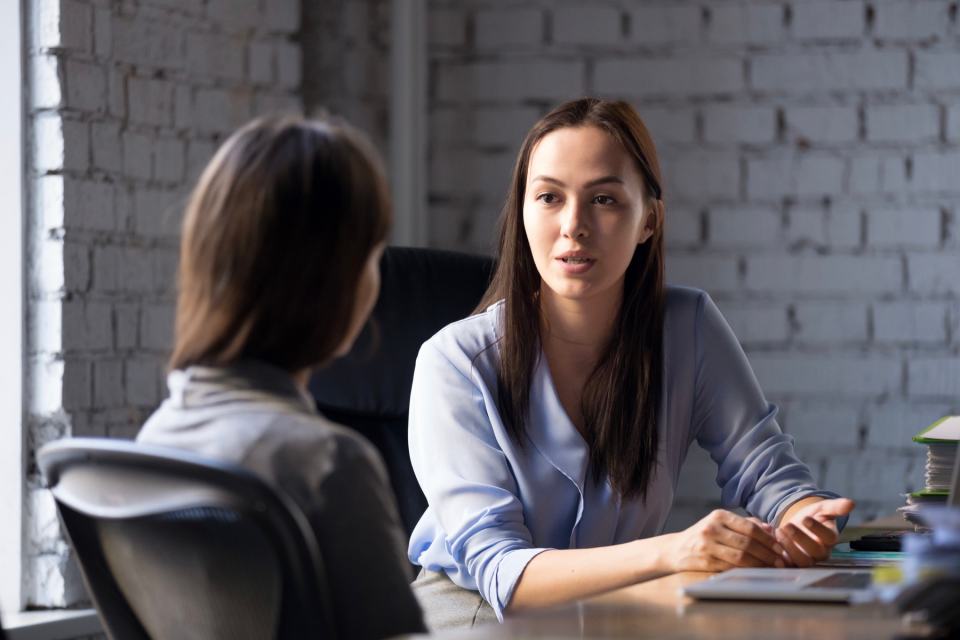 Insurance coverage types to consider during a divorce
 
Auto insurance 
If your divorce has caused a change in auto ownership, consider car insurance coverage to coincide with that change. Removing your former spouse from a policy will protect you against potential liabilities and ensure that his or her name will not appear on any future claim check. Notify the insurance company of any address change as well. 
Homeowner's insurance 
A divorce may mean a new place of residence for one or both spouses. Consider purchasing renter's insurance if you are moving into an apartment or rental home.  
If you are staying in your present home, you should remove your former spouse's name from the policy and consider changes to any property coverage (such as itemized jewelry, expensive collectibles, and/or insured artwork that may no longer be in your possession). 
Life insurance 
Life insurance is often purchased to cover financial obligations that may occur when a spouse passes away. Life insurance policies may be an element of your divorce agreement.  
If possible, confirm that the policy on your former spouse's life will continue to provide spousal maintenance and/or child support, should he or she pass away. If you retain a pre-existing policy, be sure to review and amend the beneficiary so that it reflects your current wishes. 
Disability insurance 
A disability may have an adverse impact on the ability of a former spouse to pay spousal maintenance and/or maintain child support payments. As such, the servicing of such a policy should be included in the details of the final divorce agreement. 
Health insurance 
If you or your children are covered under your former spouse's employer group plan, contact the employer to request continued coverage for your children under COBRA (Consolidated Omnibus Budget Reconciliation Act). This should be considered when drafting your divorce settlement paperwork. If you have an individual policy, you may want to consider adding your children to the policy.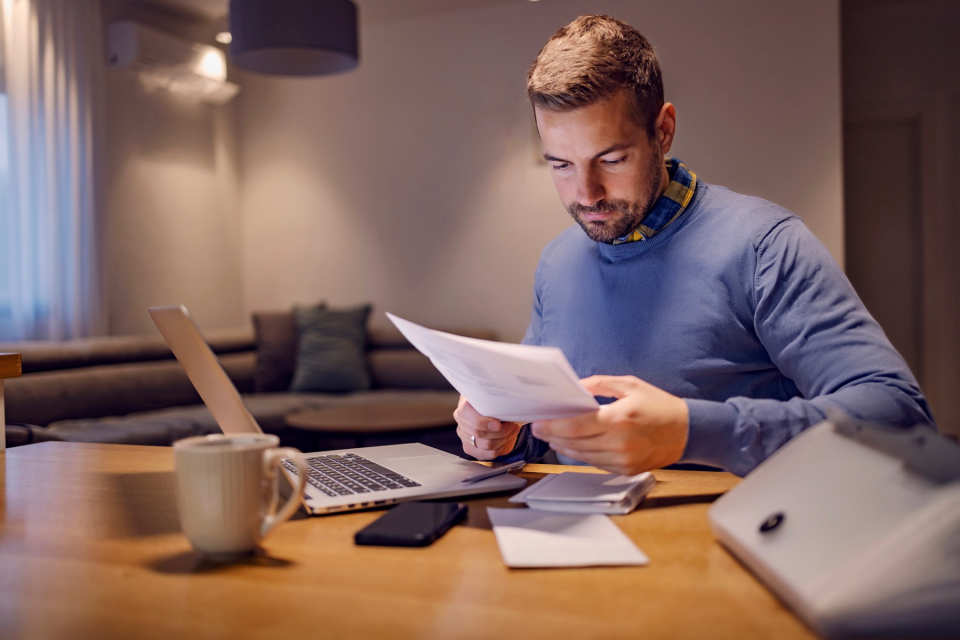 Overall, be proactive with your insurance 
Understanding insurance is just one aspect of taking charge of your new life. Whether this change has come due to your own desire or not, be responsible and face the challenge.  
Community resources are available to you. Don't be afraid to ask for help! Being proactive is key in keeping your credit score high.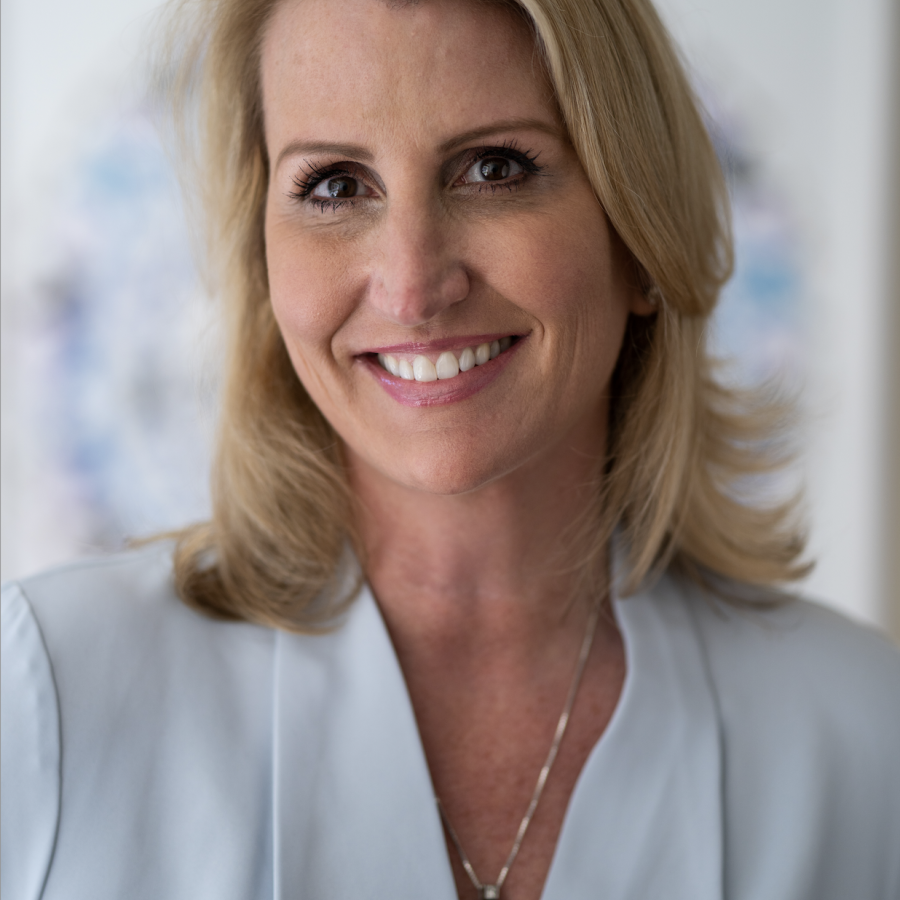 Author's Bio:
Leah Hill is the Founder and CEO of Divorce Strategies Northwest. Leah's personal experience in the Family Court system led her to design a very specific approach to save others the time, money and suffering she saw as harmful and wasteful, in so many ways. Leah's passionate desire to protect children and families from ongoing heartache and abuse led her to create a unique process to streamline divorce.    
After years of experience advocating on behalf of her family and others in the Family Court system, pursuing continuing education in this vast field has prepared Leah for this important work. A Certified Parenting Coach, a Certified Mediator and a trained Victim's Advocate, Leah walks alongside DSNW clients with authority and empathy, and provides leadership and support during the protracted tangle of dissolution. Known for her calm flexibility and high tolerance for chaos, Leah's natural skills and abilities to deescalate high-stress situations make her a valuable asset to DNSW clients.   
Leah provides DSNW clients with discreet, sensitive care and personal service, to ensure individuals and families get the support they need to find hope and healing.