Back to School: Keeping Both Parents Involved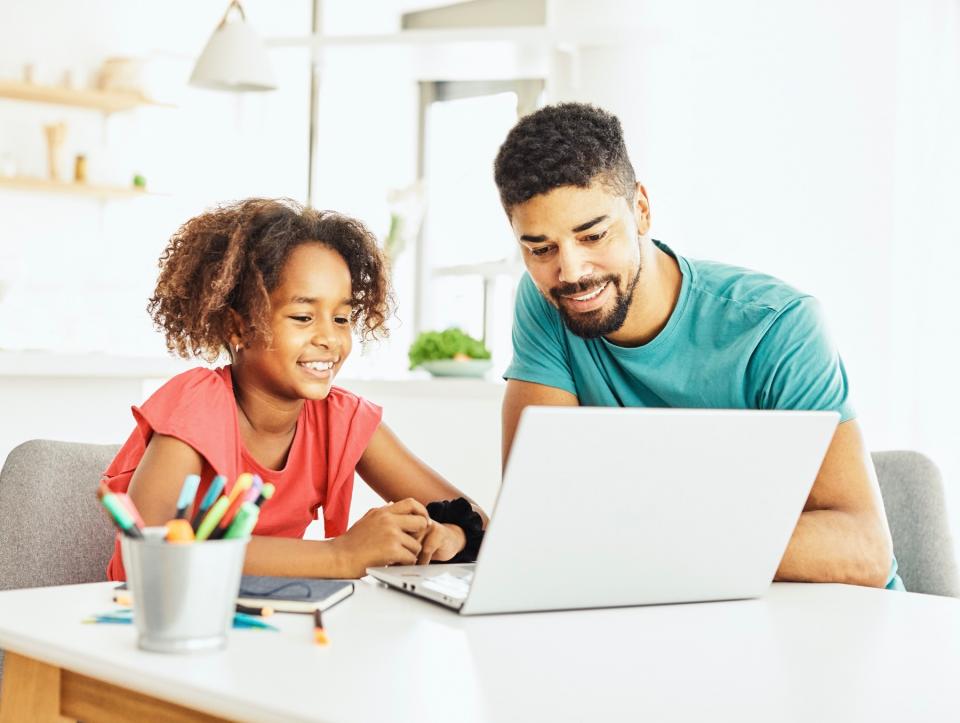 Children's academic success is a primary concern for parents, and with the start of each school year, families must contend with new routines and challenges.
Due to COVID-19, this school year also comes with a lot of unknowns. Whether you are facing the prospect of distance, hybrid, or in-person schooling, this academic year isn't going to look like anything you as co-parents or your kids have previously encountered. 
Of course, these first few weeks will hit some familiar beats, like adjusting to a new daytime routine after the summer break and handling homework every night. But with ever-evolving information related to the pandemic, co-parents need to keep their communication on point to handle schooling changes without too much disruption. 
What you should do before or soon after the first day of school
You and your co-parent staying involved throughout the academic year helps support your child's success in school.
Expect changes and plan for them
Many school districts are being very transparent about how they'll continue to reassess decisions made on how best to approach the school year, as the number of COVID-19 cases in their communities changes.
Although your child's school may be unable to give you exact dates or details of their plans, you and your co-parent should discuss how you will respond to and prepare for different situations. That way, your family will not be left scrambling to figure out a plan should the school district announce a change.
Although it should go without saying, double-check that your child's school and teachers have your most recent contact information so you can stay on top of any updates 
Finalize your parenting schedule and document it
If your parenting plan didn't account for how pandemics would change the landscape, you're not alone! Most divorce orders didn't foresee COVID-19, leaving families all over the country without a clear way to approach necessary and urgent changes.
Distance and hybrid learning schedules are putting many working parents in tough positions when it comes to their children's schooling. It won't be an easy puzzle to solve, but co-parents must work collaboratively to create schedules that support both their careers and their child's academic needs. 
If one parent can work remotely, that could mean the children will remain with them for distance learning days. If your kids will be attending school in-person, have a plan for how they'll get to and from there.
Most importantly, have a plan in case their school closes in-person classes for any stretch of time this year. Do your best to get ahead of any chaotic strategizing for how to handle at-home schooling if it comes to it so that the transition is easier on your kids.
Whatever you and your co-parent decide on, make sure it is documented in writing. Although many courts are backed up right now due to closures, parents should still consider enlisting the help of a mediator or attorney to discuss and document these updates.
Even as courts are reopening, case backlogs will most likely cause extensive delays. It could be several months until your case is heard by a judge.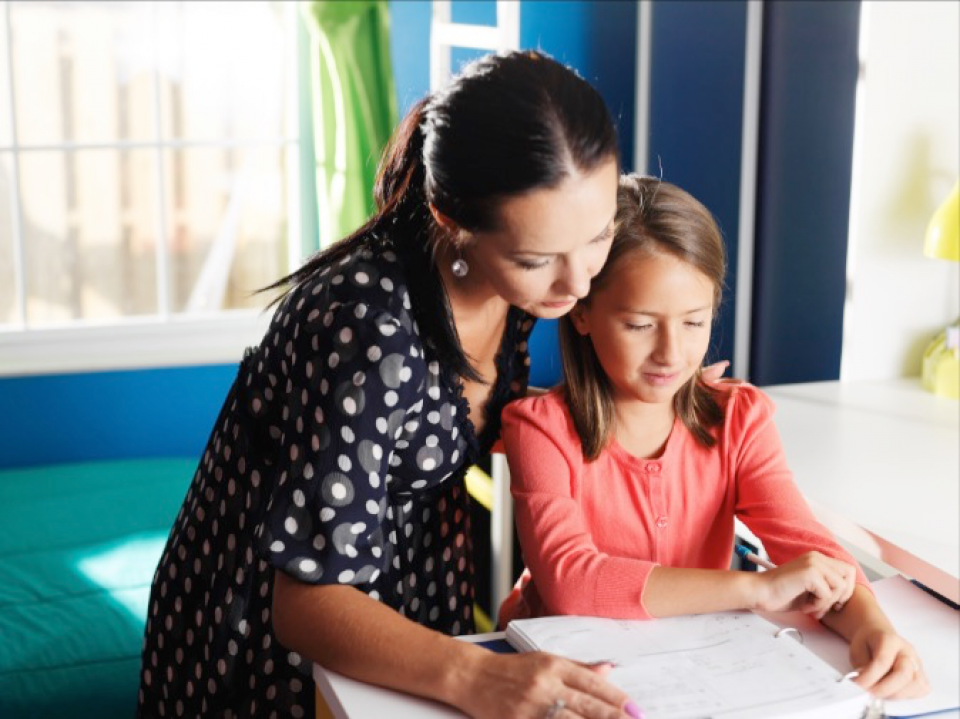 Set clear expectations for keeping each other informed
School is already complicated enough as it is, and there are even more moving parts with distance and hybrid learning. It is vital that parents have an organized, agreed-upon method for keeping each other informed and a way to hold each co-parent accountable. 
Consider leveraging a third-party tool to help ensure communication lines remain open. The OurFamilyWizard co-parenting app provides a secure, shared space to upload the contact information of teachers and document their child's schedule. 
Here are some additional things parents might want to consider making centrally accessible to stay organized and aligned: 
Records of any equipment received from the school, such as laptops or tablets
Individual education plan (IEP) documents updated for distance and hybrid learning
School information packets regarding how they'll transition back to in-person schooling
Child login credentials for any online learning platforms, if applicable
Demonstrate engagement throughout the year
Keeping both parents involved in scheduling for the school year is vital to promote a smooth transition, but it is just as important to keep your child's school connected to what is happening within your family life. Divorce or separation can be very hard on kids, creating issues in the classroom.
Schedule a call with your child's teacher, either together or separately, to let them know what is going on at home. Explaining the situation can help the teacher be more aware of your child's emotional state. Most teachers will appreciate staying up to date about anything major affecting their students.
But as you already know, it's not just the teachers who play a critical role in ensuring a successful school year. Parental involvement also has an immensely positive impact on a child's academic progress. When parents are engaged in their child's school life, the whole family can work together to promote learning and eagerness about education. 
Throughout the school year, you and your co-parent should make it a goal to show enthusiasm about your child's classes and education. This will be especially important in a virtual class environment.  
Keep the lines of communication open
Managing the stress and speed of the school year requires effective and productive communication. Whether it is about your child's schedule, assignments, or performance in the classroom, there will be a lot to keep up with.
Again, consider using a co-parenting tool to facilitate effective communication and alignment on all things school and child-related. Best-in-class solutions offer a myriad of helpful features including the ability to easily:  
Add daily updates that can later be compiled into detailed and organized reports 
Upload report cards, homework, and other important documents to a shared space
Request and track one-time parenting schedule changes as well as document any longer-term parenting agreement  updates
No matter how you and your co-parent decide to maintain communication and engagement with your child's school year, keeping both of you involved is an effective way to better ensure academic success.