7 Ways to Budget with Your Co-Parent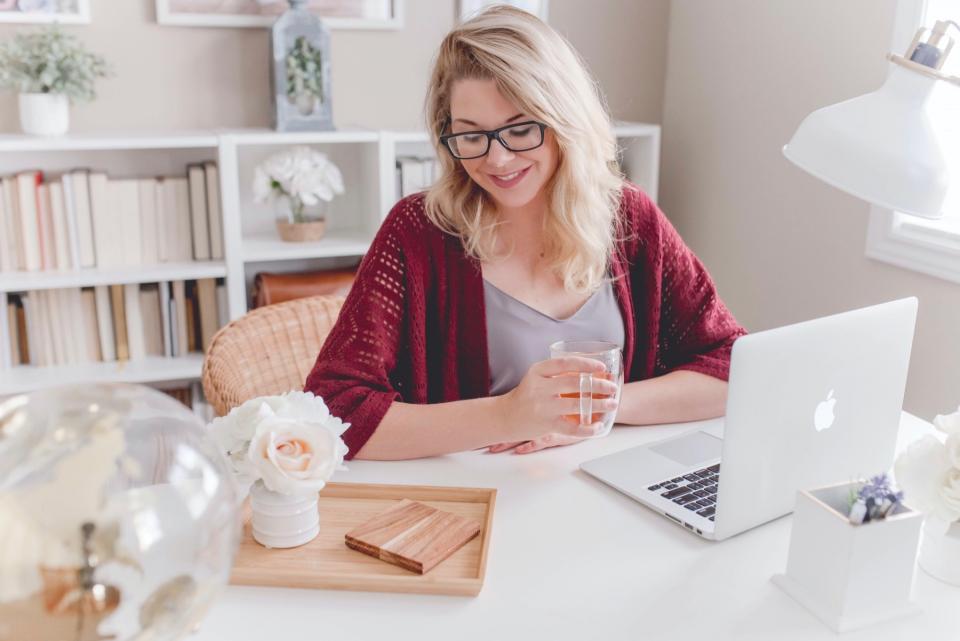 The mere thought of managing finances after a divorce can be frightening, to say the least. However, you don't have to do it alone. In fact, it's best if you budget with your co-parent and create a plan that works for your whole family, including your kids. Here are a few tips to help you budget wisely without losing your cool.
1. Work Together
The whole reason you got divorced or decided to separate may have had something to do with your inability to communicate effectively. However, in order to co-parent well, you must be willing to work together and talk about the budget.
Often, the divorce decree will spell out who's responsible for various expenses, but, if you were never married, things may not be so cut and dry. Still, it'll be simpler and more affordable if you leave attorneys out of it and work things out together.
2. Use an App
Odds are you don't want to call your co-parent every other day to go over the budget. Fortunately, effective communication doesn't necessarily require constant texts and phone calls. Let technology do the work for you and minimize emotional conflict with a co-parenting app.
The best ones engender positive communication and keep all child-related needs in one place. For instance, a co-parenting app like OurFamilyWizard has built-in payment solutions, enabling you to easily track and transfer money. In-app messaging is also undeletable so that you can keep a record of all communications.
3. Establish Boundaries
Of course, some topics—like income and savings—won't be up for discussion. After all, you do deserve a little privacy, especially when it comes to personal finances. Therefore, it's wise to establish boundaries from the very start.
Make a list of shared expenses and what you'll both have to pay for in order to raise your kids. Specifically, document how much each of you will contribute so that there's no confusion when the bills arrive. Then, make a list of topics you don't feel comfortable discussing anymore and agree to respect each other's boundaries going forward.
4. Budget for the Kids
Getting a divorce comes with financial costs you may not have considered, including attorney fees and the tax penalties for selling your assets. These short-term expenses, coupled with child support, can put a strain on your finances. Therefore, it's important to update your budget and cut your spending so that you don't break the bank during and after the divorce. 
Call your utility companies and see if you can get a better deal, unsubscribe from extra streaming services, and put a cap on your take-out spending. You might even consider refinancing your home or selling a few pieces of furniture. Make some sacrifices and be open to a new lifestyle. Doing so will free up your budget, so you can prioritize your kids without worrying about pinching pennies.
5. Open or Close Accounts
Just because you had certain kinds of banking and investment accounts when you were married doesn't mean you have to keep them after your divorce. In fact, it may be more fiscally responsible to close a few accounts, take a small loss, and reallocate those investment funds.
While you're at it, consider removing your co-parent as a beneficiary on retirement accounts and life insurance policies. On the other hand, if they remove you as a beneficiary, you'll have to shop around for a new coverage plan. Use a term life calculator to determine how much coverage you need and how much you can afford. Shop around and consider a term policy to keep costs low.
6. Review Health Insurance Options
Co-parents are single parents, which means you'll also have to find your own health insurance. Of course, you'll want a plan that also covers your kids in the event of an emergency. However, purchasing a plan through a private provider can be expensive.
Save your money by seeing if you qualify for Medicaid or the Children's Health Insurance Program. These options are low-cost and offer adequate coverage for you and your kids. Alternatively, if you or your co-parent have an HSA, you might be able to use the savings to cover your kids if need be.
7. Talk To a Financial Planner
Sometimes, getting your finances in order requires a little extra help. If you've tried and failed to make a budget with your co-parent, it may be best to consult a financial planner. The three of you can schedule a meeting or plan one-on-one appointments to discuss your financial needs and how you plan to take care of the kids now that you're divorced.
Often, they can offer a fresh perspective and clarify what you need to earn, how much you need to save, and how you can better plan for your children's futures. Your financial adviser can also help you navigate taxes, retirement savings, and the many changes that come along with divorce and starting fresh.
Focusing on the Positives
As a co-parent, you won't have a second source of income anymore. However, you now have the freedom to choose exactly what you do with your money. Aside from budgeting for your kids, you don't have to answer to anyone about your finances. Here's to new beginnings and chasing your dreams!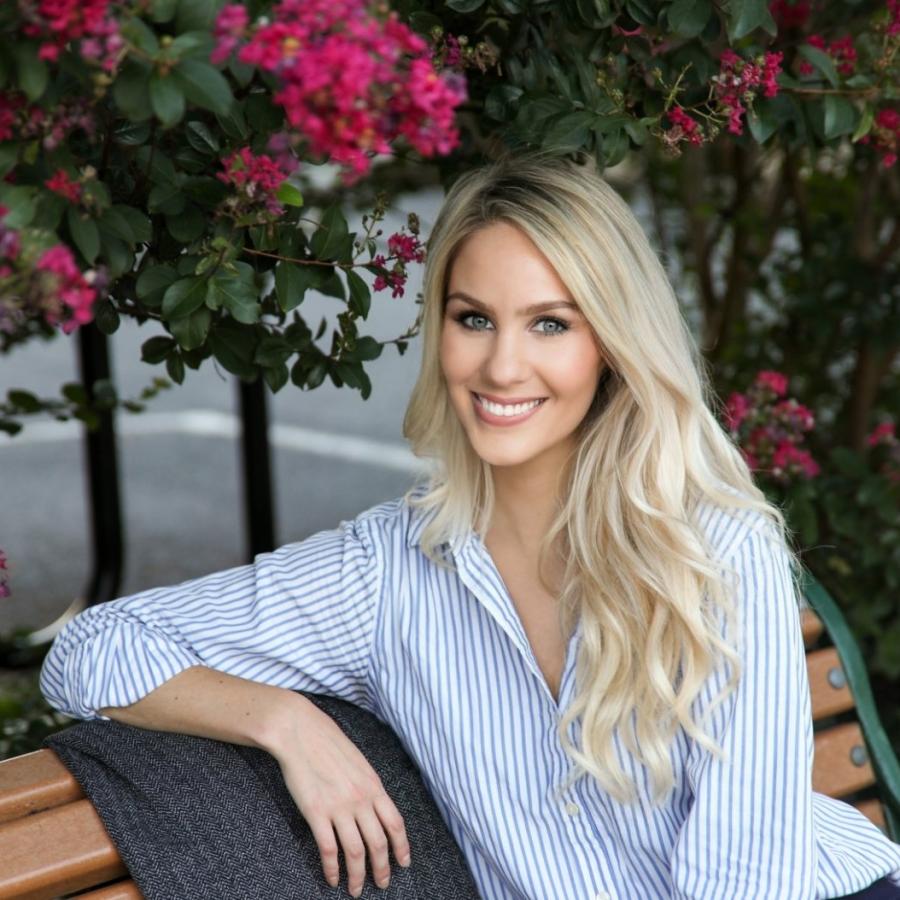 Author's Bio:
Kara Reynolds is the founder and Editor-in-Chief of Momish Magazine, an inclusive parenting magazine filled with parenting hacks, advice, and more to keep your beautiful family thriving. As a mom and stepmom, Kara hopes to normalize blended families and wants her readers to know that every family is beautiful and messy just how they are. When she's not writing, Kara enjoys pilates and likes a little coffee with her cream. Find more from Kara on Twitter @MomishMagazine.