How to Ensure Successful Long Distance Co-Parenting: 4 Tips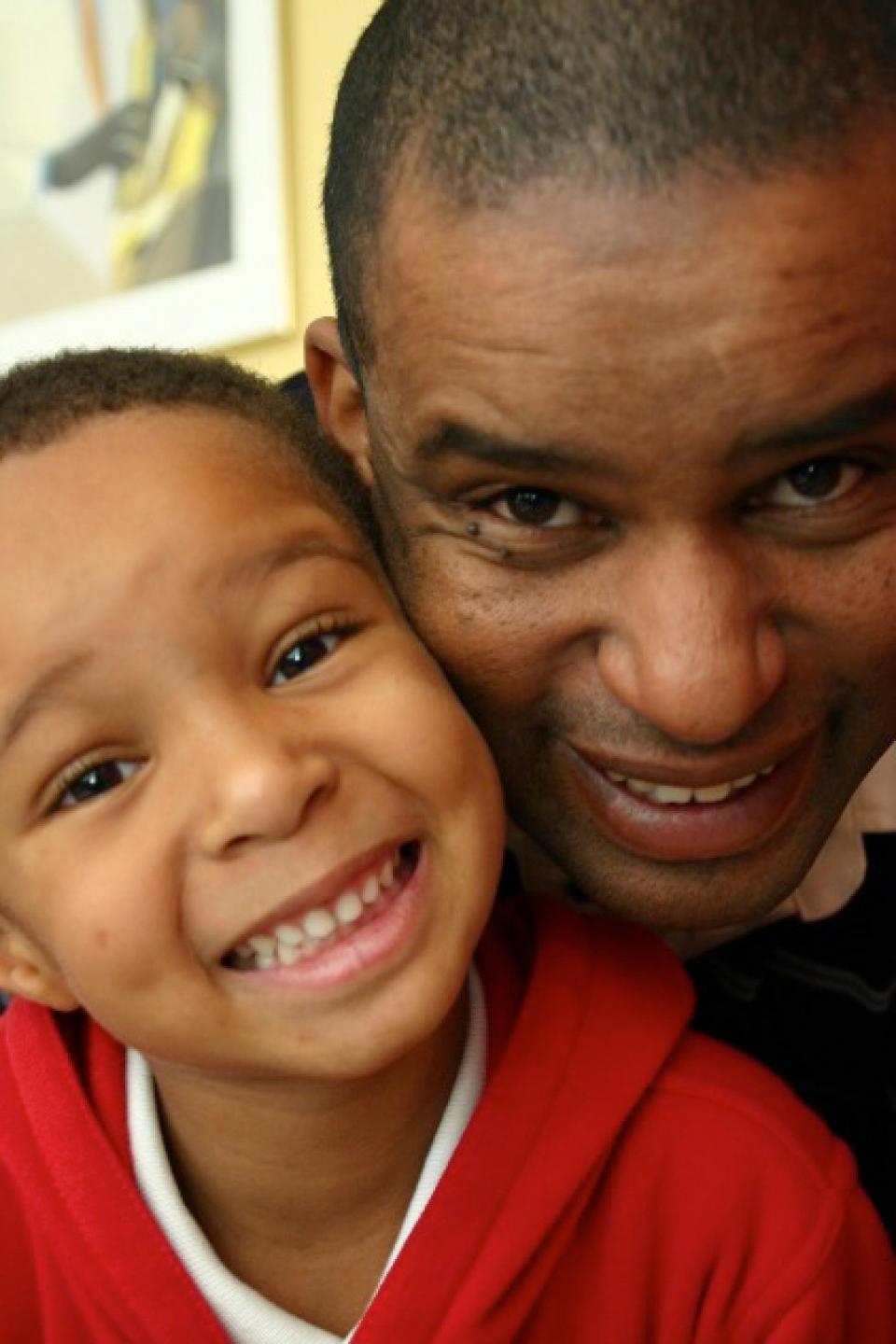 In an ideal world, both parents in a divorced or separated family would remain within driving distance of one another post-separation. Children have a difficult time as it is after one parent moves out; losing their mom or dad to another state makes it even harder. However, changes in life don't always allow for both parents to stay put. If you and your former partner have a joint custody arrangement, and one of you has to move to another state or country, there are ways to make it work.
Create a Schedule, and Stick to It
A solid schedule of visitation times is a good first step. Children learn to trust at an early age, and parents need to help maintain that feeling of trust by keeping visitations regular. You may not always be able to physically be with your children at each baseball game or dance recital, but you can keep a schedule of constant communication as a priority in your life.

Make notes in your calendar of the afterschool activities and milestones in your children's lives. When you speak with them, ask them about these events.  Young children don't have a true grasp on time, but they will always know if you aren't there when you say you will be. Inform them immediately if issues arise, and let them know how long it will be until you'll see them next. If your children know you've set aside time each week devoted to them, and you always keep your promise when you say you'll be there, they'll know that you're still a part of their lives.

If you are the parent whom they live with most of the time, do your best to be supportive. Encourage your children to call the long-distant parent, and work to maintain the lines of communication between everyone involved. Online communication tools geared towards divorced or separated families can help with all of this by providing a neutral family forum for all members to communicate through.  If the other parent must cancel a scheduled visitation, help ease this disappointment by comforting your children.   Try and find an opportunity for a reschedule, and allow your children to be available when you know they will be seeing or speaking with the other parent next.
Take Advantage of Technology
Long-distance families today have a big advantage over those in past generations due to a multitude of innovations in technology that make communicating from long distances much easier. Set up a Skype account and use it regularly for chats, and even reading stories at bedtime if possible. Older children who have smartphones or those who have access to tablets can use them for video chatting, text messages, and also playing games together. Families can easily take advantage of cloud storage and email to check and discuss homework or projects after school. These are just a few little ways in which you can stay in their lives on a day-to-day basis, even from afar.
Exchange Little Gifts Whenever You Can
As any parent knows, the best presents to receive are those that your children made themselves. Give your children fun stationery, and encourage them to use it to write letters and draw pictures to send you. You could also show them how to create small movies or cartoons in a private online space for you to see.  Return the favor by sending funny cards, cute video clips, and special recordings to your kids. It's not the amount of money you spend that makes the gifts important; it's that your children will know you're thinking of them frequently.
Consider Unique Arrangements
Typical visitation agreements tend to include the words "every other weekend," or a similar period of time. However, for parents that live across the country – or even the world – this just isn't a likely scenario. Instead, look into bulk periods of time that work well for everyone, such as your children's summer vacation from school. The parent who doesn't have primary custody could make arrangements to have the children spend several weeks or months with them.  Parents must understand that as children age, this can become more difficult to do. Maintaining some semblance of structure and normalcy is important, so maybe the long distant parent could come spend some time in their children's hometown before the summer custody exchange.

These are all plans that should be evaluated on a case-by-case basis. Every child is different, and two parents working together to meet the needs of their child is a best-case scenario. Being open to unique custody arrangements allows more opportunity to find something that works for all parties involved.
Summary
To recap, these four tips can help you ensure successful long-distance co-parenting:
Create a schedule that works for your family arrangement, and stick to it. 
Take advantage of technology. Messaging, video chats, and playing games can help reduce feelings of distance.
Exchange small gifts with your child whenever you can, as appropriate.
Consider unique parenting time arrangements, such as summer vacation, to allow for longer periods of one-on-one time with your child.
Despite the distance, both parents should do their best to remain a presence in the lives of their children. Children with strong parental figures in their lives are much better off, as many studies show. Doing everything you can to keep up communication and visitation is key to successful long-distance parenting.
---
Author Bio: Sandra Mills is a freelance health, relationship, and family safety writer. She enjoys helping people and families live happier, healthier lives.
NOTE: Many state and federal laws use terms like 'custody' when referring to arrangements regarding parenting time and decision-making for a child. While this has been the case for many years, these are not the only terms currently used to refer to these topics.
Today, many family law practitioners and even laws within certain states use terms such as 'parenting arrangements' or 'parenting responsibility,' among others, when referring to matters surrounding legal and physical child custody. You will find these terms as well as custody used on the OurFamilyWizard website.