Co-Parenting Technology: Parenting exchanges made simple with Meetways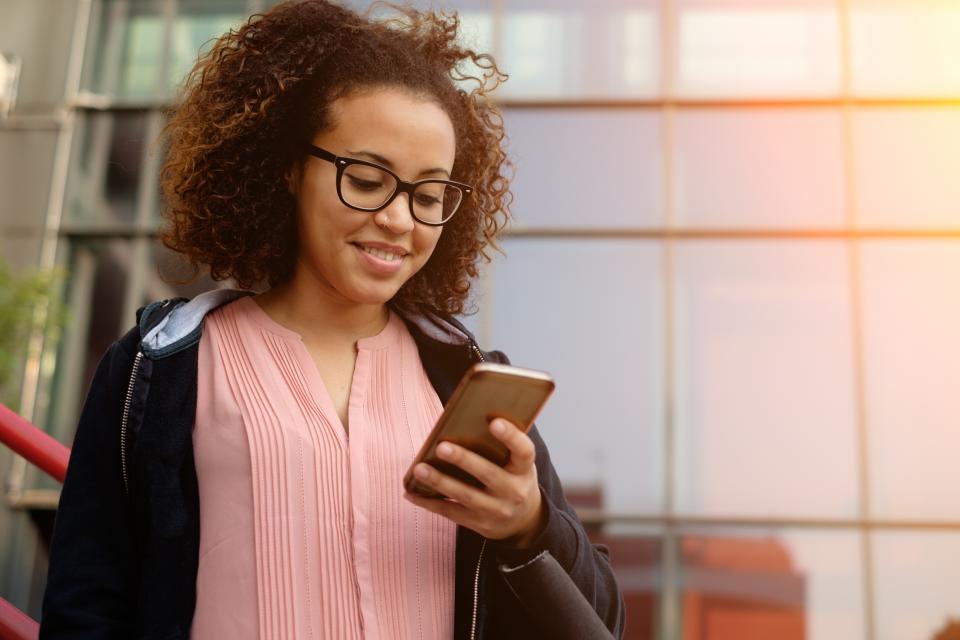 After a divorce or separation, it often becomes necessary for parents to coordinate a place and time for parenting exchanges. When parents live near each other, this isn't typically an issue.  But when there is a distance between parents or conflict that makes parenting exchanges fraught, finding a meeting place in the middle can be difficult.
Fortunately, in this digital age, parents have a plethora of tools at their disposal to make their co-parenting run smoothly.
One such service is Meetways, a free tool that suggests possible meeting locations halfway between two locations. If you and your co-parent have ever butted heads about whether or not a meeting location for a parenting exchange was fair to you both, you'll see the benefit of Meetways. 
Meetways is incredibly simple to use. Enter the two addresses between which you need to travel, and the website will not only tell you the town that lies halfway but will also provide suggestions for businesses where you might like to meet. You can even refine your results if you know you'd prefer to meet at a particular type of business, such as a restaurant rather than a gas station, for example.
With any new tool, the ability to incorporate it into your established routine will be vital for making the habit stick. With Meetways, co-parents can share the proposed routes electronically. If you have an OurFamilyWizard account, sharing the link to the proposed map in the Message Board, or perhaps uploading the directions directly to the My Files section, are quick and easy ways to document the plan for your next exchange.
Meetways also has applications beyond its use for parenting exchanges. For any errand that needs to be completed on your way to work or when driving your children home from school, for instance, its mapping tool can help you find the most convenient stopping point.
Co-parenting after a divorce can be tense, especially if there was any conflict during the process. Adding distance between your two houses only exacerbates that tension, increasing the possibility for arguments to erupt. To combat this, parents need to make sure that they are sharing the work equally in all aspects of their co-parenting. No one relishes the thought of making hours-long trips on a regular basis, but knowing that both you and your co-parent are putting in the effort to keep your family bonds strong will make those hours pass by more quickly.