Keep your family information with you wherever you are
Access your OurFamilyWizard® account from anywhere using the OFW® Mobile App. View your family calendar, expenses, receipts, medical histories, and much more. The OFW® Mobile App is free to download and use with an OurFamilyWizard® account. Apps are available for iPhone®, Android®, and Kindle Fire®.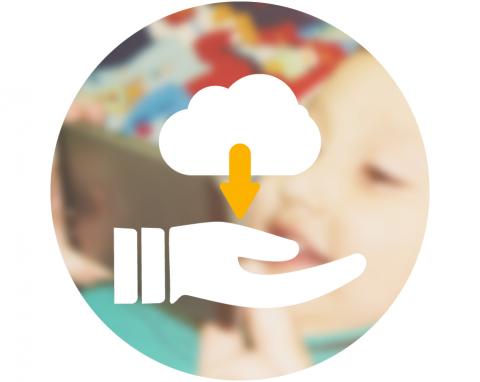 Review important records
The OFW® mobile app provides access to entries created through the OFW® website. Quickly check your shared parenting time schedules, view reimbursement requests, access your child's important medical details and more, all from the OFW® mobile app.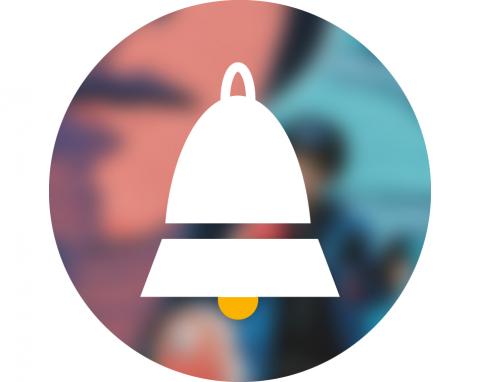 Stay on top of new activity with notifications
Never miss any new activity on OurFamilyWizard®. Notifications keep you on top of new correspondence and entries made by your co-parent, family practitioners, children, and other family members. You can also customize your alerts to receive them how and when you want them.
Notifications on OurFamilyWizard® are available in three ways: push alerts sent to you via the OFW® Mobile App, email notifications sent to your personal email, or text message alerts sent to your phone. You can receive alerts immediately as new activity is posted for you to review, or customize your email or text message alerts to be compiled and sent to you in one daily notification.
OFW on other platforms: