Wondering How to Handle Your Divorce? The Choice is Yours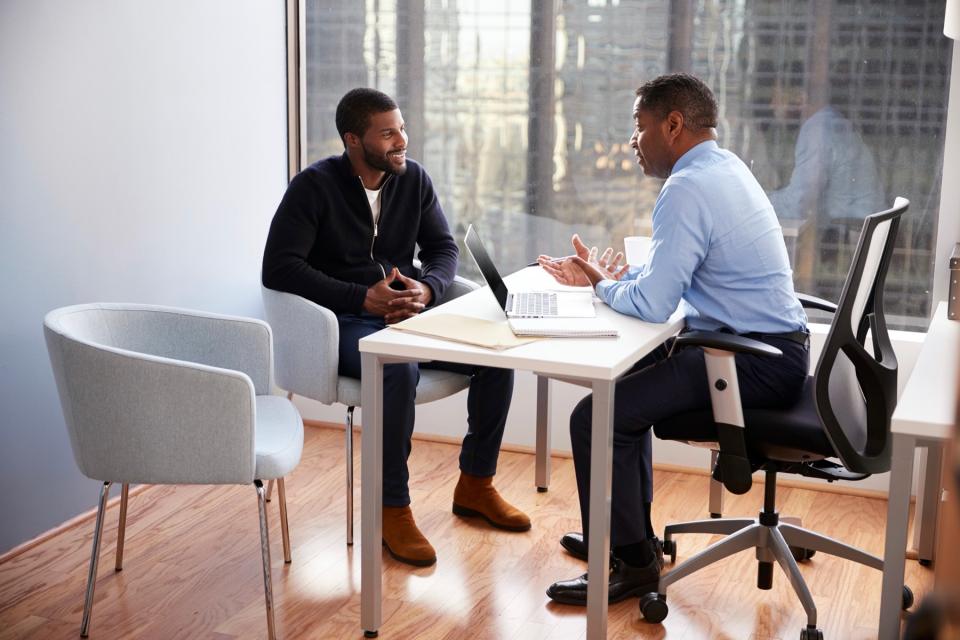 When individuals face divorce, they often fail to ask a crucial question: how do you want to get divorced? Many in this position don't realize that they have a say on the type of divorce they want to have. 
Generally speaking, divorces fall into three categories based on the level of conflict: uncontested, amicable, and contested. After selecting the initial approach, you'll then have some additional choices to make under that umbrella. 
 
From court-first to DIY: The shift in how people divorce 
Over my years of practice as a family law attorney, I have noticed a trend in the attitude couples are taking towards their divorce. There has been a shift away from your stereotypical animosity-filled court battle divorce towards uncontested and amicable divorce.   
Many first recognized this concept when Gwyneth Paltrow famously announced she was "consciously uncoupling" from husband, Chris Martin, in 2014.  Although many found her choice of words to be humorous, the movement towards a lower conflict or amicable divorce began to rise. It's still on the rise today, while the divorce rate in the United States remains at around 50%.   
The shift toward a divorce process that is less acrimonious and more cost-effective is trending particularly within two groups: older couples who are divorcing and facing retirement, and younger couples who, after seeing the destructive divorces of their parents, seek a more peaceful road to resolution. 
The shift towards resolving divorces quickly, however, has presented some problems. One of the biggest issues that I have seen is parties turning to DIY divorce online forms instead of hiring attorneys to resolve their issues.  
People desiring a low-conflict result often fear attorneys will drive up cost and conflict. But unrepresented parties in a divorce often do not know the problems with online forms: often, they are not compliant with state-specific laws and lack much of the needed protectionary language to prevent future litigation.  
I frequently see this issue when one party needs to enforce their agreement or change it in the future. In many instances, the DIY forms are so poorly done that it would be impossible to enforce them when one party doesn't comply.   
Additionally, DIY online forms do not provide the necessary details and protections for child support, alimony, real estate, taxes, and investment accounts. Often, once the documents are finalized in the court system, there is no way to correct or readdress these important issues.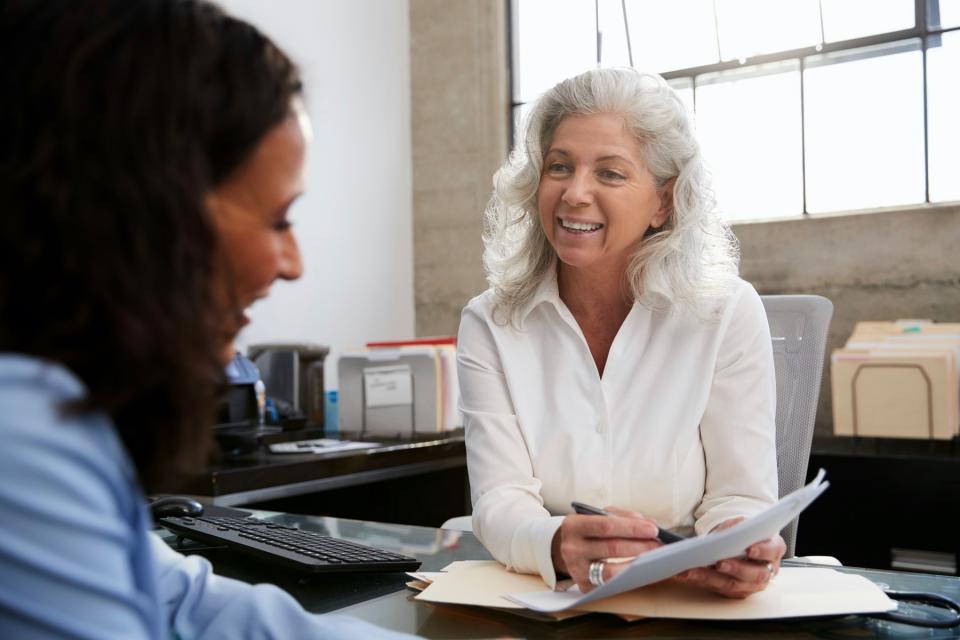 Overviews of different divorce types 
As mentioned, there are three general categories of divorce based on the level of conflict between the parties.  
 
Uncontested divorce 
On a basic level, an uncontested divorce occurs when the parties can reach an agreement on all the major issues they face. Many uncontested divorces won't ever face a heated court proceeding.  
Even if a divorce starts out as contested—meaning the parties have one or more crucial matters that they cannot agree on—it's possible for it to become uncontested if the parties begin to settle their disagreements outside of the courtroom. Uncontested divorces also tend to be less expensive and faster compared to a contested divorce, but that can be influenced by factors like your state and your local court's docket. 
 
Amicable divorce 
An amicable divorce is somewhere between an uncontested divorce and a contested divorce. In an amicable divorce, the parties acknowledge that they need assistance from other professionals to have their divorce done properly and may need negotiation or mediation to get their case settled. They also make the mutual agreement to focus less on mudslinging and more on resolution and the future.  
Most notably, in an amicable divorce, the parties are taking control of their case and working with attorneys who are vetted for being resolution focused. Parties in an amicable divorce can have complicated finances, children, and all the same issues found in any divorce case.  
The team of professionals is chosen based on the needs of the family and is respectful of their finances. However, the amicable approach is designed to keep matters civil, family focused, and out of the court's hands until the matter is resolved. In short: it's about attitude, not assets. 
 
Contested divorce 
On the other end of the divorce process spectrum is a contested divorce. Many individuals think contested is the only way to accomplish a divorce, where one party files in the court system and the other is served.  
Although this may be seen as the traditional way to get a divorce, the nature of entering the court system can sometimes make parties feel postured against one another and placed on the court's timeline. The system is structured in a way that can often drive up cost and conflict. Depending on the jurisdiction of the case, mediation may not be mandatory.  
The important aspects of the case—child custody, visitation, division of assets, child support, and more—are handled by a singular judge who has a busy schedule and is a stranger to the family, often seeing them for a short period of time before making lasting decisions. Filing with the court first is often the most expensive route to end a marriage, and many parties do not know that alternatives are available.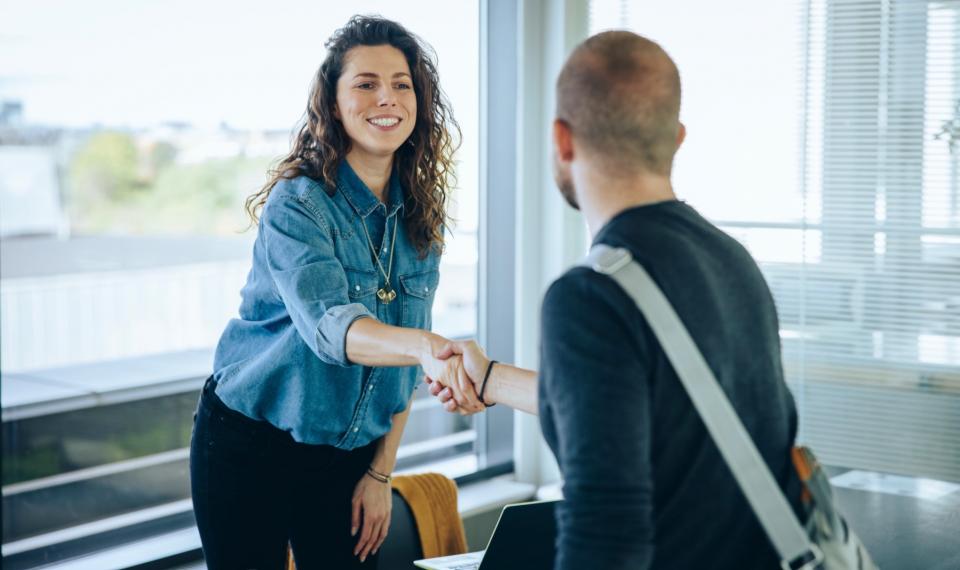 Where should you start in exploring how to handle your divorce? 
The process of divorce involves all aspects of the family and their finances. It can be the single most complicated and impactful process that an individual, and family, can ever go through.  
Before starting a divorce, it is important to understand your choices on how to proceed and to evaluate what is best for you and your family. I always advise parties to meet with at least two attorneys, if not more, prior to choosing one for their case. Make sure that your selected attorney shares your mindset and goals for your case, and that they can and will honor them. Your attorney should feel like a member of your team to help you reach the end of this important chapter in life.  
Parties need to know that the choice is theirs to decide how to divorce and that the choice has lasting repercussions for their future.  Explore your options, weigh your pros and cons, and move forward in such a way that places you in the best position possible at the end of your divorce.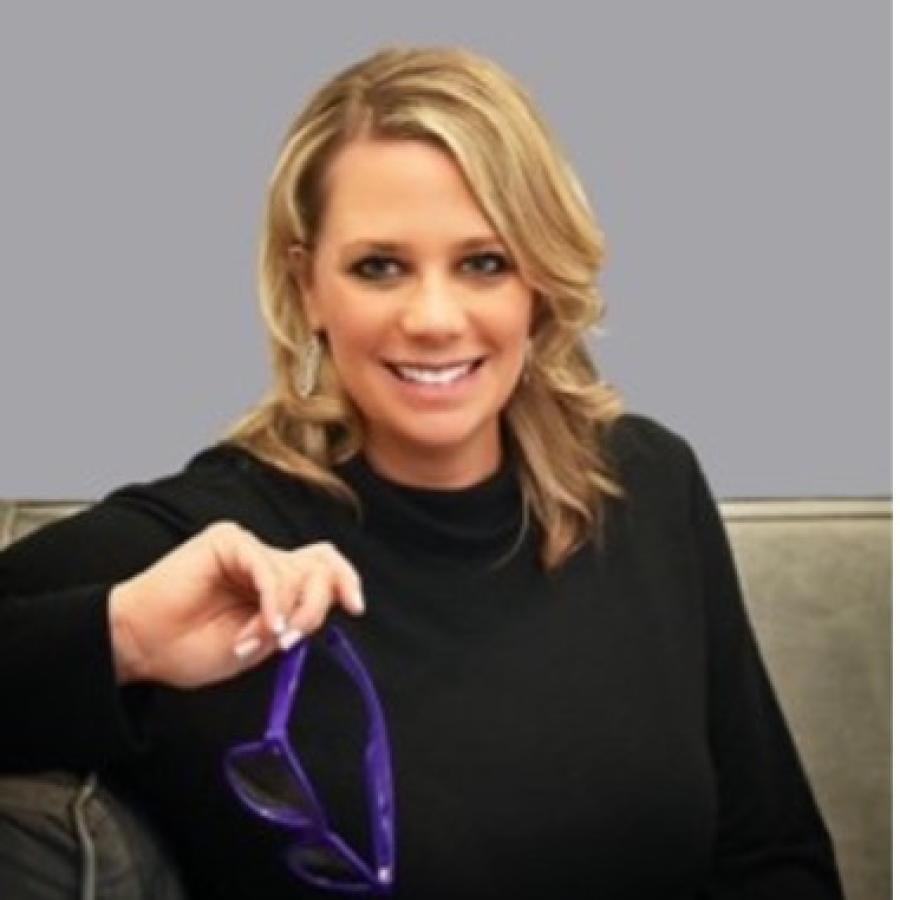 Author's Bio:
Tracy Ann Moore-Grant has represented clients and practiced exclusively in the area of family law since 2002. She focuses her practice being a non-litigation attorney in Georgia with the law firm of Patterson Moore Butler, helping parties resolve issues outside of the court system as an uncontested and amicable divorce attorney, mediator, guardian ad litem, arbitrator, and parent coordinator.  
She is the founder of the Amicable Divorce Network, an international association of seasoned, licensed professionals who are dedicated to helping reasonable people navigate the process of divorce. Network members provide expert advice and guidance through the out of court amicable divorce process helping parties avoid costly and destructive litigation.  
Ms. Moore-Grant is an AV Preeminent Judicial Rated Attorney and winner of a 2020 Georgia Legal Award for the positive impact the Amicable Divorce Network has had on family law. She is a schnauzer lover, step-mother and former professor of Constitutional Law.