New Year's Resolutions for Co-Parents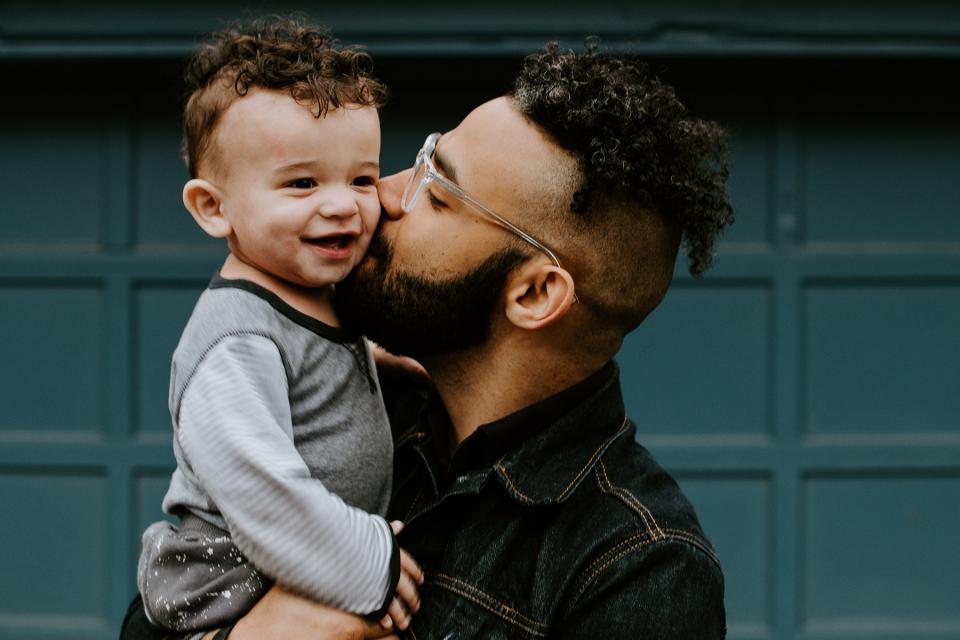 The end of the year is when so many of us are evaluating the current state of our lives. We think about what has done well and what we've accomplished. We also think about what hasn't been going so well and what we wish to change. While much of this evaluation might be directed at ourselves as individuals, it can also apply to the lives we build and maintain with others.
If you're a divorced or separated parent, the new year is an excellent time to reflect on the current state of your family and co-parenting arrangement. Whether it was a great year for shared parenting or if it was particularly challenging, the resolutions you set for your family this year can set the tone for a year of amicable, supportive co-parenting.
Four New Year's Resolutions for Co-Parents
To help you start thinking about goals for your family in the coming year, here are four ideas for New Year's resolutions for your co-parenting.
Emphasize respect
Respect makes up a big part of the foundation of the best relationships. In fact, we'd say that non-negotiable respect is a trait of healthy co-parenting. Acknowledge your co-parent's role in your child's, and respect the time they spend together. Respect your co-parent's right to their own life apart from parenting, and expect the same from them.
Recognize the authority they have in your child's life, even if you don't always agree with their decisions. As long as they are never putting your child's safety into question, start by believing that the parenting choices they make all come out of the right place.
Find where you can compromise
A little give and take can go along way. Instead of immediately discounting an idea coming from your co-parent, look for areas where you can suggest a compromise.
Taking the time to negotiate decisions can lead to better outcomes that turn out well for both of you. It also shows your child that their parents can work together to reach decisions peacefully. This lesson in teamwork and compromise can go a long way in encouraging your child to confront similar situations in the same way.
Concentrate on the positive
While there is a lot of negativity that surrounds divorce and separation, working on letting go and moving past the pain can help you move forward in your own life. Keep in mind that you deserve to feel well and be healthy.
Remember the good things that surround you and focus your energy there.  Staying positive overall can, in turn, promote positive interactions with your co-parent.
Take care of yourself
In the new year, emphasize the importance of self-care. Being healthy and having a positive attitude can really affect all of your interactions for the better.
Regular exercise, even if it's light, is an excellent way to improve your self-care. Not only is exercise good for the body, but it's also very good for the brain. The neurological benefits of exercise include an improved capability of processing emotions, increased energy and focus, and lower stress and anxiety levels. Along with exercise, work to maintain a balanced diet and a regular sleep schedule. All of these things can improve your overall health and give you more energy.
When you're not with your child, use your time to do things you enjoy. Spend time with friends, focus on hobbies, or explore new things. When your child is with you, keep your attention focused on them as best as possible. By maintaining your self-care, being present when you are with your child will be even easier.
 
No matter your situation, the new year will hold many new adventures and challenges for your whole family. Though you may emphasize these resolutions in relation to your co-parenting, they can truly be beneficial in many areas like in your work or your friendships. By acting on these resolutions when communicating with your co-parent, you will hopefully see changes for the positive during this year and in years to come.