Five Questions and Red Flags to Look for When Meeting with a Divorce Attorney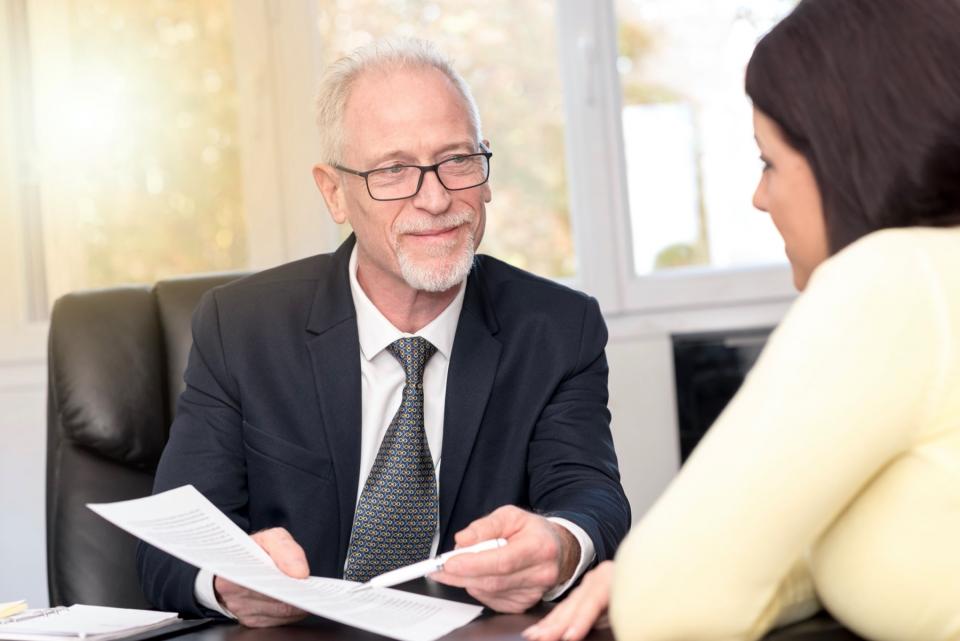 Divorce is an emotional time for people. They are often not in the best frame of mind when they enter the process.   
Because of this, parties can make a knee-jerk reaction in hiring professionals, like attorneys, to assist because they are not knowledgeable about what questions to ask in a divorce consult. Asking the right questions is critical to ensure that they are paired with a professional who matches with their ideals and goals for their future.    
 
Five questions to ask when meeting a divorce attorney
Below are five questions I suggest clients ask when meeting with a divorce professional—as well as some red flags to watch out for—to make sure that the professionals on their team are a good fit for their future.  
#1: "Will you be the primary attorney on my case?" 
In some firms, they have you do a consultation with an experienced "front man" attorney to gain your business—and then you never hear from that attorney again. This may not matter to some people. But if you want to make sure that you are in fact hiring the attorney you met with, this is an important question to ask.  
Red flag: If the attorney cannot answer this question to your satisfaction during the consult, beware. They should have a good understanding of the inner workings of their office and who will be working on your case.  
#2: "What are the different ways you can see my case getting resolved?"
Family law attorneys should have a selection of tools to choose from as they determine which is best for resolving your case given your unique situation.  Many professionals also hold different roles within the family law system such as mediator, arbitrator, child guardian, parent coordinator, and more. This adds to their basis of experience and knowledge on how to reach resolutions. Family law cases can be resolved in a variety of ways including mediation, direct negotiation, arbitration, and the court system.  
Red flag: If an attorney only speaks about going to court, please beware. This may be the only tool in their toolbox. Litigation and a court battle is not the only way to get a case resolved; in fact, it is the path that involves the greatest cost and most conflict. Make sure you are not only comfortable with your chosen professional, but also with the path they are recommending for your case. 
#3: "Are my expectations for this case reasonable?" 
As a client, it is important to express to your attorney what you would like the result to be in your case. Be clear about the goals you want to achieve at the end of the case, including which of those goals are most important to you. It is unlikely that you will get everything you want, but it is also important to get your attorney's feedback on your expected results.   
Your lawyer should be able to assess if what you want is legally realistic or incredibly risky. They should weigh the pros and cons to help you make a decision on how to proceed.  
Red flag: If any attorney guarantees you a result, this is a major red flag. No attorney can—or should—make promises about a particular result in a case. It is difficult to predict what any judge may do with your particular facts or what the opposing party may request in negotiations, making predictions nearly impossible at this stage.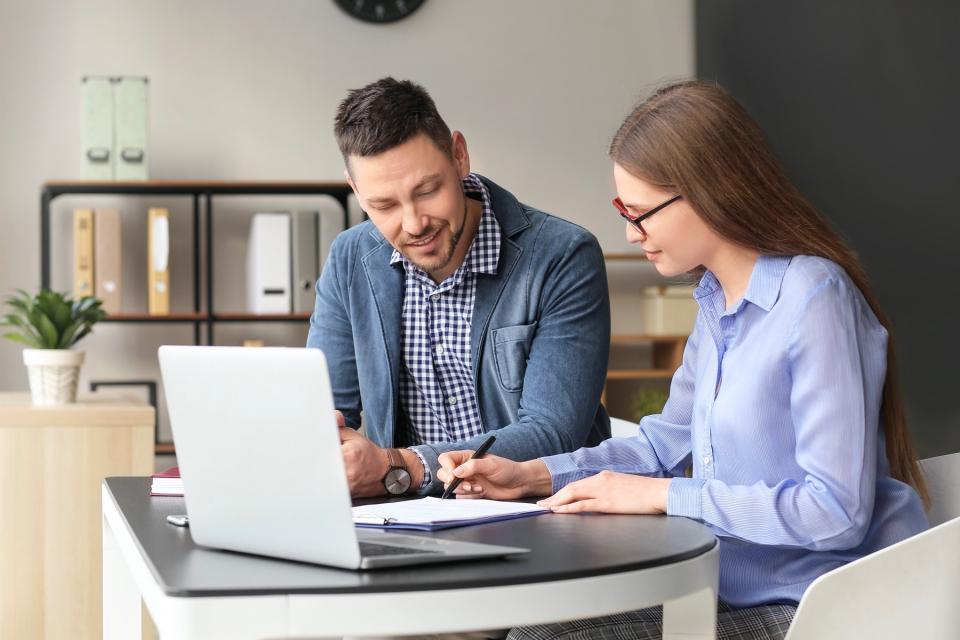 #4: "Do you think you can complete this case within my budget?"
Hand in hand with the question above, I often get asked, "How much is this going to cost me?" But what you really need to be conveying to your attorney is what your financial budget is for a case.  
If you have a $2,000 budget and the work you are asking to be done will cost $10,000, you should know that on the front end. You do not want to receive a bill for legal work already completed that you cannot afford—and would not have asked for if you had known it was outside of your budget.  
Red flag: If an attorney doesn't take your financial questions seriously or won't acknowledge whether your budget is practical, then you may end up paying more than you can afford.  
#5: How do you bill for your time?" 
Lawyers typically earn their fee in two different ways in family law cases: 
A flat fee. With this type of payment, you pay the attorney a flat rate for the entire case, regardless of how much time they spend on your case.  
Hourly billing. Typically, an attorney that bills hourly will also require a retainer (an amount of money paid in advance that they can bill against).  
But there are two important question to ask an attorney who bills hourly. The first is whether they will bill two attorneys for the same "time." Meaning, if two attorneys come to your mediation (maybe without your consent), are you paying for both of them?  
The second is how they break down an hour. For example, if an attorney breaks an hour into 10 sections (6 minutes each) and charges $250/hour, they will bill you $25 for a 5-minute phone call. But if an attorney charging the same hourly rate breaks each hour into 4 segments of 15 minutes each, then the charge will be $62.50 for a 5-minute phone call.  
Red flag: If an attorney cannot articulate for you how often you will receive a bill or how their office will bill for their time, this should raise your concern.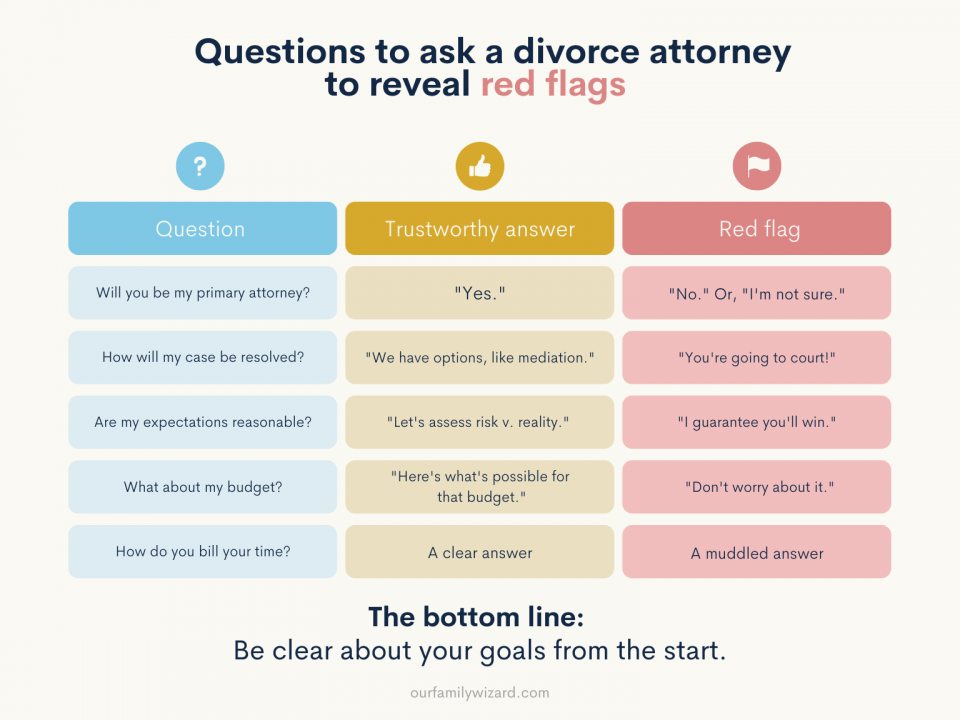 The bottom line: Be clear about your goals from the start 
Overall, in order to have an effective attorney-client relationship, it is important to communicate your expectations clearly and listen to your chosen counsel about practical solutions to your case. Not being upfront about your expectations can lead to a breakdown in the attorney-client relationship, which can cause additional expense, tension, and delay in moving your case forward.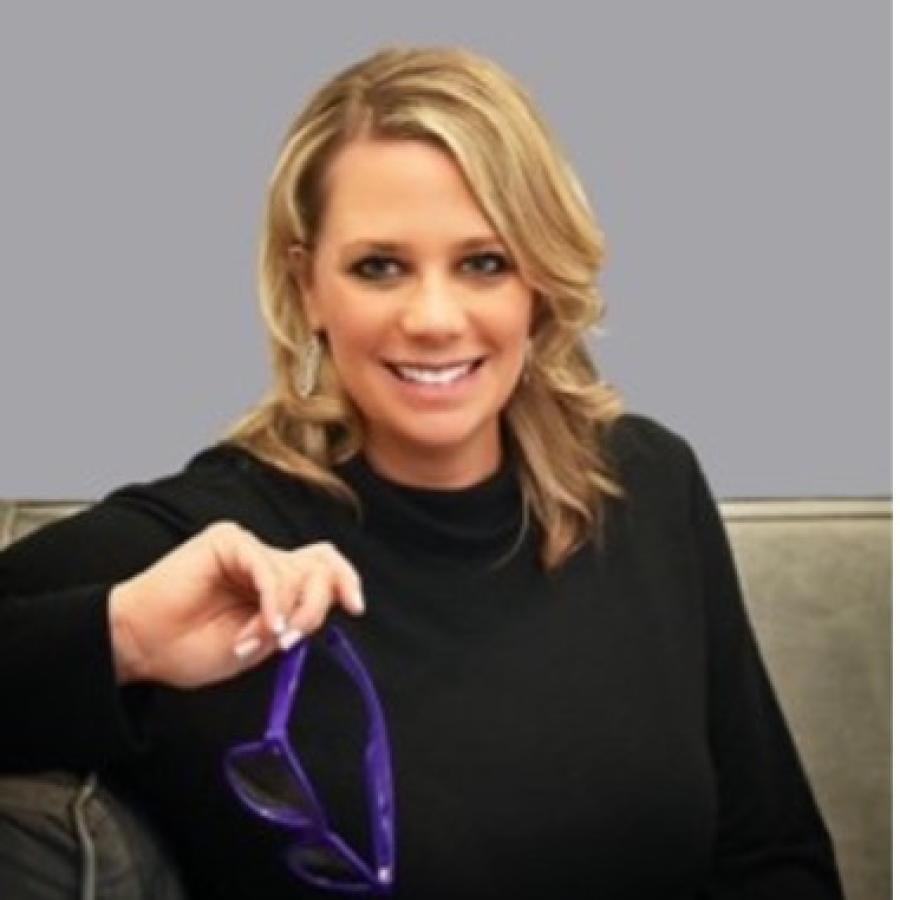 Author's Bio:
Tracy Ann Moore-Grant has represented clients and practiced exclusively in the area of family law since 2002. She focuses her practice being a non-litigation attorney in Georgia with the law firm of Patterson Moore Butler, helping parties resolve issues outside of the court system as an uncontested and amicable divorce attorney, mediator, guardian ad litem, arbitrator, and parent coordinator.  
She is the founder of the Amicable Divorce Network, an international association of seasoned, licensed professionals who are dedicated to helping reasonable people navigate the process of divorce. Network members provide expert advice and guidance through the out of court amicable divorce process helping parties avoid costly and destructive litigation.  
Ms. Moore-Grant is an AV Preeminent Judicial Rated Attorney and winner of a 2020 Georgia Legal Award for the positive impact the Amicable Divorce Network has had on family law. She is a schnauzer lover, step-mother and former professor of Constitutional Law.