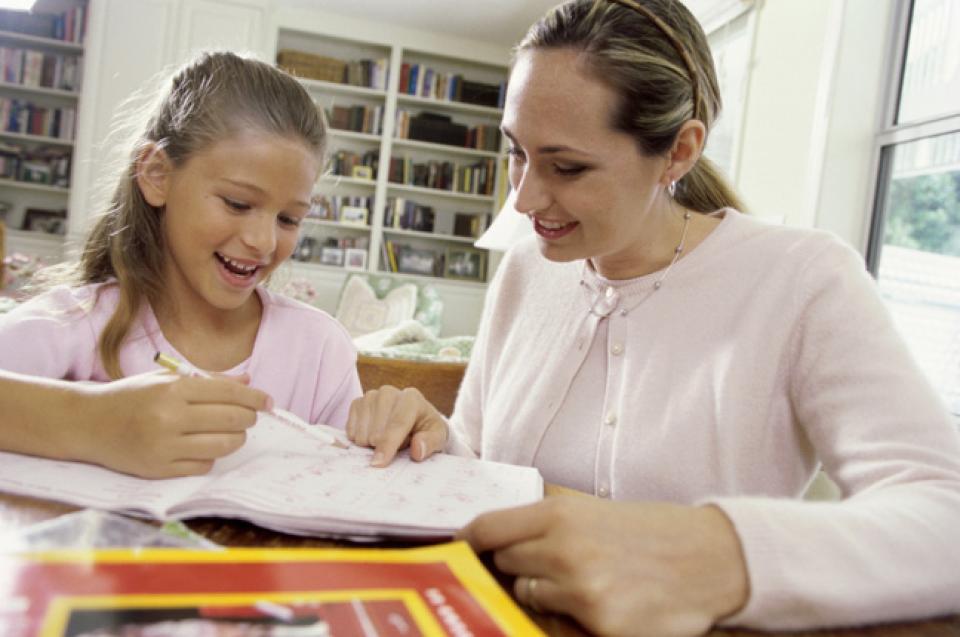 Child custody is very complex and can often be a confusing issue to those who are not familiar with the details involved. The common person will most likely be unaware of the issues and details involving child custody unless they are going through a divorce or custody case themselves. In order to clear things up for the confused co-parent, we have comprised a list of commonly asked child custody questions. Please be aware that child custody laws and practices often vary by state or county so it is extremely important to consult with a family law professional in your area before taking any legal action or following advice from non-professionals.
How is child custody determined after a divorce?
This is often the first child custody question that co-parents have, and for good reason. Most co-parents who are inexperienced in cases of divorce and child custody will be extremely frightened by the fact that they don't know what will happen to their children. In most states throughout the country, child custody is determined based on the best interests of the child. There are a number of factors that are considered by the court in order to determine the best interest of the child. Get in touch with a family law professional in your area for further detail of how the best interest of the child is determined in your state or county.
What is physical child custody?
Physical child custody refers to the residence of the child and the day-to-day caretaking responsibilities of the child. If one co-parent has physical custody of the child, that co-parent is seen as the primary residence of the child. Physical custody can either be granted as sole custody or joint custody. If one co-parent is granted sole physical custody of the child, the non-custodial co-parent will typically be granted visitation rights.
What is legal child custody?
Legal child custody refers to the important decision-making responsibilities for the child. These important decisions include those regarding education, health care, religion, and other major issues. Legal custody may also be awarded as either sole custody or joint custody. Legal custody is not dependant on physical custody. If one co-parent is awarded sole physical custody of the child both co-parents may still share legal custody.
What is joint custody of a child?
Joint custody is often a topic at the top of the list of child custody questions. It is a term that gets thrown around a lot when dealing with divorce and custody. Joint custody is a general term used to describe when both co-parents share physical and legal custody. Most family law professionals believe joint custody to be in the best interest of the child though there are certain stipulations that go along with it. Be sure to discuss with your family law attorney for more information and child custody questions regarding joint custody.
Your child custody questions may be never ending
Child custody is no simple matter. If you are going through a custody case you may be bombarded with confusing legal terms, making it almost impossible to find comprehensive answers for all of your child custody questions. An experienced and caring family law attorney is the best solution to answer all of your questions and take care of all of the legal aspects so that you can focus on what's most important, your children. For a comprehensive list of family law resources in your area, visit our Regional Resources directory.
NOTE: Many state and federal laws use terms like 'custody' when referring to arrangements regarding parenting time and decision-making for a child. While this has been the case for many years, these are not the only terms currently used to refer to these topics.
Today, many family law practitioners and even laws within certain states use terms such as 'parenting arrangements' or 'parenting responsibility,' among others, when referring to matters surrounding legal and physical child custody. You will find these terms as well as custody used on the OurFamilyWizard website.