Child advocates
It's important that parents focus on maintaining their child's wellbeing during a divorce. For child advocate, it's their job to protect the best interests of children.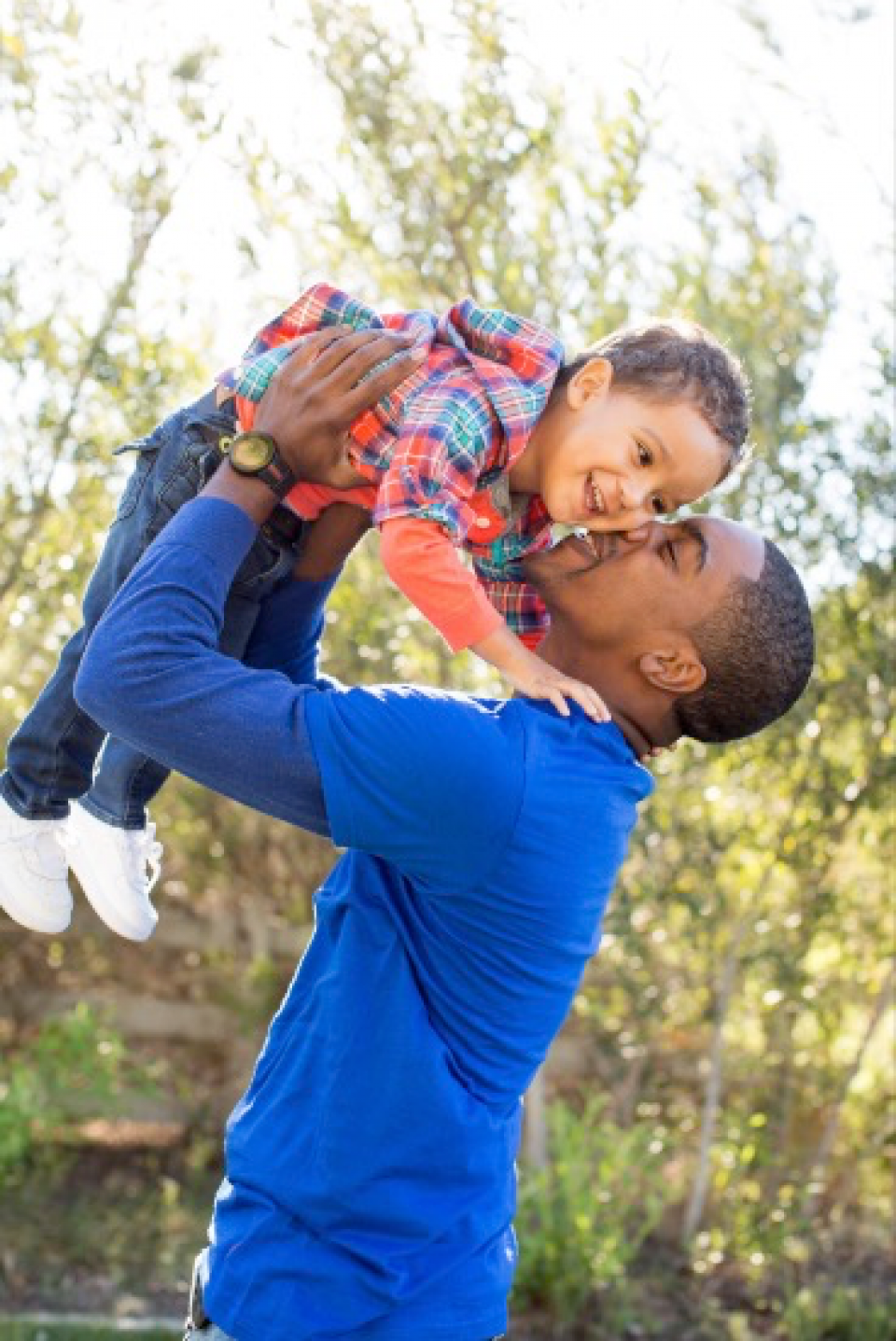 Promote the best interests of child with honest evaluation
Child advocates include a range of professionals who speak out and work to protect the best interests of children. Family law attorneys, GALs, Child Representatives, and Social Workers are just a few examples of professionals who could be considered child advocates. When a child advocate is working with a family during a divorce or separation, the job of ensuring that the best interests of children can become challenging if working in a high-conflict case.
False accusations, misinformation, and deceptions can impact a child advocate's recommendations to the courts. Miscommunication over the family schedule can also make it hard for child advocates to spend the time they require with the child in order to make educated recommendations as to what will best uphold their wellbeing. 
Making judgment calls on a child's best interests is a serious task. Child advocates need clear details about the family dynamic is very important in order to make the best recommendations possible. With this goal in mind, recommending tools that help to eliminate conflict and miscommunication between co-parents can support a child advocate's work.
Remove confusion with effective tools that support clear communication
Using tools like those found on OurFamilyWizard can help child advocates avoid the constant "he said/she said" going between parents. The transparency that OFW offers for parent communication supports a child advocate's work in making the best recommendations possible for how to uphold a child's wellbeing.
Documented messaging, clear child custody calendars, accurate expense registers, and secure file storage are just some of the tools that parents have access to on OurFamilyWizard. Moreover, parents can easily share information on OFW with family law practitioners via OFW Professional Access. Both parents and their professionals have access to download and print clear records using the reporting tools on the website at no additional cost. 
Let kids be kids, never caught in the middle
Children deserve the chance to just be kids without being worried about getting caught in the middle of their parents' conflict. OurFamilyWizard provides families with a lasting solution that can improve parent communication once and for all. Curtail trips back to court to resolve disputes and protect the best interests of children with tools that help parents reach peaceful agreements on their own.
OurFamilyWizard is recommended and ordered by family courts across the United States and Canada, and it's being used by families all over the world. Why not try this effective toolset for yourself to see how it can improve communication in your co-parenting? Sign up for OFW today and help move your family forward.
NOTE: Many state and federal laws use terms like 'custody' when referring to arrangements regarding parenting time and decision-making for a child. While this has been the case for many years, these are not the only terms currently used to refer to these topics.
Today, many family law practitioners and even laws within certain states use terms such as 'parenting arrangements' or 'parenting responsibility,' among others, when referring to matters surrounding legal and physical child custody. You will find these terms as well as custody used on the OurFamilyWizard website.