Parenting Software for Families in Los Angeles County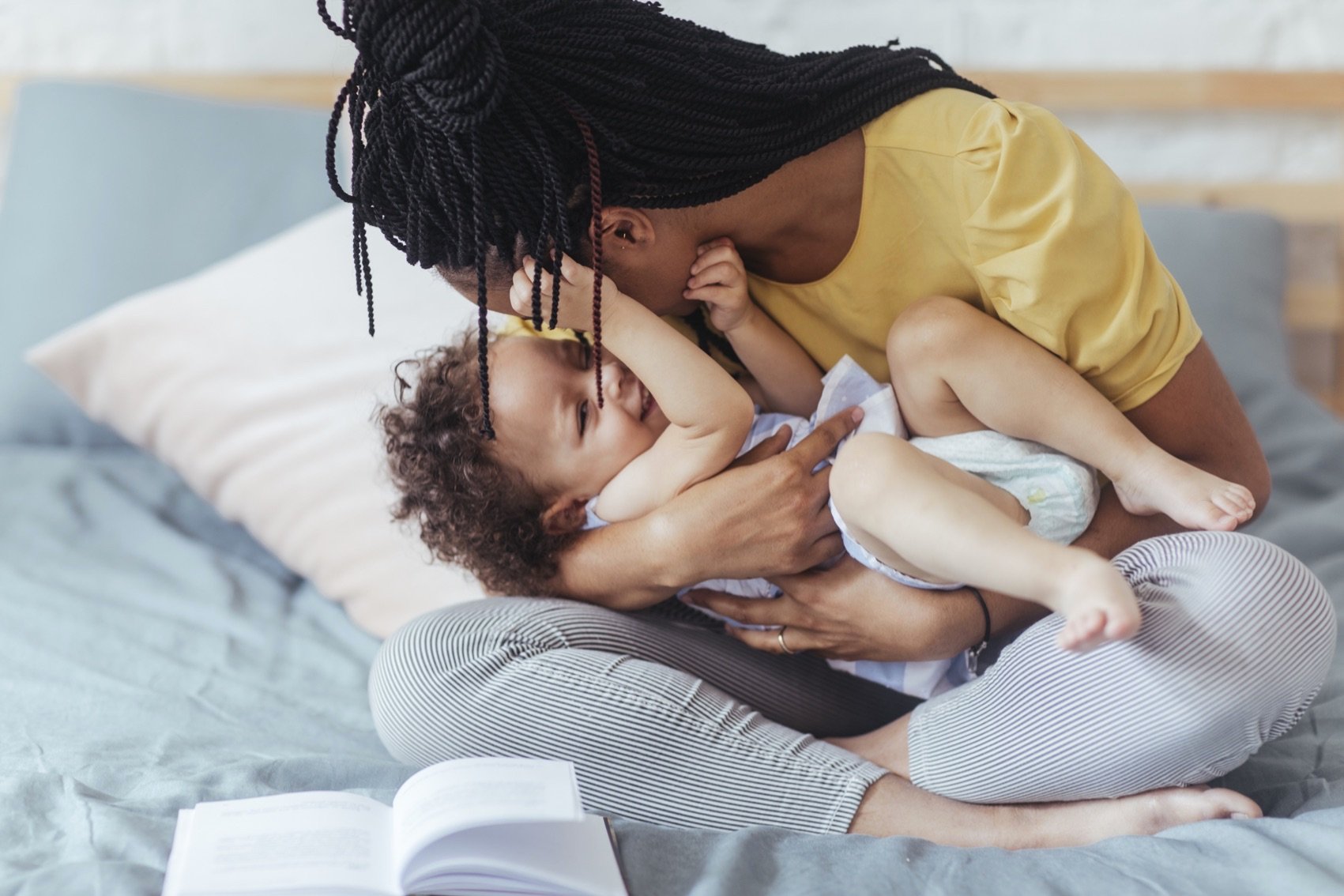 Parenting software can facilitate co-parenting communication and information sharing from within one neutral and secure space. Doing a quick internet search for 'parenting software' may leave you wondering what kind of service your being requested to use and how it can meet your needs.
In Los Angeles County, many divorced and separated families turn to OurFamilyWizard for their parenting software and online parenting tools. Whether you're ordered by Los Angeles County courts to use parenting software or are just looking for a better way to manage shared parenting communication, OurFamilyWizard's online parenting tools have you covered. 
What is parenting software?
For divorced or separated parents, parenting software is web-based tools that provide an avenue for communication across separate homes. Parenting software should be robust in the tools it offers so that parents can share different types of information in a way that is easily interpreted and well organized. Clear interactions and information exchanges can promote productive communication and relieve conflict.
Unlike email or text messaging, parenting software protects communication from being manipulated, lost, or deleted. This can prove to be a significant benefit for parents in case they must return to court over a dispute. The best parenting software will maintain the integrity of communications created by the parents and make it much easier to compile authentic records that could be presented to the court.
Why use OurFamilyWizard as your parenting software?
OurFamilyWizard is a leading provider of parenting software to families across Los Angeles County. In fact, the Los Angeles Superior Court has placed OurFamilyWizard on its list of approved online parenting tools. Their court-vetted Online Parenting Tool Vendor Resource List names OurFamilyWizard as a resource for parents to use as their primary means of communication-related to shared parenting.
OurFamilyWizard has been a popular form of parenting software used throughout Los Angeles County for years. Launched in 2001, OurFamilyWizard offers a complete suite of features designed to help parents uphold their children's well-being and prevents them from being put in the middle of disputes.
OurFamilyWizard Features
Parenting tools and features on OurFamilyWizard include:
A parenting time calendar to document parenting time, share events, request modifications, and more.
An expense and payment register for documenting reimbursement requests for parenting expenses as well as automating e-payments.
A journal for recording parenting observations that can be shared or kept private.
A secure message board that documents when parents send and first view messages, plus protects messages from being edited or deleted.
An information bank for parents to maintain an accurate log of family information like medical records, clothing sizes, contact details, shared files, and more.
More than these features, OurFamilyWizard offers several other benefits in its parenting software such as free mobile access, free reports, and notifications. Unique features to help improve communication like the patented Trade/Swap function and ToneMeter™ also help to set OurFamilyWizard apart from other types of parenting software.
Access for practitioners and other family members
Family law and mental health practitioners in the Los Angeles area can also find benefit from using OurFamilyWizard's online parenting tools to facilitate their work with parents. Free Professional Accounts allow attorneys, mediators, GALs, therapists, and other practitioners to gain secure access to parent activity on OurFamilyWizard. This also enables professionals to work directly with parents via the web and mobile applications and compile PDF reports of activity.
While Professional Access gives practitioners a window into parent activity, parents can grant a lower level of access to children and extended family members. Child and Third-Party Accounts on OurFamilyWizard offer limited access, allowing these individuals to view the family calendar and send and receive their own messages. This helps everyone involved with a family to stay informed without getting too much information.
Secure Tools for Parent Communication
Security is of the utmost importance when selecting parenting software, and OurFamilyWizard takes securing all communications within the platform seriously. All activity and communications on OurFamilyWizard are protected by login credentials plus multiple levels of encryption, high-level SSL certificates, and more.
OurFamilyWizard strives to keep parent communication focused on their children. Advertisements are not displayed throughout the OFW web and mobile apps which helps to ensure that families are not exposed to promotions that could take the focus away from what's essential or put them at risk for having their information being given to third-party organizations.
In cities across Los Angeles County like Long Beach, Glendale, Pasadena, and Torrence, parenting software is being court ordered or recommended by family law practitioners to help divorced or separated parents manage communication and prevent future breakdowns. Even so, many parents are choosing to use OurFamilyWizard entirely on their own.
You can learn more about the online parenting tools available on OurFamilyWizard by visiting our Features page. When you're ready to get started, creating your account is fast and easy. Sign up today and get to know the OurFamilyWizard parenting software for yourself!
More on parenting software