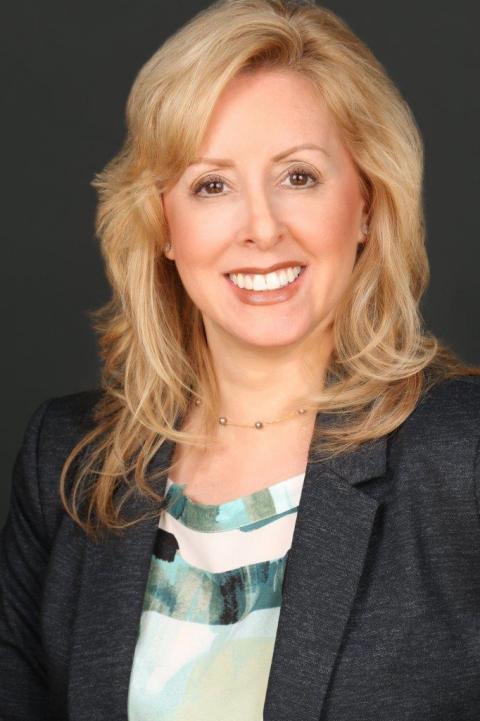 Rita M. Aquilio
From the website of LawLawFirm.com:
Practicing exclusively family law for over 20 years, Rita has helped hundreds of families with divorce, separation, child support, custody, guardianship, post-judgment, and related matters.
Each one of her clients can expect their matter to be handled in an efficient, compassionate and empathetic manner.  Rita works collaboratively with clients to identify their personal goals while paying attention to their financial, emotional and practical needs.  With Lawrence Law's deep bench and team approach, Rita has the resources to handle complex and high net-worth family law cases.  In family law, unlike general litigation, cases rarely have a winner and a loser.  Rita defines success for her clients as moving through the family law process to a better place in life.
Filed under: Mediators, Collaborative Law