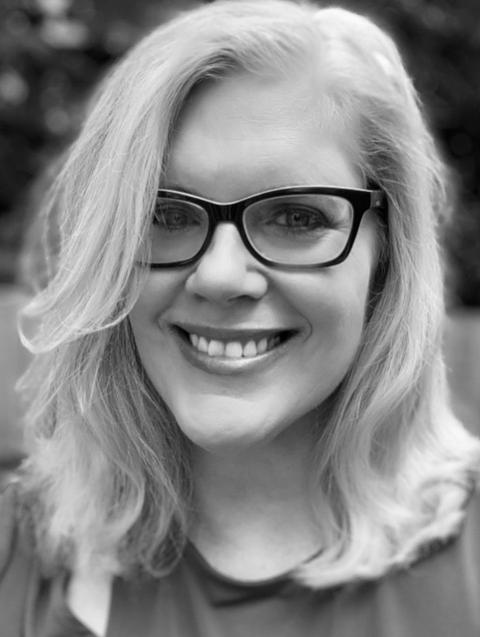 Laura Genoves, LT PLLC | Washington Family Law Tech
I am a Limited license legal technician licensed by the Washington State Bar to assist clients in Washington State. I have been licensed since May 2017, and prior to that, I was a registered paralegal in family law. I am also trained in collaborative law and mediation. 

My particular practice as a legal technician is focused on helping clients reach higher-end goals. I believe individuals are best able to resolve their differences, rather than turning and returning to the unpredictability of the overburdened court system. 
​
My interest is not in high conflict, litigation cases, but in helping self-aware, mature adults resolve interpersonal conflict and dissolve their marriage. If you have children, the best interest of your children remains a priority. My clients understand the importance of moving forward with their lives and crafting their own new normal. 

Please reach out to me if you have questions about how the law may impact your family law case. I offer informational consultations to discuss your matter for $125.  I look forward to connecting. 
Filed under: Unbundled Legal Services