High-conflict divorce cases can require a significant amount of a court's time and budget. These cases may see litigants returning to court multiple times to resolve discussions—discussions that would not otherwise require the involvement of the court if proper conflict-mitigation techniques were being employed by parents.
OurFamilyWizard is a communication tool that can significantly decrease the impact that high-conflict divorce cases have on family court resources. Whether that's preventing parents from making repeat visits to court, supporting the work of family court services, or streamlining the assessment of cases that do return, OurFamilyWizard can play an integral role in helping court administrators manage an efficient and productive courthouse.
Preventing repeat visits to court
The tools on OurFamilyWizard provide a clear structure for co-parenting communication that anticipates and prevents common sources of conflict. With separate tools for specific situations, parents can begin their co-parenting relationship with a reduced need for phone calls, text messages, and long email threads that can lead to confusion and miscommunication.
Shared Parenting Calendar: For documenting parenting schedules and holidays, submit parenting time swap requests, share event details, and more.
Expense Log: For tracking shared parenting expenses, uploading receipts, and making reimbursements.
Info Bank: For keeping all sorts of information—medical insurance details, teacher contact info, clothing sizes, documents, photos, etc.—organized and easily accessible.
Messaging: For when parents do need to message, OurFamilyWizard keeps concrete records that cannot be manipulated or deleted. And parents can get extra help with their communication with ToneMeter™, OurFamilyWizard's built-in emotional spell check that helps parents correct the tone of their messages.
These and other tools on OurFamilyWizard give litigants the support they need to build healthy communication habits from the get-go, reducing the risk of returning to court to resolve otherwise simple co-parenting discussions.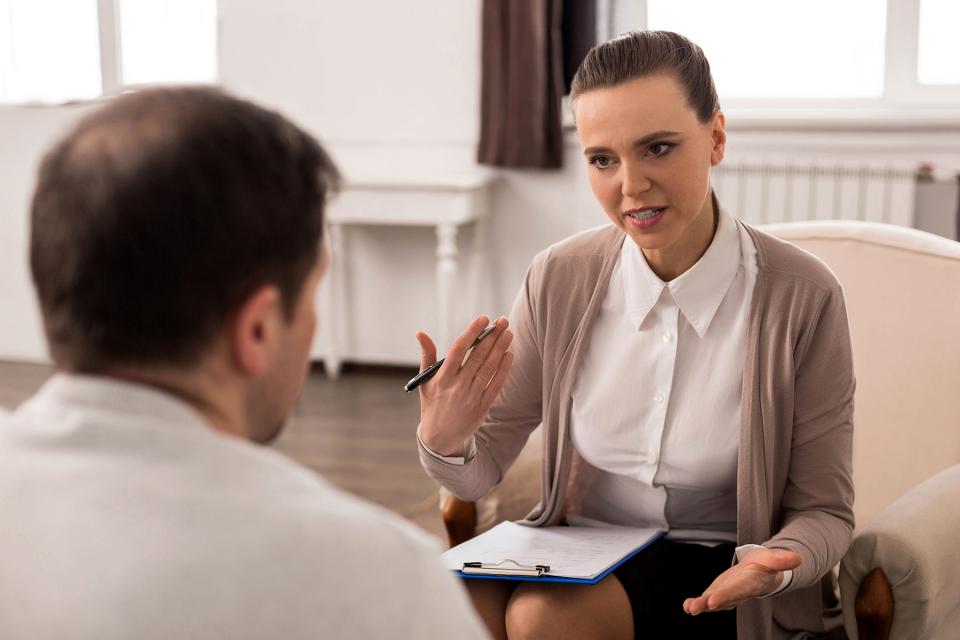 Supporting the work of court staff for lasting solutions
In cases where neutral professionals are working with litigants during divorce proceedings, OurFamilyWizard can support that work with its professional access features. Mediators, Guardians ad Litem, Family Court Services staff, custody evaluators, and other professionals can use their free OurFamilyWizard practitioner account to connect to as many families with whom they are working.
When connected to parents, these accounts have access to the complete history of family activity and communication on OurFamilyWizard. That means court staff will always be working with unabridged information when performing assessments or making recommendations.
When granted access by both parents in a family, court staff can also aid litigants with documenting their parenting schedule, creating expense categories that match the percentages required by their parenting agreement or court order and uploading important documents for their reference.
Streamlining assessments of litigants who do return to court
When court involvement does become necessary, it is vital that judges and magistrates have access to clear and complete records of the communication pertaining to the issue at hand. If litigants are using OurFamilyWizard for their co-parenting communication, they or their legal representation can easily download court-ready records directly from their account. These records are simple to assemble and review, and they are protected from fabrication, manipulation, or deletion.
If litigants are instead using texting, phone calls, and email for their communication, records—when they're able to be accessed at all—can be incomplete, easily manipulated, and prohibitively expensive to collect.
Alternatively, judges and magistrates can also use the above mentioned professional access to review records first-hand when necessary. Either way, the use of OurFamilyWizard simplifies the assessment of cases that do return to court by maintaining thorough and concrete records.