Help Clients Simplify Their Parenting Communication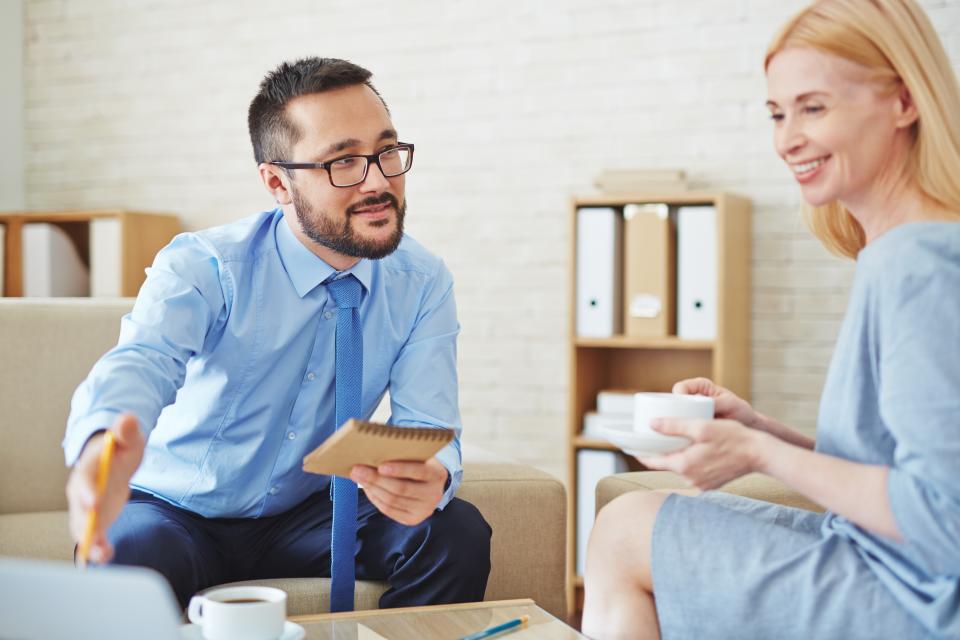 The Los Angeles Superior County Court placed OurFamilyWizard on its list of approved online parenting tools. As part of the Online Parenting Tool List, the OurFamilyWizard toolset is included as a resource for parents to use as their primary method for everyday communication concerning their children.
Since 2001, OurFamilyWizard has been helping families worldwide communicate with less conflict. Our highly secure toolset creates a neutral space for parents to focus their communication on the welfare of their children and reduce disputes that could lead to prolonged litigation. 
Family law lawyers, mediators, counselors, and other legal and mental health practitioners can get a clear view of parent communication with OFW Professional Access. Professional Access is always free and includes access to printable reports, sign-in histories, and much more.
OurFamilyWizard is currently being included in court orders across all 50 states in the U.S., Washington D.C., and 6 Canadian provinces. Family court judges, counsel, and mediators worldwide are also including OurFamilyWizard in parenting agreements, and thousands of parents find OurFamilyWizard entirely on their own.
How does OurFamilyWizard work for family law practitioners and courts?
OFW Professional Access grants an unfiltered window into co-parent communication, allowing family law and mental health practitioners to access client activity on OurFamilyWizard. Parent coordinators, guardian ad-litems, and others appointed to a case can even work directly with parents by setting up expense categories and parenting schedules for the family.
Professionals need only one account to link to multiple clients. They can create accounts for new clients, link to parents already using OurFamilyWizard, and retrieve court-admissible records all in one place. Even while client documentation and court-ready printouts are always available for counsel to report on parent cooperation, using OurFamilyWizard often helps parents to resolve issues without returning to court.
Help families stay connected and reach resolutions on their own
When parents improve their communication, they also improve their ability to reach agreements without court intervention. OurFamilyWizard offers a range of tools to fit different communication needs for co-parents including shared calendars, expense registers, documented messaging, and more. Less time spent worrying about disputes or miscommunication leaves parents with more time to spend focused on raising their children. 
Join the family law and mental health practitioners already using OurFamilyWizard to make working with parents easier. Create an OFW Professional Account today and help the families you work with to attain clear communication with less conflict.