Custody, Visitation and Parenting Time Schedules
OurFamilyWizard can help prevent communication breakdowns and keep conflict out of your co-parenting.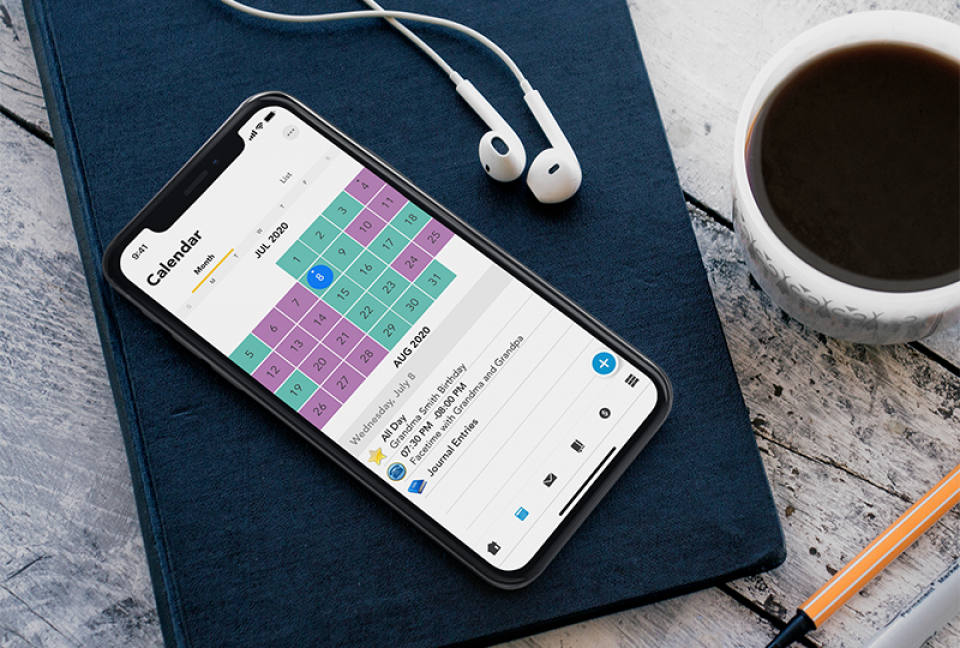 Custody schedules, visitation schedules, and parenting time schedules can be a difficult thing for a divorced or separated family to manage.  Without a central shared repository, dates, times and important reminders can easily be mistaken, misunderstood or just plain forgotten. To avoid these types of mishaps, parents are turning to OurFamilyWizard®.  
Breakdowns over custody, visitation, or parenting time schedules can lead to more expensive time in court.  This problem is further complicated by the need to make adjustments to plans set out in a judgment and decree or parenting plan.  These adjustments may need to be temporary or more long term.  OurFamilyWizard® makes it simple to make the adjustments and create an audit trail that is easily tracked for future reference.
This is one of the key differences between OurFamilyWizard® and many of the stand-alone software products that are out there.  With the stand-alone software, you don't have the ability to have your plans become flexible.  In addition, stand-alone software calendars will require you to go back and make notes, where OurFamilyWizard® automatically documents the changes.  Lastly, a stand-alone software product will put all of the work of inputting information in the hands of just one parent.
Shared parenting or at least sharing a calendar is something that you can do, with the right tools.  Your children will benefit from you and your co-parent being able to share their schedules.  No more questions about whether this is a weekend at Mom's house or Dad's house.
---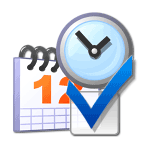 With the OurFamilyWizard® calendar, you have multiple features that provide many levels of information in one convenient location:
Day, week, month and yearly views of your calendars.
Parenting time, visitation and custody schedules.
Activities, events and other important dates showing responsibility as well as pick up and drop off parents.
Requests to change the schedules.
Notification of conflicts in the schedule.
Historical journals or diaries.
Printer-friendly version of pages.
Easy PDF exporting of calendar pages for quick emailing of files.
Email, text, and/or push notifications of new calendar information being posted.
Icons to make the calendar more personal.
NOTE: Many state and federal laws use terms like 'custody' when referring to arrangements regarding parenting time and decision-making for a child. While this has been the case for many years, these are not the only terms currently used to refer to these topics.
Today, many family law practitioners and even laws within certain states use terms such as 'parenting arrangements' or 'parenting responsibility,' among others, when referring to matters surrounding legal and physical child custody. You will find these terms as well as custody used on the OurFamilyWizard website.