Child Custody Laws in Colorado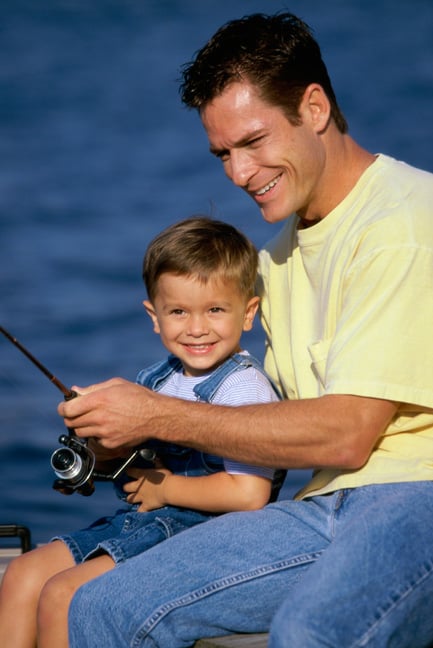 Many U.S. states have very similar laws when it comes to the family courts and laws. Sometimes, in any situation, there may be some 150-year-old law or a very unusual law that is generally unknown to the common citizen. These can pose a problem if you have a court date coming up. Colorado child custody laws are like many other states but it is important to get to know them before you go into the courtroom to get rid of any chance of unexpected surprises.
What you can expect from Colorado child custody laws
Colorado child custody laws and courts require both parents to submit a parenting plan or plans for the court's review and approval. A single parenting plan submitted by both co-parents represents an agreement between the two of them and should address the issues of legal custody and physical custody. If each parent submits a different parenting plan based on their own opinions, the judge may review them both and make a decision based on these plans. If no plan is submitted by either parent, a parenting plan will be created based on the Colorado child custody laws and the court's observations.
Like most other states, Colorado child custody laws hold the best interest of the child above all other factors when determining custody. For this reason, family courts in Colorado prefer to award joint custody to co-parents who have been determined fit for this type of custody. Other factors include but are not limited to:
A custody agreement based on the child's wishes. Unlike many states, Colorado child custody laws do not specify a certain age at which a child's wishes can be used to determine custody. They simply observe the maturity of the child and their ability to make an informed decision on the matter.
The wishes of each co-parent are also taken into consideration by the courts when granting child custody. The child's relationship with each parent would also be observed in this matter.
The court will also observe the child's ability to cope and adjust to a change in location, school, community, friends, and so on.
Colorado child custody laws and the OurFamilyWizard website®
The OurFamilyWizard website® recognizes the Colorado child custody laws and the general practices of the Colorado family courts. The provided information is not intended to be used as professional legal information. For a list of Colorado child custody laws and courts resources please visit the Colorado – Helpful Links section. The OurFamilyWizard website® can turn your co-parenting plan into organized and easy tasks with the use of helpful online shared parenting tools. These tools help to greatly reduce conflict between you and your co-parent, providing a safe and healthy environment for your children. After consulting an attorney about Colorado child custody laws, ask about how the OurFamilyWizard website® can help you to fulfill your rights and responsibilities as a co-parent.
NOTE: Many state and federal laws use terms like 'custody' when referring to arrangements regarding parenting time and decision-making for a child. While this has been the case for many years, these are not the only terms currently used to refer to these topics.
Today, many family law practitioners and even laws within certain states use terms such as 'parenting arrangements' or 'parenting responsibility,' among others, when referring to matters surrounding legal and physical child custody. You will find these terms as well as custody used on the OurFamilyWizard website.