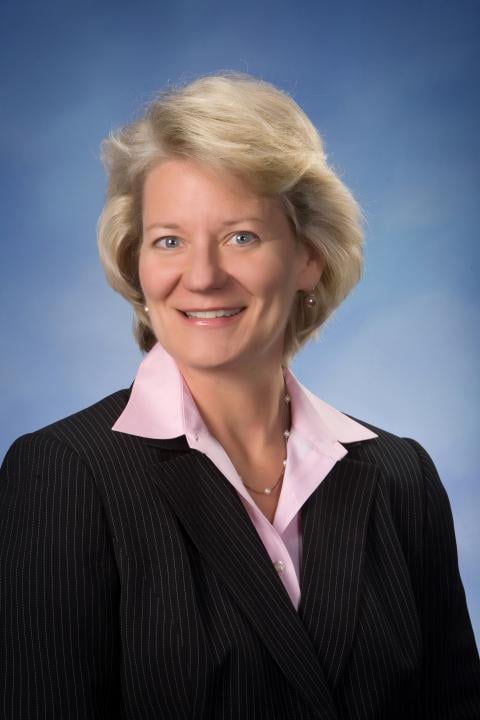 Nickolai & Poletti, LLC
From the website of Nikolai & Poletti, LLC:
William Nickolai and Mary Poletti, specialize in family law, estate planning, debt settlement, business and employment law as well as a full suite of other legal services. You'll find their insight and compassion are a refreshing change as you navigate your legal issues. Attorneys Nickolai and Poletti offer the very best in legal services and will handle your legal issues with integrity and compassion.
Address
152 E State Street
Burlington, WI 53105
United States