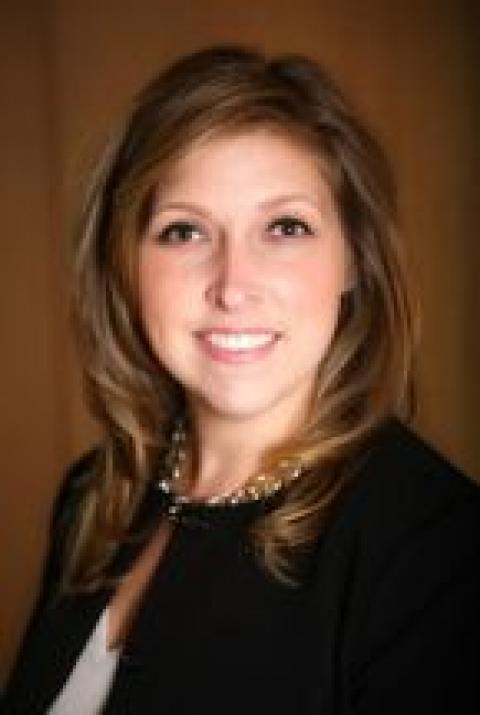 Law Office of Shelly M. Ingram, LLC
From prenuptial agreements  to post-divorce modification, we represent clients in all types of family law matters. Family transitions can be difficult and that is why we take time to listen and provide you with both legal and practical advice about your unique situation. We then work together with you to develop a strategy that meets the financial and emotional needs of you and your family. Whether your case demands aggressive litigation or creative settlement efforts, you can be assured that our focus will always be on what matters most—you and your family.
Founded in 2012, the Law Office of Shelly M. Ingram, LLC is located in the Maple Lawn business district of Fulton, Maryland.  We represent clients throughout Maryland, including Anne Arundel, Baltimore, Howard, Montgomery and Prince George's Counties.
Filed under: Mediators, Collaborative Law, Law Firms