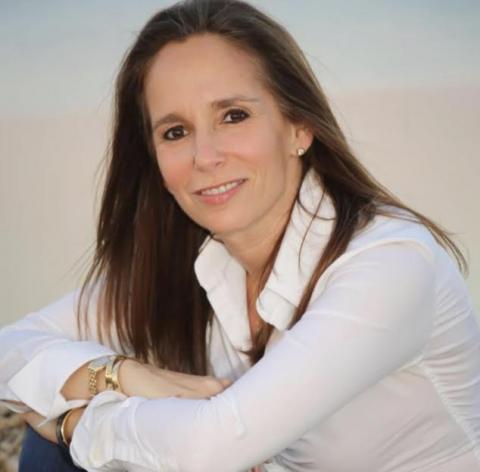 Jennifer Warren Medwin, MS, CDC
Seeking Empowerment:
Clarity Through Partnership
Jennifer Warren Medwin, MS is a CDC Certified Divorce Coach, Supreme Court of Florida Family Mediator, and a Certified Marital Mediator. Her private practice in Pinecrest, Miami is called Seeking Empowerment: Clarity through Partnership. Jennifer specializes in working alongside individuals and couples who are contemplating divorce and are fearful of high conflict and with those who hope to save their marriages. She partners with clients to develop the clarity, confidence, courage, conflict management strategies, and communication skills they need in order to move through the process.
Jennifer uses her knowledge of coaching and mediation to help her clients emotionally prepare for the dissolution of their marriages or the reconciliation of their relationships in the most organized, time-efficient, and productive manner. Additionally, Jennifer is a member of the National Association of Divorce Professionals (NADP) and a contributing writer for Your Tango and Thrive Global. Her approach to divorce coaching and mediation is one that provides clients with guidance and compassion through a difficult time in their lives.
Be sure to check out Jennifer's new book, Strategies and Tips from a Divorce Coach: A Roadmap to Move Forward.
Address
11767 South Dixie Hwy
No. 404
Miami, FL 33156
United States
Filed under: Divorce Coach, Mediators