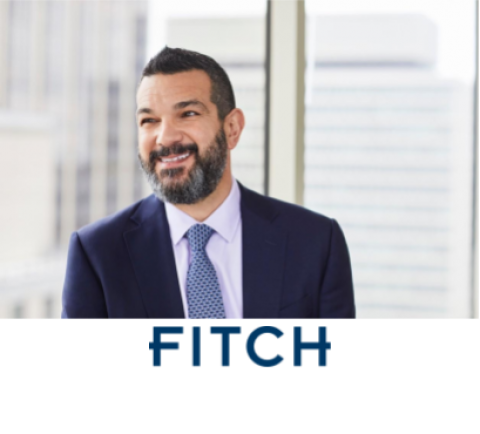 Jeffrey A. Soilson
Fitch Law Partners LLP
Clients turn to Jeffrey A. Soilson and his colleagues at Fitch Law Partners LLP for zealous, responsive and effective representation in difficult divorce and family law cases. We recognize the importance of identifying each client's needs and priorities. We are dedicated to obtaining effective and just outcomes for our clients.
Our divorce lawyers handle complex and often hotly contested cases. We work tirelessly to achieve successful resolutions of disputes concerning the division of marital assets, child custody and visitation, alimony, domestic abuse and permanent removal from the Commonwealth. We excel at representing individuals in cases involving complex financial issues, such as those that arise when the marital estate includes privately-held corporations, limited partnerships or trusts. Clients look to Fitch Law Partners LLP to effectively resolve - whether by comprehensive settlement, mediation or trial - unique and personal matters that require the utmost skill, attention and discretion.
Our divorce and family law attorneys also provide clients with mediation, conciliation, arbitration and parenting coordinator services.
Address
1 Beacon Street
Boston, MA 02108
United States