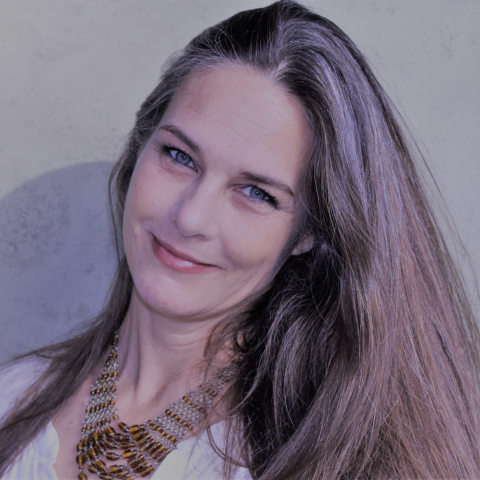 Divorce & Thriving Beyond
Hi, I'm Janet Price, CEO of JP Coaching & Consulting, Inc and creator of Divorce & Thriving Beyond.  In our Divorce & Thriving Beyond coaching practice we provide education, tools, strategies, and solutions to support parents and their children from the time the divorce is initiated through the co-parenting, parenting, and growing up as a child of divorce.  Our programs are centered around supporting individuals heal from the impact of divorce trauma so that families are able to move from surviving to Thriving!  It is our goal to end the generational cycle of pain and suffering cause when parents 'Un' Consciously co-parent so that the children, their children, and their future children experience the freedom and joy of happy, healthy childhoods raised in strong loving child-focused home environments.
We offer group educational sessions, group coaching programs, 1 on 1 coaching support, targeted consulting support, and have a private facebook community where we bring information to our members in weekly facebook live sessions.
Click here for  a sampling of our flagship group coaching programs 
I invite you to join me in my private facebook group to begin learning how you too can become more consciously aware!
And you're welcome to schedule a complimentary strategy session with me if you are ready to get on track for a Thriving Life!
Filed under: Divorce Coach, Parenting Education, Stepfamilies