What to Know Before Modifying Your Parenting Plan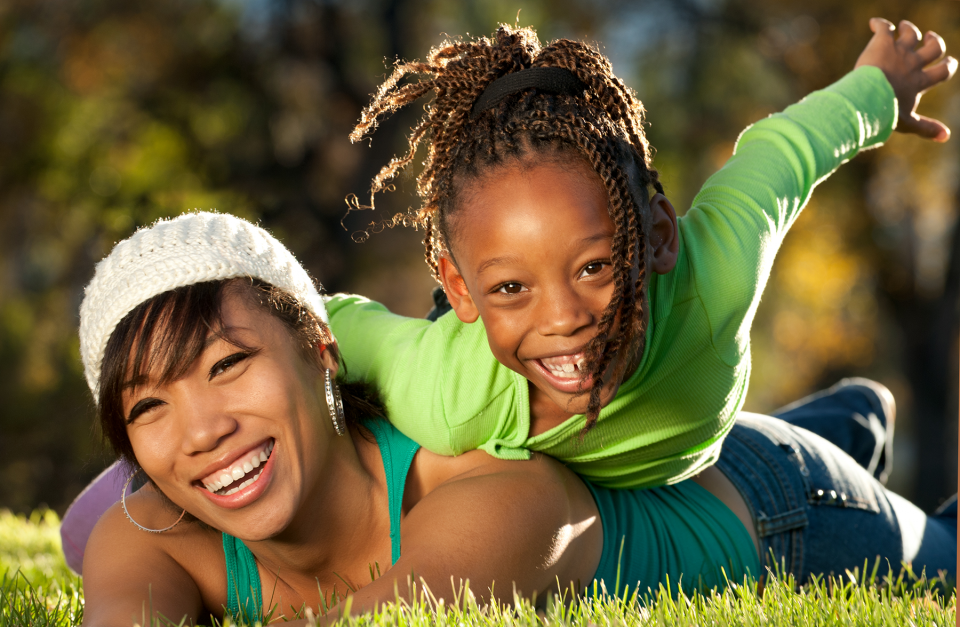 A family court judge will issue a final decision on your parenting plan at the end of your divorce or separation case. This plan can be based on arrangements that you and your co-parent agreed on or based on a plan that was crafted by the judge to fit the needs of your child. 
Although this is viewed as the final plan for you and your family, family courts understand that circumstances change and modifying the parenting plan may be necessary. 
What could warrant a post-decree modification?
Even well after a divorce, families continue to transition through different phases and changes. As such, certain aspects of your parenting plan may require a transition of their own into new agreements that meet your family's current needs. Many post-decree modifications are sparked by several common changes such as:
Your children are older, and the current plan does not completely accommodate their needs.
One parent is relocating to a new home, making it harder to follow the plan as is.
One parent has a new work schedule and cannot meet their responsibilities to the parenting plan.
One parent has lost their job and cannot meet their financial responsibilities to their children.
The children's safety is at risk when they are residing with one of their parents.
It's also not uncommon for parenting agreements to be modified because the current plan is simply not being followed. What's important is that your family activity and behavior should reflect your parenting plan. It's always favorable to document your modifications properly instead of running into any potential legal complications for not following the plan.
Can we decide on our own changes to the parenting plan without going to court? 
Courts across the United States typically allow parents to decide on their own post-decree modifications, as they also allow parents to initially propose their parenting plan from the beginning of their divorce. Many parents craft their own parenting plans and modifications on their own or with the help of a neutral third party such as a mediator.
The only way this method will work is if parents are willing and able to work together to come to an agreement. If one cannot be reached, then parents may need to go to court.
If you do reach an agreement on post-decree modifications outside of court, get it in writing. Make sure it is clear so that there is no one is confused by your agreement. Depending on your situation and where you live, you may need to request that the court amends your order according to what you've agreed on. Be sure to check in with your attorney or another family law practitioner who specializes in post-decree modifications to ensure that you are taking the correct steps to enact your agreed modifications. 
What if we cannot reach an agreement on post-decree modifications?
Court intervention may be required if parents cannot reach an agreement on their own. As with many divorce-related legal matters, each state has its own procedures and policies for how to file post-decree petitions to modify court orders. 
Before you head to court
In some states, you may have to wait to propose modifications, such as in Texas where the waiting period is usually one year from when the prior order or settlement agreement was established. Also in Texas, a significant change in circumstances must occur for a modification to be considered, and that change must have occurred after the date that the last order or agreement. 
To propose a modification, a parent is typically required to provide evidence that supports the need for a chance. In Illinois, if a parent wants to modify the parenting time arrangement, the court will review a number of factors surrounding the modification to determine the best interests of the children. The parent should be prepared to demonstrate evidence that supports a change in the arrangement and also that it is in their children's best interests to do so.
Demonstrating a change in circumstance
The specifics of what types of evidence can be used to support a post-decree modification also varies from case to case. Some types of documentation that may potentially serve to demonstrate a change in circumstance include:
Evidence that a parent is not fulfilling their financial responsibilities to their children.
A new schedule of school activities that don't correlate with the current parenting schedule.
Proof of a parent's new job that will impact the current plan. 
Proof of a parent's intention to relocate and how it will impact the plan. 
A journal with certified entries detailing a parent's notes about when issues occurred and when.
Testimonials from individuals close to a family such as doctors or teachers.
Again, speak with your attorney so that you know exactly what types of evidence will be accepted by the court to support the modification.
The laws and procedure for modifying the parenting plan can be complicated. OurFamilyWizard is dedicated to providing you with the best tools and resources for organizing your shared parenting. The information that is provided here is not intended to be used as legal information regarding modifying your own parenting plan. Please consult with a family law professional in your state and county for more information on modifying the parenting plan.