Sharing Kids and Parenting Responsibilities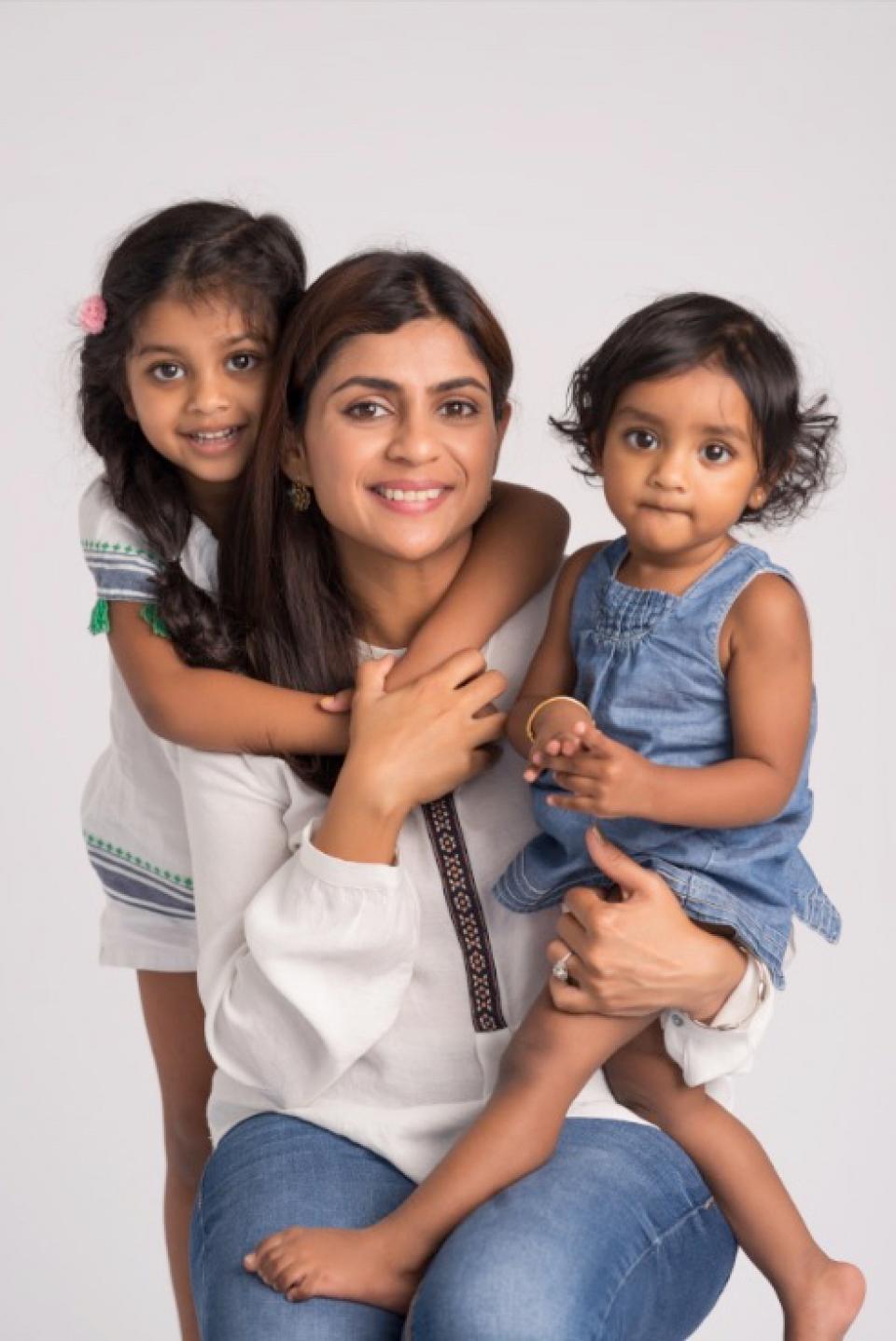 For parents, their kids are the most important part of their lives. When parents decide to divorce or separate, that doesn't change the feelings that they each have for their child. However, the break-up will affect the way that parents feel about each other. Divorce or separation brings a wave of emotion with it, and it is often difficult to work through the negativity. Learning how to best share time with the kids and figuring out parenting responsibilities are two of the most important issues that parents must deal with, and employing the right strategies and tools to help you along can be an enormous benefit. 
Be Realistic, Not Emotional
With so many intense feelings stirring in you in regards to your recent divorce or separation, the thought of sharing the kids with your ex-spouse or partner might sound awful to you. When resentment is an issue, it can often get in the way of effective co-parenting. For the sake of your kids, it's better to find ways to set your emotions aside sooner rather than later. Be realistic about the childhood that you wish to give your kids. They crave to have a relationship with both of their parents, and your personal feelings shouldn't get in the way of allowing them to have that. 
Sharing is Caring
The term "co-parenting" inherently means the shared act of parenting. To share your kids with your co-parents is a caring, sensible act that will do them much good. While there are cases in which the sharing of parenting responsibilities may not be a proper choice, those situations are due to a parent not being fit to care for the child. You being upset with your co-parent for a reason that doesn't threaten the kids with physical or emotional harm is not a good enough reason to not share your kids and parenting responsibilities. Sharing your kids with your co-parent is the right thing to do, and your parenting schedule should accommodate this. Be honest about how much time you and your co-parent should each spend with your kids. Document your schedule using a tool that can adapt to your chosen pattern while also letting you document other events that take place for your kids. Having everything on one calendar will help you to oversee your entire schedule without having to look at multiple calendars. Plus, sharing the calendar with your co-parent will help you to stay on the same page about where the kids need to be and when. 
Find Your Balance
Sharing parenting responsibilities with your co-parent means that there will be times when you are with your kids, and there will be times when you are not. Find a balance between your time with and without your kids. When you're with your kids, be a responsible parent by modeling good behavior. Maintain regular bed, meal, and homework times. Don't say mean things about your co-parent in front of the kids, as this will actually cause your kids to feel a great deal of distress. Have fun activities for your and your kids to do together, but don't shower them with gifts or spoil them in other ways like staying up too late or having too many treats. When you're not with your kids, find a happy balance in your personal life. Spend time with good friends, partake in your favorite hobbies, and stay healthy by exercising regularly. Depending on how long you have been out of your relationship with your co-parent, you might even consider dating. Dating after divorce isn't a bad thing, as long as you do it responsibly. 
No matter how you might feel about your ex-spouse or partner, sharing kids and parenting responsibilities with your co-parent is the right thing to do. Be realistic about sharing your responsibilities by remembering that your kids crave to have a relationship with you and their other parent. To share your kids is to care for your kids, so formulate a parenting plan that allows you both to have adequate time with them. Finally, help yourself to live a balanced life between the time you spend with your kids and without them. 
---
The right tools to document your parenting plan can make shared parenting much easier to manage. The OurFamilyWizard® website offers flexible parenting schedule tools and custody calendars, expense tracking tools, and so much more. 
NOTE: Many state and federal laws use terms like 'custody' when referring to arrangements regarding parenting time and decision-making for a child. While this has been the case for many years, these are not the only terms currently used to refer to these topics.
Today, many family law practitioners and even laws within certain states use terms such as 'parenting arrangements' or 'parenting responsibility,' among others, when referring to matters surrounding legal and physical child custody. You will find these terms as well as custody used on the OurFamilyWizard website.