Printable Child Custody Calendars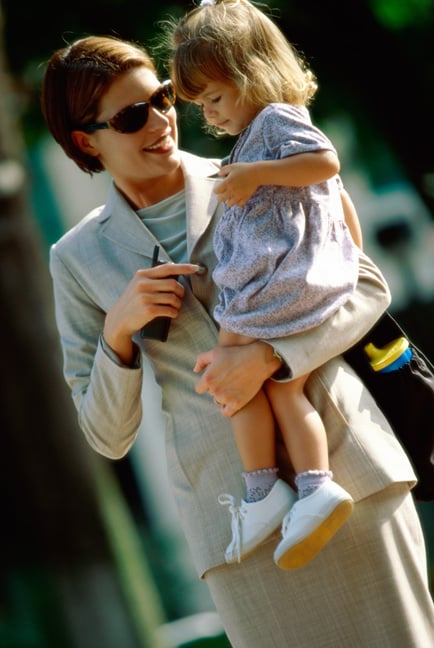 Child custody can sometimes be a difficult thing to manage for co-parents. Life can get even busier and stressful after separating from your spouse. After a long day at work, remembering to pick up your children from your co-parent's house may not be such an easy thing to do. Online child custody calendars can greatly help you if you are a busy co-parent. Printable child custody calendars are even more helpful, allowing you to print one for each member of the family so that everyone is on the same page.
Printable child custody calendars are more than just a piece of paper
Online child custody calendars aren't your typical paper calendar that you hang on the wall. They are your old calendar on steroids. It's true, some online custody calendars are better than others, some are free while others may charge a fee. The concepts are always the same, but the additional features and ways that you can benefit from them are always the main factors in deciding on a calendar. The following are some features to look for in an online child custody calendar that can be very useful for you and your shared parenting family.
Easy division of parenting time between co-parents. Some calendars may use specific colors for each co-parent to show when they have visitation with, or custody of the children based on your own parenting plan.
An online child custody calendar should be very detailed but easy to understand at the same time. Some calendars even go so far as to show the drop off/pick up times and participants when the children are transitioning between co-parents. Activities and other events should also be detailed, designating the time, date, co-parent responsible, type of event, etc.
A notification system is crucial to keeping things organized. Some calendars have a system to notify co-parents when a scheduling conflict has occurred in the calendar, and even when one co-parent wishes to trade parenting time with the other co-parent.
Printable child custody calendars. This feature is a bit more complicated than it sounds. In order to print correctly without looking terrible, the calendar must be printer friendly. Some printable child custody calendars may use PDF exporting and be formatted to print correctly on a standard 8.5x11" piece of paper.
Printable child custody calendars can relieve your stress
Your child custody agreement doesn't have to be so stressful with the use of printable child custody calendars. Some printable child custody calendars have more use than others. Some can act as accurate and truthful documentation at your disposal that cannot be tampered with. In some cases, return trips to court may not be avoidable, so it is best to prepare yourself with this type of documentation from your printable child custody calendars, which will help you to get in and get out with as little financial and emotional drain as possible.
The OurFamilyWizard website® is dedicated to providing co-parents with the tools and resources they need to manage their shared parenting, including printable child custody calendars. All of the features listed above have long been implemented into the OurFamilyWizard custody calendar and have been greatly helping co-parents ever since. For more information on printable child custody calendars and how the OurFamilyWizard website® can help you please visit the Divorce Parenting page.