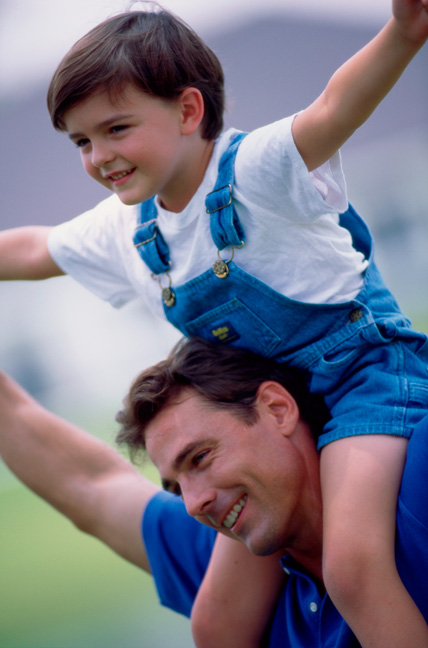 Dealing with child custody can be a very scary and confusing time. There are many places that you can turn to for help with your case but not all have the best interest of you or your child in mind. There are different kinds of help that most co-parents need during these difficult times. Family and personal issues need to be resolved in a reasonable manner during this time. The next step is to determine the best type of custody that will best meet the needs of your child. Getting help with custody is a necessary step to being successful in the process.
Getting legal help with custody
This is a very important step in the process of custody that all co-parents must go through. Finding legal aide to help with custody can significantly take some stress out of you and your co-parent. With professional and knowledgeable family legal aide you won't have to worry as much about all of the legal issues and formalities that go a long with a child custody case. Getting help with custody from a family law professional also has some apparent risks that every parent should be aware of when looking for legal help with custody. Not all help is good help. When looking for legal aide be sure to find professionals who have experience with child custody cases and who will dedicate their time to you, especially in times of emergencies. Probably the most important thing to look for when getting legal help with custody is their overall dedication to the health and wellbeing of your children. If possible, get to know your legal help on a personal level and make sure that they understand that you want what's best for your children. Not all attorneys make the effort to build these relationships with their clients, so it is definitely something to look for.
Getting emotional help with custody
Child custody can be a very difficult issue to deal with. There are many resources for getting emotional help with custody. The best place to look for this type of help would be to any family law professional in your area. This could a family law attorney, a family therapist, or any family law professional with experience dealing with child custody. This option for getting emotional help with custody is much better than going to family or friends for this type of support. Most family law professionals dealing with the emotional issues that go along with child custody are experienced and know how to deal with what you or your co-parent are going through.
Getting help with custody after the determination
The child custody determination is only the first step for co-parents. The next step is to actually implement their custody agreement. The OurFamilyWizard website® is dedicated to providing co-parents with the tools and resources they need to easily manage their custody agreements. For more information on how the OurFamilyWizard website® can help with custody of your child, please visit the Child Custody and Divorced Parenting page for more information.