Custody: How Specific Should You Be?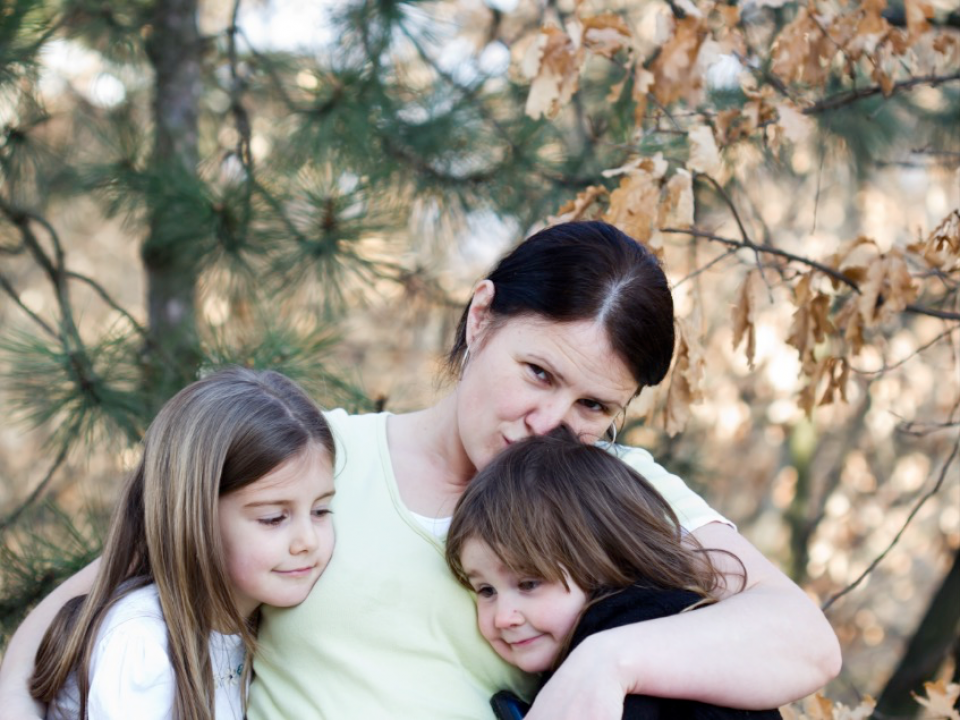 Custody is a tough issue no matter where you reside. The constant problems that arise do not necessarily occur because you don't like the other spouse or you're going through a legal battle.  Sometimes, they arise simply because no one, not you, the attorneys, or the judges, can predict every good or bad thing that will happen with regard to the kids in the future.
Holiday time, even outside the context of divorce for the moment, can create problems.  For me, personally, it's always a challenge for my wife and me to figure out which family we will visit on any given occasion or holiday.  We struggle with how many different family members we can see at the same time, how much time we can spend at someone's house, and how much "down time" we need for ourselves.  I imagine that many of you were or are in similar situations. 
Now translate that by adding the 'divorce' issue back on the table.  Having a plan with specifics becomes much more important.  Making decisions in the past was a possibility when you and your former spouse were still together, with enough room to be flexible enough based on last-minute changes.  That flexibility may now be gone due to your separation or divorce.  Therefore, the more specifics you have in a court order, even if you get along with your former spouse, the better you will be able to plan.  When I say 'specifics,' you should have (at least as a default rule):
What exact time your exchanges with the children will be each and every pickup and drop-off day;

Which parent gets to spend which specific holiday time with the kids;

What 'holiday time' means, i.e. does it start on the last day of school, the day after, or some other day?;

Which parent will pick up and drop off the children for each holiday and each school day;

What to do in the event the schedule is vague.  For instance, do you have a third-party that can help you make decisions, such as another family member, an arbitrator or mediator?
You may think you know all the answers to these questions right now, but some good-faith confusion will arise in the future if you don't put it in writing.  If you have not yet reached a resolution in your custody case, make sure to address these issues to reduce conflict down the road!  You can always "agree" to verbally do something different, but make sure you have a default that everyone can follow. 
One of the best ways to avoid these problems is to take a calendar, such as the one provided by OurFamilyWizard, and map out the entire schedule at least one year in advance. Set a meeting with the other parent or simply exchange the schedule and ask for feedback. You will greatly reduce the stress that can already exist around planning your holidays.
---
Author's Bio: Ketan Soni is a North Carolina Family Financial Mediator that has exclusively practiced family law for the past 15 years.  He graduated from University of Illinois in 1996 and Wake Forest University School of Law in 2000.  Ketan is the former chair of the Mecklenburg County Family Law Section and former council member of the Law Practice Management & Technology Section of the North Carolina Bar Association.  As a hobby, Ketan dabbles with creating forms in Excel, checking Facebook, tweeting on Twitter, and connecting on LinkedIn while still successfully avoiding Candy Crush.  Ketan talks like a Yankee and acts like a Yankee, but he was born in Charlotte and forcibly removed to Chicago as a kid.   Ketan finally broke free of his Midwest upbringing to return home to North Carolina in 1997.  15 years as a divorce lawyer hasn't jaded Ketan, as he recently married without even signing a prenup.  Ketan previously managed Rosen Law Firm before teaming up with Hull & Chandler to build a mediation practice. More info can be found here: http://www.hullandchandler.com/attorneys/ketan-soni
NOTE: Many state and federal laws use terms like 'custody' when referring to arrangements regarding parenting time and decision-making for a child. While this has been the case for many years, these are not the only terms currently used to refer to these topics.
Today, many family law practitioners and even laws within certain states use terms such as 'parenting arrangements' or 'parenting responsibility,' among others, when referring to matters surrounding legal and physical child custody. You will find these terms as well as custody used on the OurFamilyWizard website.