Creating Custody Agreements for Teenagers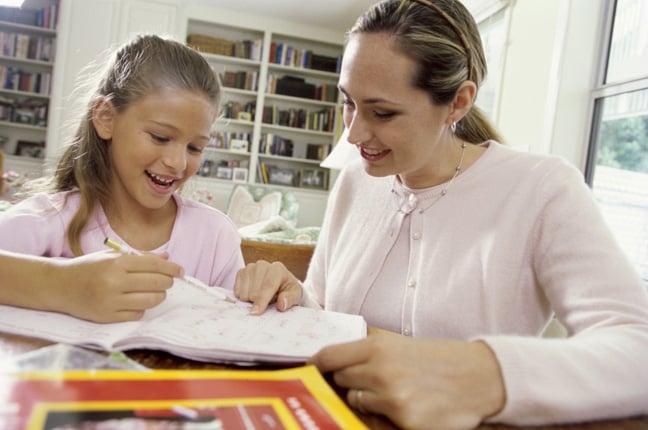 Raising a teenager can be a lot of work, which is especially true for divorced parents. One of the key factors to effectively parenting your teen during this time is to have a strong custody agreement that both you and your co-parent can depend on for support. Custody agreements for teenagers can be very unstable in many cases but it's necessary to find what works for everyone in the family in order to be successful.
Creating the perfect custody agreement for teenagers
Whether you and your co-parent are recently divorced or have been divorced for some time, adding a teenager into the mix can definitely create some major challenges for you. Custody agreements must be created or altered to accommodate for your life with a teenager and the changes that come along with it. For co-parents who have been divorced for some time whose child is just becoming a teenager it is likely that your custody agreement will have to change no matter what type of custody agreement you have been previously enforcing.
This may sound like a horrible situation, but don't worry too much. Most co-parents and teenagers will be able to handle these changes on their own. This doesn't have to be made into something more confusing than it actually is. All of the normal custody types are still applicable even when teenagers are involved. These may include various types of joint custody, split custody, and sole custody with visitation. In situations where teenagers are involved most family law professionals favor the use of joint custody. The main reason being that it is generally believed that it's in the best interest of the child if both co-parents are actively involved in parenting their child. Custody agreements for teenagers will have the same basic principles as any other custody agreement; the main differences will most likely be changes in the custody and visitation schedule.
Providing the right kind of support for your teenager
There are a number of reasons why it's necessary to change your custody agreement to accommodate your teenager. The most prominent reason in most cases is the issue of time. Traditionally, co-parents must create their custody agreement to work around their own schedule, when their child becomes a teenager it seems as though they must work around their child's schedule. With school, part-time jobs, extracurricular activities, hanging with friends, and homework some parents might even argue that their teenagers are busier than they are.
Another reason for changing your custody agreement is to give your teenager more say in the matter. One of the most important things to remember is to listen very carefully to your teen. As they're getting older their opinion should hold more weight and they should be able to voice their thoughts about the custody agreement. Showing that their wants and needs are important to you can create a very strong bond even if they ultimately want to spend less time with you.
Should you give your teen more freedom or should you insist that they spend their time with you? This is a question that co-parents often ask themselves during this situation. Many co-parents find it beneficial to more loosely follow their custody agreement in order to better accommodate their teenager's schedule.
Sit down with your teen and your co-parent to come up with a new custody agreement and custody schedule that works for everyone. Set clear expectations and define clear goals for refining the custody agreement. It's always a good idea to establish a trial period to see what is working and what isn't working.