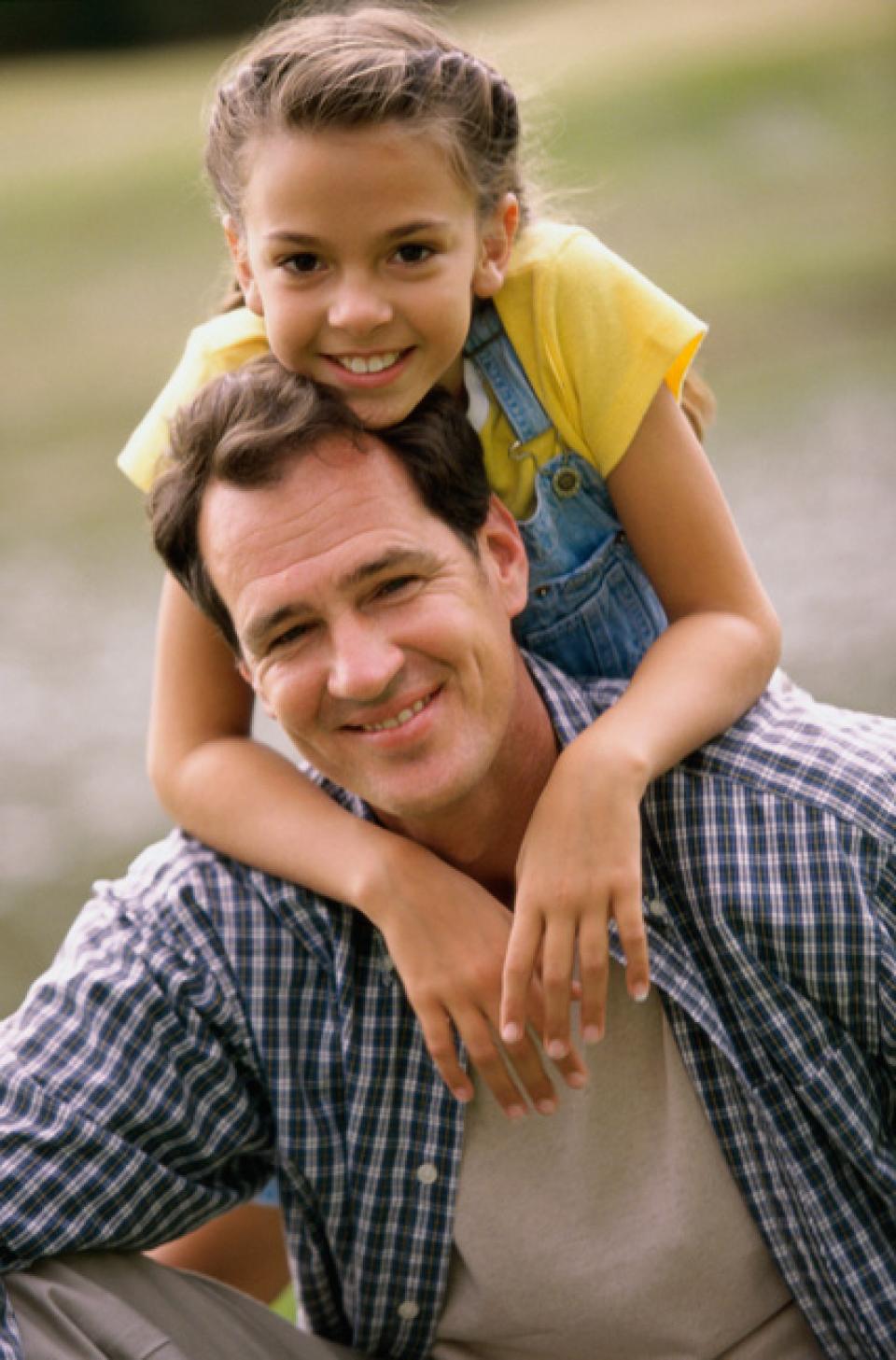 Divorce is a very sensitive subject and can be a very difficult time for any family. When you and your ex-spouse have children with one another it brings a lot of new complications and obstacles into the mix. It's the job of the co-parents to make sure that the best interest of their children is held above all else in a divorce and custody case. The best way for co-parents to ensure that the needs of their child are being met is to put the necessary time and effort into creating and implementing the proper child custody agreement.
Determining the proper type of child custody
The most important part of creating an efficient and effective child custody agreement is deciding on the appropriate type of custody that you and your co-parent will implement. There are a variety of different types of custody that you can choose to implement including, sole custody, joint custody, shared custody, split custody, and so on. Each type of custody have their own benefits and drawbacks. It is necessary to thoroughly assess your current situation in order to determine which type of custody will best fit your needs and the needs of your child. Co-parents are strongly encouraged to work closely with a family law professional when determining the most appropriate type of custody. If both co-parents feel no conflict towards one another and are both cooperative, most family law professionals believe it to be in the best interest of the child to implement joint custody in their child custody agreement. This is because it is extremely beneficial for the child if both co-parents are actively taking part in raising the child. If joint custody is not appropriate for your child custody agreement a family court judge will often award visitation rights to one co-parent and sole custody to the other, to ensure that the child is able to spend time with both co-parents.
Distributing time in your child custody agreement
After a type of custody is agreed upon you will have a clearer picture to determine the appropriate type of custody schedule that you will implement in your child custody agreement. Popular parenting schedules for a joint child custody agreement include a 2/2/3 schedule (the child spends two days with one co-parent, then two days with the other co-parent, then three days with the previous co-parent), an alternating week schedule (co-parents alternate weeks of custody), and so on. For more examples of popular custody schedule and how to implement them into your child custody agreement please visit our helpful Guide to Setting Up Your Child Custody Calendar. Holidays schedules are also important to recognize since they will not follow the same pattern of your main custody schedule. For more information on creating an appropriate holiday schedule for your child custody agreement please visit our helpful article on Child Custody Holiday Schedules.
Additional details to include in your child custody agreement
Type of custody and appropriate custody schedule are not the only important factors that must be included in a complete child custody agreement. There are many important issues that must be accounted for in a successful custody agreement. Other important issues to discuss with your co-parent and include in your child custody agreement are child support payments, legal custody and decision-making for the child, split payments, how changes to the custody agreement will be handled if they are necessary, and so on. For a complete list of necessary things to include in your child custody agreement please consult with a family law attorney in your state or county. To find and experienced and friendly family law professional near you please visit our comprehensive list of resources separated by state on our Divorcing, What You Can Expect By State page.
The OurFamilyWizard website® wants to help!
Completing your child custody agreement is only the beginning of a very important process. The next step is the actual implementation of your child custody agreement. This will allow you to see how efficient and effective your child custody agreement actually is. The OurFamilyWizard website® is dedicated to providing co-parents with the tools and resources they need to easily implement and manage their child custody agreement. For more information on how the OurFamilyWizard website® can help with implementing and managing your child custody agreement, please visit the Child Custody and Divorced Parenting page.
NOTE: Many state and federal laws use terms like 'custody' when referring to arrangements regarding parenting time and decision-making for a child. While this has been the case for many years, these are not the only terms currently used to refer to these topics.
Today, many family law practitioners and even laws within certain states use terms such as 'parenting arrangements' or 'parenting responsibility,' among others, when referring to matters surrounding legal and physical child custody. You will find these terms as well as custody used on the OurFamilyWizard website.