Building an Effective Joint Custody Parenting Plan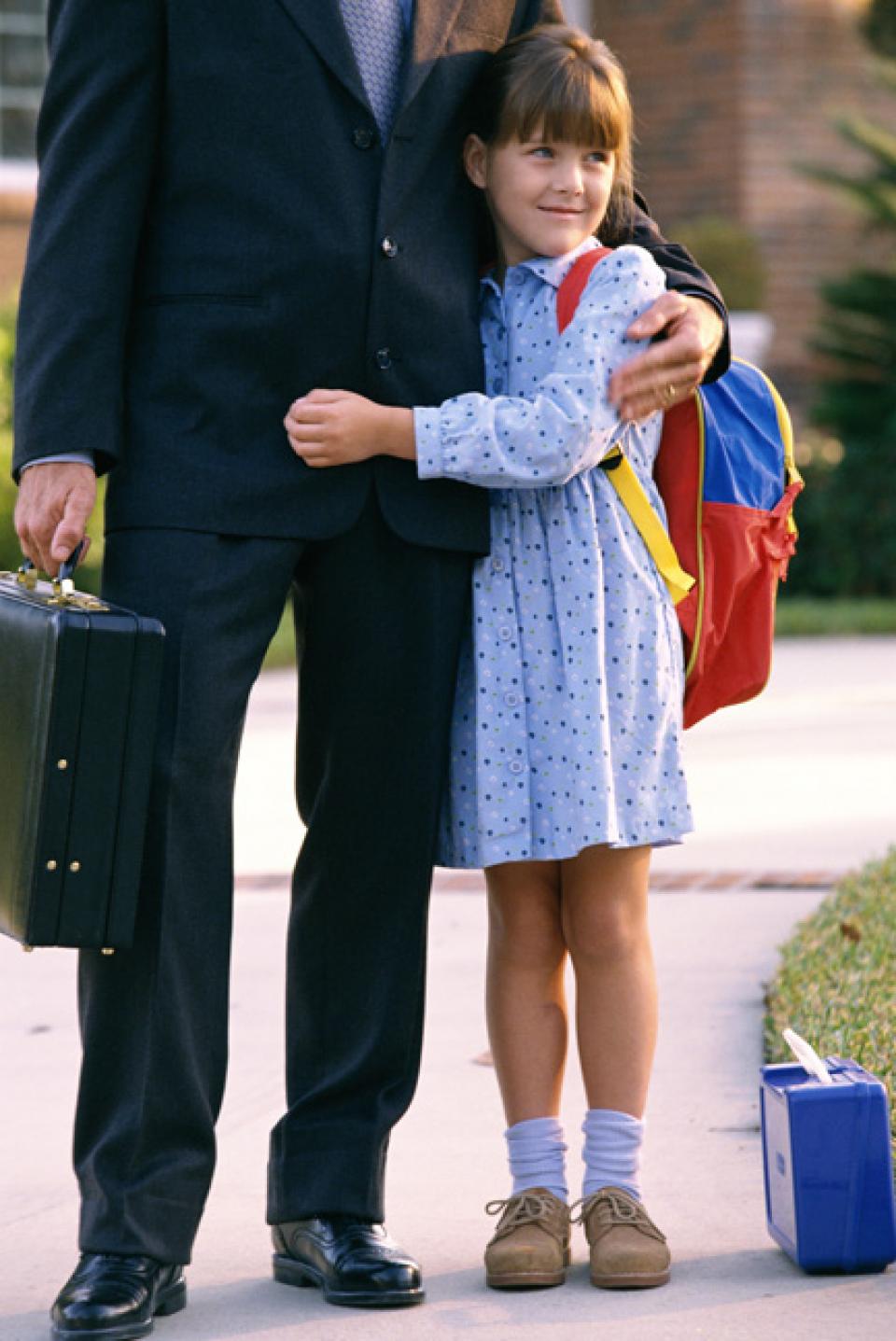 When going through a separation or divorce, one very important part is to build a successful parenting plan that is tailored for the needs of you and your co-parent. Everyone's situation is different. You may be in a high conflict situation, you may want to relocate, etc. In every case, the most important factor should be the benefit and welfare of your children. Discuss your parenting plan options with your co-parent along with your attorney and have them consider and reflect on creating a joint custody parenting plan.

With a joint custody parenting plan the child involved spends time and lives with both parents evenly. By implementing a joint custody plan both parents are able to be involved in the child's life to help raise him or her. Co-parents who opt for a joint custody parenting plan create a more stable environment for their child by understanding that both mother and father play a very important role is raising the child.
 
Things to consider when creating your joint custody parenting plan
Traditional joint custody means that the child has living arrangements both at the mother's house and the father's house. Because of this, joint custody works best when both of the co-parents are within a reasonable distance from one another. Often times your joint custody parenting plan would be most effective when co-parents live within the same county or sometimes even the same neighborhood. Although this may be the most effective strategy, it may not always be possible for the co-parents. In other cases, when the co-parents are geographically separated, a child may have a primary household with one co-parent. For instance, the child may live with the mother during the school week and with the father each weekend, or possibly live with the mother during the school year and with the father over summer vacation. Both co-parents must also consider their own convenience. If co-parents live hours from one another it may not be very beneficial to switch households every other day. This is an important fact to consider when creating your own joint custody parenting plan. In any case, it is important to create an organized schedule. Using a calendar showing how the time is divided helps both the parents and the children prepare for the upcoming change.

One aspect of joint custody that is a notable difference from sole custody is that both co-parents share the decision making responsibility for the child. In sole custody, it is best that each parent be notified of any significant decision made about the child, but the fact is that the custodial parent is able to make the final decision. This may not work properly for all co-parents depending on the amount of conflict that they experience with one another. A joint custody parenting plan requires that both co-parents make decisions for the child, which means that they must both formally agree with one another on each decision. In addition to decision making, both co-parents must have access to the child's important documents and records, be present at any of the child's events, and be listed as primary providers of the child.

The expense of the child or children is an important issue to discuss when creating your own joint custody parenting plan. The issue of custody must be determined before child support is calculated, though it is a good idea to discuss this issue before hand. Child support is a very general term, which basically refers to the necessities in the child's life such as expenses for food, clothing, education, etc. Additional expenses that must be paid are extra curricular activity fees, entertainment costs, transportation fees, etc. The best way of dealing with these additional expenses is to come to an agreement of how the expenses will be split and include that agreement in your joint custody parenting plan.

The first decision that must be made between your co-partner and yourself is if a joint custody is the right fit for the both of you. Once this decision is made you can go ahead and begin to create you joint custody parenting plan. When creating your joint custody parenting plan it is important to keep in mind that it is in the best interest of your child and yourself as a co-parent.
 
NOTE: Many state and federal laws use terms like 'custody' when referring to arrangements regarding parenting time and decision-making for a child. While this has been the case for many years, these are not the only terms currently used to refer to these topics.
Today, many family law practitioners and even laws within certain states use terms such as 'parenting arrangements' or 'parenting responsibility,' among others, when referring to matters surrounding legal and physical child custody. You will find these terms as well as custody used on the OurFamilyWizard website.