5 Helpful Tips for Negotiating a Parenting Plan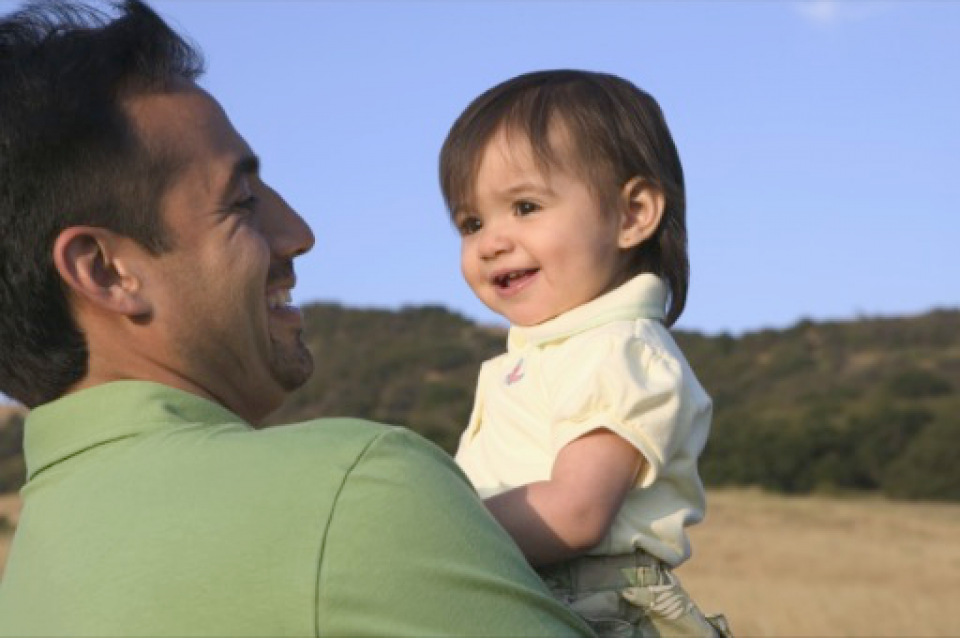 Negotiating a parenting plan is probably not going to be a simple process. Many important issues must be covered, and both sides will want to be sure that they are in agreement with each decision included in the plan. While the issues are what is important, the way in which parents decide to negotiate their parenting plan can impact how decisions are made. If parents can work out the details of a parenting plan between each other or through the help of mediation or collaborative practice, they may find that they are better able to create a plan that is tailored to their family's needs.
Here are five helpful tips to remember as you negotiate your parenting plan.
Come Prepared
Negotiating a parenting plan is an unfamiliar process to many of those who encounter it. If that makes you feel unprepared, don't worry. First, get to know as much as you can about the child custody laws in your state. Those laws can have a direct impact on your parenting plan, so it's best to familiarize yourself with them early on. Next, think about the outcome you want for your family. Consider your children's needs and how you can best serve them when negotiating your parenting plan. 
Be Calm and Polite
No matter what your feelings may be about your divorce, it is important that you are serious about negotiating your parenting plan as peacefully as possible. It might not be a speedy process, but bickering or not cooperating won't help move it along any faster. Stay calm and remain polite throughout negotiating your parenting plan. Allowing your emotions to get the best of you could lead you to dead ends in negotiating, making the process even longer and more complicated that it could have been. Stay focused on getting this done for your kids.
Take Turns Speaking and Listening
Negotiating a parenting plan will require much discussion between you and your co-parent. As much as you have things to say, so does your co-parent. Take turns speaking and listening to each other. When it's your turn to speak, be as articulate and straightforward as possible. Try to use language that is not accusatory or offensive. Talk to your co-parent the way you may speak to a business associate. When it's your turn to listen, give your co-parent your full attention. Don't interrupt or reply in haste. Consider what they have to say, then respond. 
Be Open To Different Options
Your parenting plan will best serve your family if it is negotiated with your children's best interests at heart. While the plan you settle on might not be exactly how you wanted it, the same will probably be true for your co-parent. Open your mind to the ideas that your co-parent proposes in negotiation. Think about where each idea stems from and if it would serve your children's well being. If so, consider going with it or negotiating the idea so that it is more in line with what you're thinking. A little flexibility can go a long way in helping you reach agreements that work for your whole family.
Have A Plan For Sticking To Your Plan
Once you have negotiated a parenting plan, you should stick to it as best you can. Get your parenting plan laid out in a place that is accessible to you and your co-parent. This will include your parenting schedule, agreements on how decisions will be made for your kids, how parenting costs will be divided, and much more. Even uploading a hard copy of the parenting plan in a place that you can both access will be helpful. Doing so will help to assure that you are both on the same page regarding this information.
More than knowing the plan, it's important that you stay devoted to ensuring that the plan always fits their family's needs, particularly if it doesn't. For example, when a work trip or a family gathering interferes with the set parenting schedule, co-parents should promptly address this issue and negotiate how they might best handle it. Having an easy way of communicating about these matters as they come up will help parents stick to the plan as well as reach solutions on their own when something comes up.
The parenting plan that you and your co-parent negotiate will significantly impact your children moving forward. Be sure that you do all you can to create a plan that best serves their needs and helps them succeed. If you have questions or concerns in regards to your parenting plan, remember to bring those to the attention of a family law professional such as your attorney.
NOTE: Many state and federal laws use terms like 'custody' when referring to arrangements regarding parenting time and decision-making for a child. While this has been the case for many years, these are not the only terms currently used to refer to these topics.
Today, many family law practitioners and even laws within certain states use terms such as 'parenting arrangements' or 'parenting responsibility,' among others, when referring to matters surrounding legal and physical child custody. You will find these terms as well as custody used on the OurFamilyWizard website.