Helping Families with Scholarship Accounts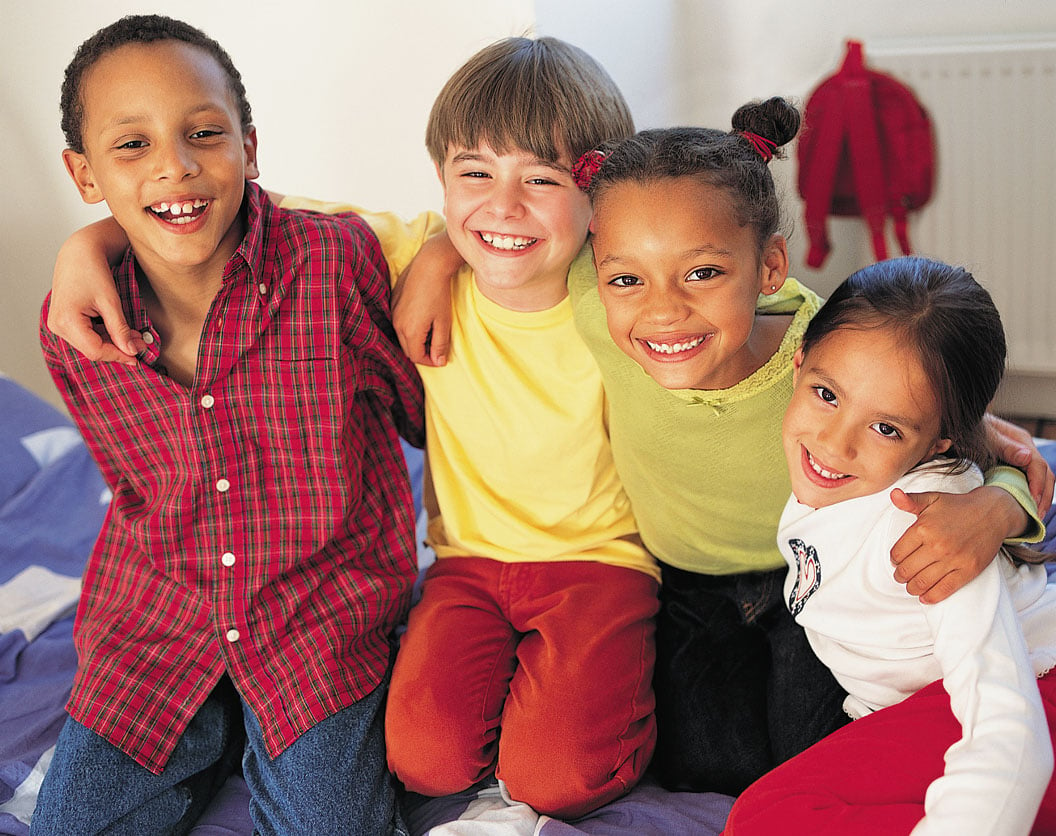 Since our inception, we have provided discounted or free accounts to low-income parents and those in need of assistance.  Over the past ten years, we have provided thousands of scholarships to parents in need.  We don't want a tough financial position to keep your family from benefiting from our tools.
In most cases, to qualify you would need to be working with legal aid or have an attorney doing pro bono work for you.  If you have paid representation, most likely you will not qualify for a scholarship account.  
Scholarships are granted at the discretion of the OurFamilyWizard staff.
To make the approval process easier for everyone, we have created this form for verification: