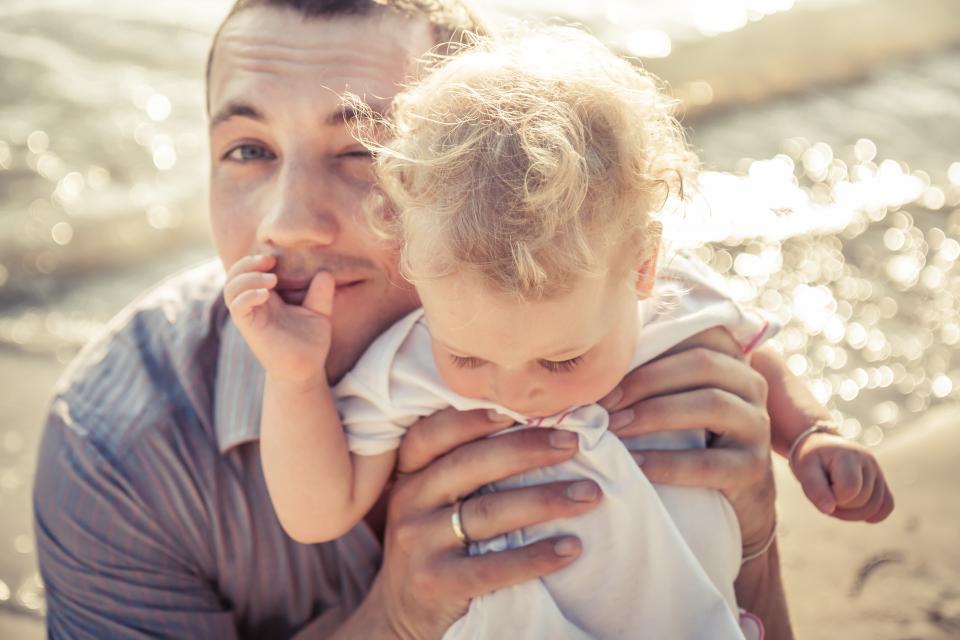 Being a co-parent is a lifetime appointment. It requires patience, communication, empathy, and a desire to raise children in a healthy, conflict-free environment. But every parent needs a little help along the way, which is why we cover the most important topics for two household families, from scheduling holidays to managing shared expenses.
You'll find tips for fostering strong relationships with bonus parents, choosing the right parenting schedule for your family, keeping your communication positive and productive, and more.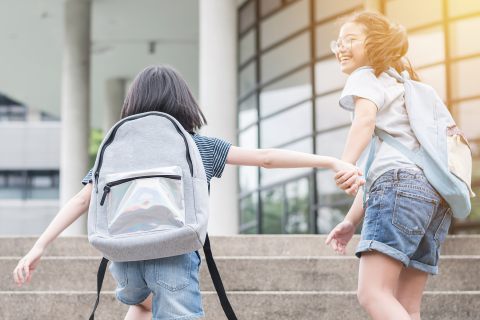 The first school year post-separation or divorce can be one of the hardest to date. For those new…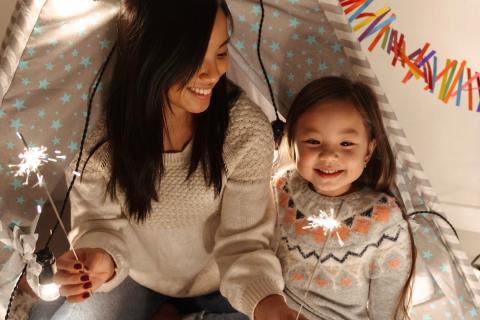 After a divorce or separation, creating holiday traditions can become very difficult, but doing so…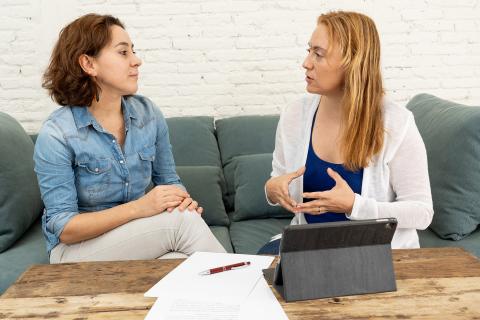 Understand what to expect when a Guardian ad Litem becomes involved in your family law case.