The OurFamilyWizard Affiliate Program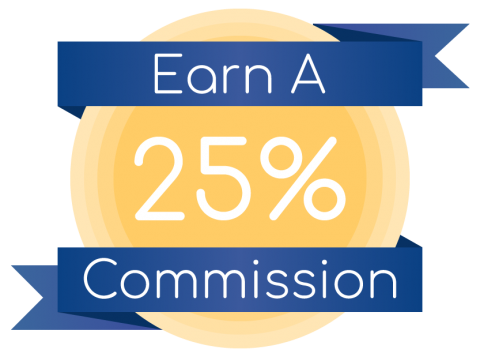 Program Description
OurFamilyWizard has a great affiliate program to allow you to promote OurFamilyWizard.  Put a custom link or banner and your site in a high visibility area and begin earning great commissions.

Why promote OurFamilyWizard?
It is the industry leader.   Since 2001, OurFamilyWizard has been recommended by family law professionals and courts all over. Courts throughout the USA and Canada are ordering the use of OurFamilyWizard in contested cases.
It helps families. Children are the ones most affected by a divorce. Children should be shielded from divorce and they should not be used as messengers. Keep children out of the middle of conflict while keeping them in the loop. OurFamilyWizard gives children the ability to stay informed about family issues without getting in the middle.
It's the best, most flexible, most reliable, and easiest-to-use online co-parenting software product on the web.
Earn a 25% commission, each affiliate sale returns the affiliate about $50 on average.
Very low return rates (less than 2%). We offer a 30-day money-back guarantee so people are happy with their purchases.
Great tools, analytics & reports via ShareaSale: payout information, trend reports, channel tracking, top-referring URLs, and even raw click data. 
 
---

If you have any questions, send an email or give us a call toll-free at (866) 755-9991.