Collaborative Co-Parenting: How to Help Your Teen Make Healthy Relationship Choices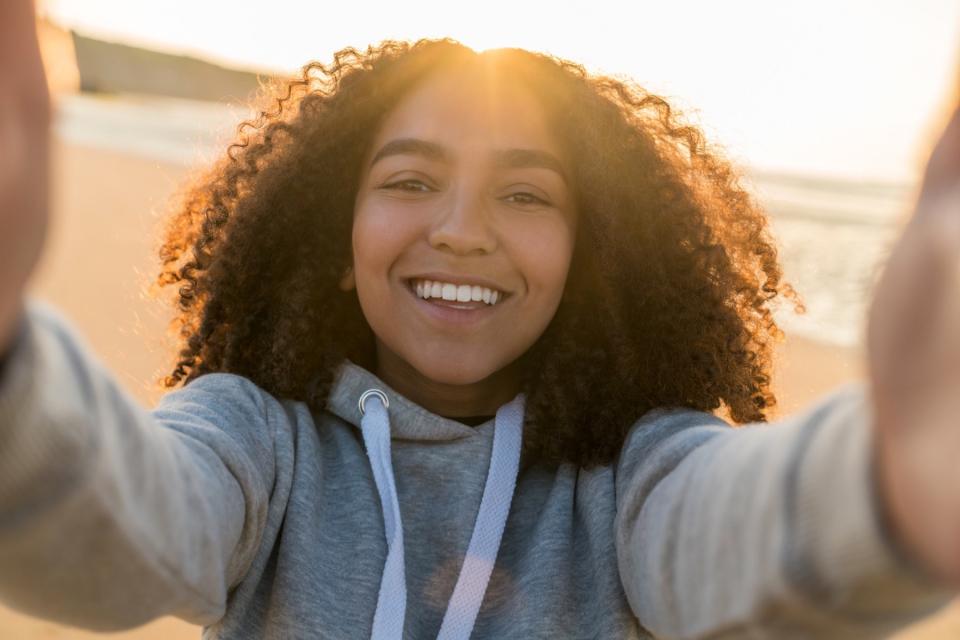 Relationships are hard work. Managing the ins and outs of a co-parenting relationship can be even more challenging—not impossible—but challenging. Sometimes the communication and interactions between co-parents can be unhealthy and must be managed with delicate hands. This means you are watching what you say, how you say it and how it can be interpreted.
This is especially true when your teens are watching, listening and "feeling the energy" between you and your former partner. Teens are at an age where they are exploring what a relationship looks like for them. They are looking for examples from their peers, TV, movies, social media—and you, their parents. 
How can you and your former partner show up to model healthy relationships through co-parenting? Take a look at the 3 ideas below to see how you can help your teen make healthy relationship choices.
Provide a Space for Them to Ask Questions
Make sure your teen knows that you are available, even if you have your own relationship challenges. Providing the time and space for your teen to ask questions, as well as talk about their experiences, concerns and worries will help them feel connected and grounded. It will also let them know that they can come to you in the future.
Be Honest About the Struggles and Successes
There is no need to paint a perfect picture of what a relationship is. There is also no need to go into detail about all the things you would "never" do again. But it is important to be transparent about the fact that relationships have both struggles and successes. 
Attend a Relationship Workshop
Sometimes you won't know what to say to your teen about relationships, and that's okay. It's also okay if you don't exactly know what healthy relationships look like. There are plenty of resources out there to guide you. Relationship workshops can be an especially powerful resource for helping you and your co-parent improve your relationship, as well as learning how to guide your teen toward healthier relationship choices.
There is no one way to have a healthy relationship, but there are family system roles, boundaries and effective communication skills that can be learned to help your child have the best shot at building a solid foundation. Working together toward modeling a healthy relationship, and reaching out for help when you need it, can go a long way in providing the support your teen needs.
Collaborative Co-Parenting is all about coming together to face issues. It is about joining with your co-parent and participating in behaviors that put your children's and teen's needs first. The best way to show up for your teens is by modeling effective communication, maintaining boundaries, reaching out for help when you need it, and representing a healthy relationship. They are already looking for examples of what relationships should look like, so why not be one?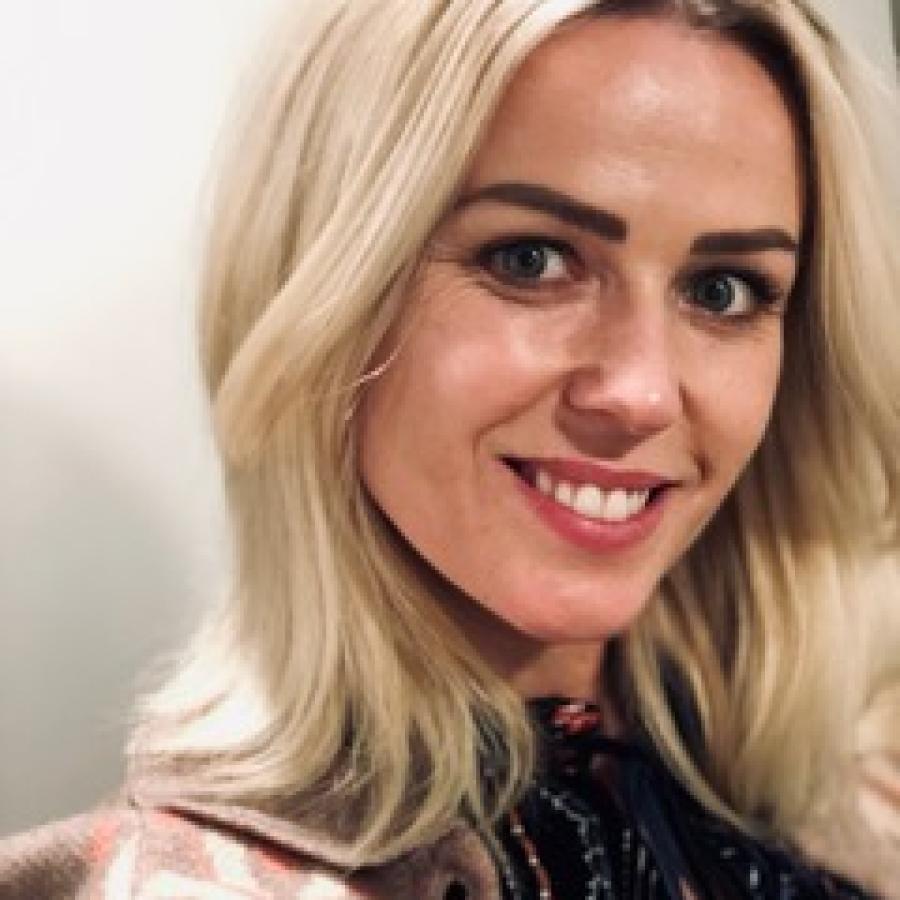 Author's Bio:
Dr. Mae Casanova is a Licensed Clinical Psychologist (PSY28763) with a doctoral degree from The Chicago School of Professional Psychology. She has clinical experience in both the private and nonprofit sectors with adolescents, adults, couples, and families at multiple levels of care and in multiple roles. She also provides consulting services from a clinical perspective for startup companies and other professionals in the field. She considers herself a therapist, a growth coach, an objective, insightful colleague, a creator/implementer of systems that work and content that brings people together.